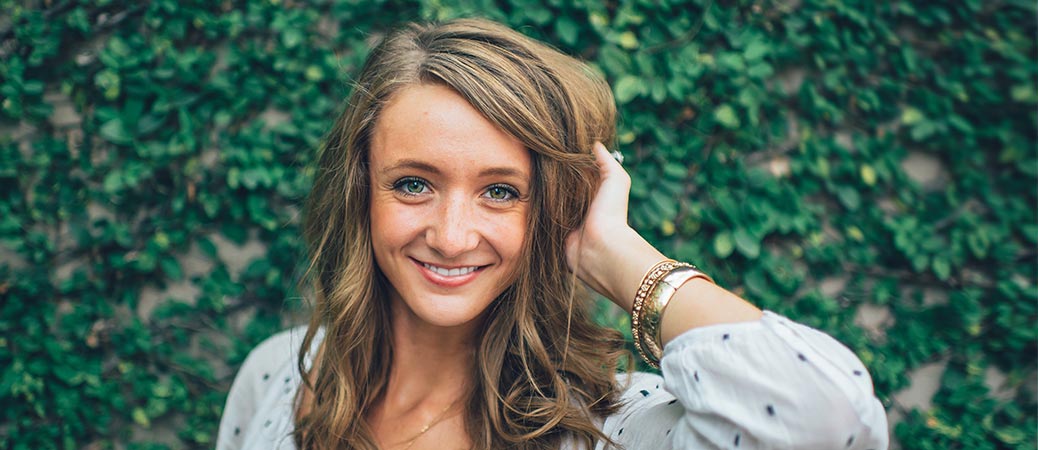 Update – 12/14/2015: We've expanded and updated the information in this brief article into a really helpful guide to engraved photo urns. You can see this new info here: How to get a photo engraved onto a cremation urn.
Laser-engraving a photo onto the wood of a beautiful cremation urn will make a stunning tribute to your loved one. We are proud to offer several varieties of engraved photo urns for your consideration.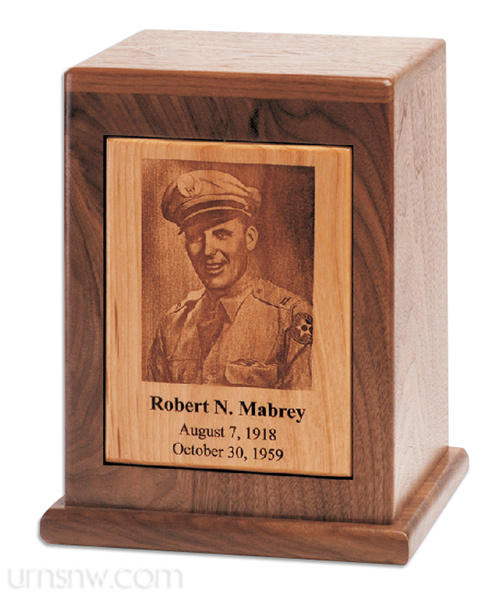 The Vision Engraved Photo Cremation Urn is a masterpiece of technology and craftmanship. Made from solid walnut with a maple insert upon which the photograph and personalized name and dates are laser-engraved, this unique cremation urn is a wonderful memorial to your loved one.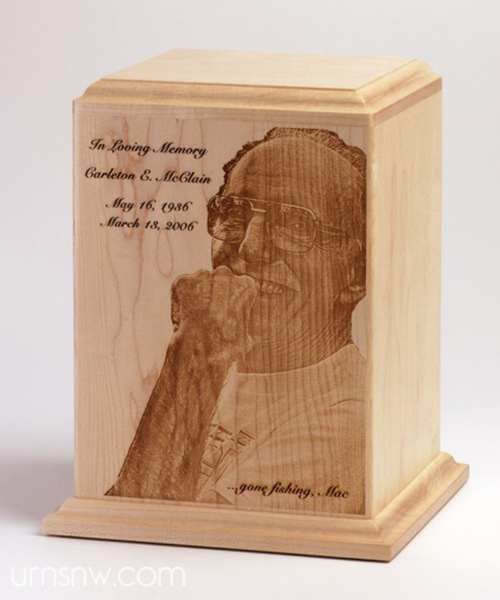 Our Photo Engraved Cremation Urn is another marvellous work of art. Made from solid maple, this photo urn is available in an upright vertical design, as shown, or in a shorter and wider horizontal shape. Choose your design based on the shape or desired placement of the photograph. Personalized text engraving is included on this urn.
In addition to these engraved wood urns, we also offer a variety of cremation urns that hold an actual photograph in a picture frame built into the urn; see here.