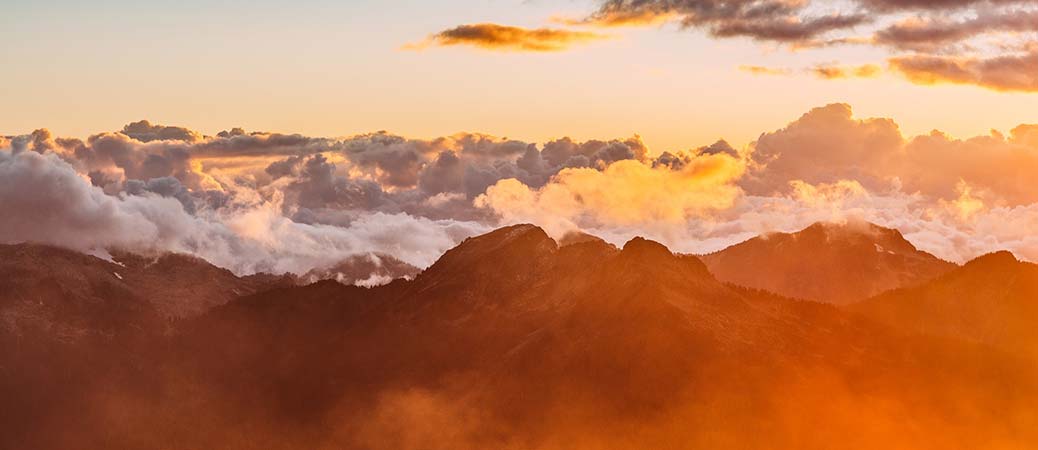 The one question we had been asked about many times over the years is "how do you open the urn?"  Most of our pages will display (albeit at the bottom) information to the effect that the urn opens with 4 screws from the bottom. This is how most wood cremation urns are opened. However, since many don't read all the way down to the bottom of the page, they don't always see the information and so would call us up and ask.
To simplify the answer we made a short video demonstration on how to open an urn:
There are a few exceptions to this, of course, and most of the urns that are different the product page mentions the way to put the cremated remains inside the urn. Some are designed with smaller holes and with others the the top is hinged. Vase style ceramic cremation urns tend to have the standard opening on top with a lid that can be sealed in place or that is threaded. Many stone (cultured marble and granite urns) open from the bottom with a threaded stopper or a plug.
Since making and posting this video years ago, it's received thousands of views on our cremation urn website and on our YouTube channel, and we've made several more videos showing how to open and fill a variety of styles and designs of cremation urns:
If you have any question about how to open a cremation urn, please leave a comment below and we'll be happy to help.