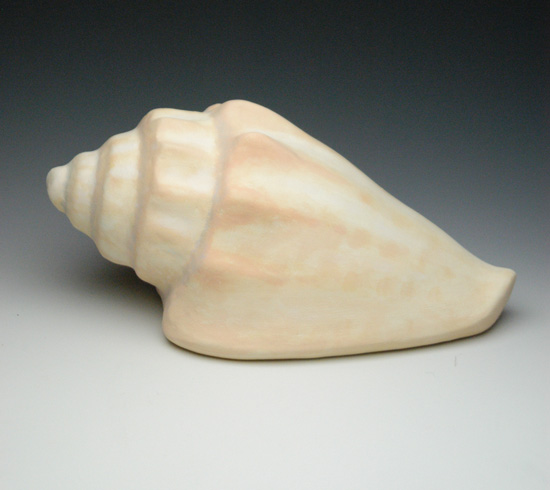 Last Updated on August 23, 2013
New to our online cremation urn store, the Biodegradable Shell Urn is ideal for an environmentally conscious water burial of cremated remains. Handcrafted in the USA by a Washington-based ceramic urn artist, the Shell Urn is the first in a new line of naturally water-soluble scattering urns made from Grolleg paper clay.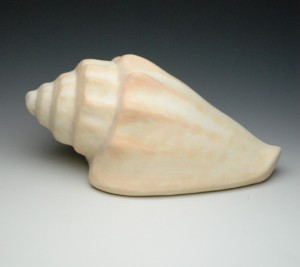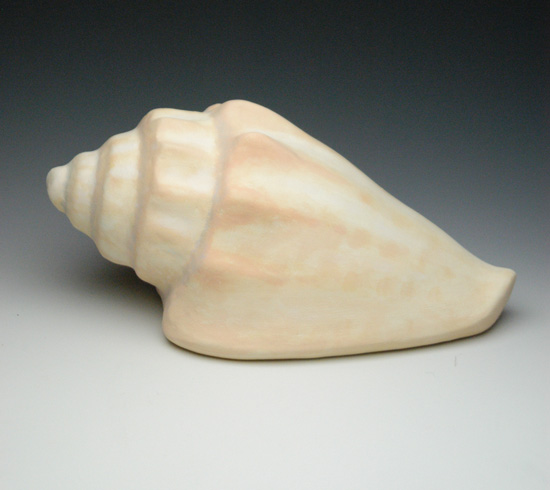 Grolleg clay is a "green" mixture of plant materials and naturalplant fibers, which help bind the clay together and make the un-fired cremation urn strong and durable once dry. When the urn is placed in the water (or in the ground for an eco-friendly burial) the plant fibers soak up the water to make for a quick-dissolving water scattering memorial urn. This makes the Shell Urn ideal for an eco-friendly water burial ceremony, and the seashell construction creates a lovely ocean theme for someone who loved the ocean.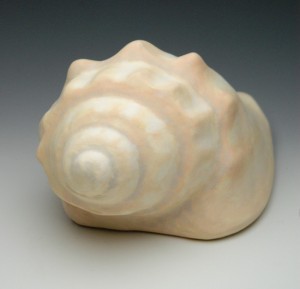 As these biodegradable cremation urns are made to order, please allow 5-10 business days for production. As with most of our urns, the Biodegradable Shell Urn qualifies for free ground shipping.