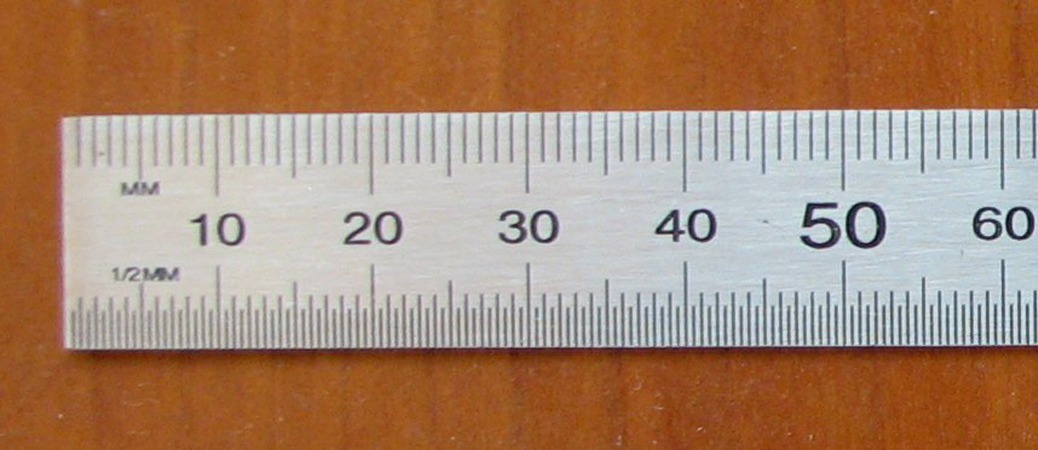 Last Updated on
We have plenty of helpful information on what size cremation urn to get, but sometimes it's easiest and simplest to just present to information visually. So here is our Cremation Urn Size Chart in infographic form:

The basics, in bullet points:
General size rule: 1 lbs body weight equals 1 cubic inch of remains
This rule is for healthy body weight, which is displayed in the charts above
Take the individual's height and body type, and use the charts to figure the healthy body weight
The healthy body weight is roughly the cubic inch capacity you will need for a cremation urn
All cremation urns are measured in cubic inches, and 200 cubic inches is the industry standard for an adult urn.
Example: A 5'1″ woman with a medium frame, her "healthy body weight" would be 115-129 pounds. Using that number (not actual weight), this individual will require a cremation urn with a size of about 115-129 cubic inches. So just about any standard adult cremation urn will work fine, since most are around 200 cubic inches.
Was this information helpful? Pin or share the infographic!

Are you ready to shop for a cremation urn? Visit our online store here.
(Visited 7,009 times, 2 visits today)