Last Updated on January 6, 2020
In conversations about life and work or when getting to know people, the question I seem to get asked a lot is – Why cremation urns?
When I am asked what I do for a living and I mention that I sell cremation urns, people seem to react with a somber, "Why?" Well, it wasn't because my family ran or owned a funeral home, which seems to be more of a common answer among funeral professionals. For me, it was because of my dad's old golf ball display company.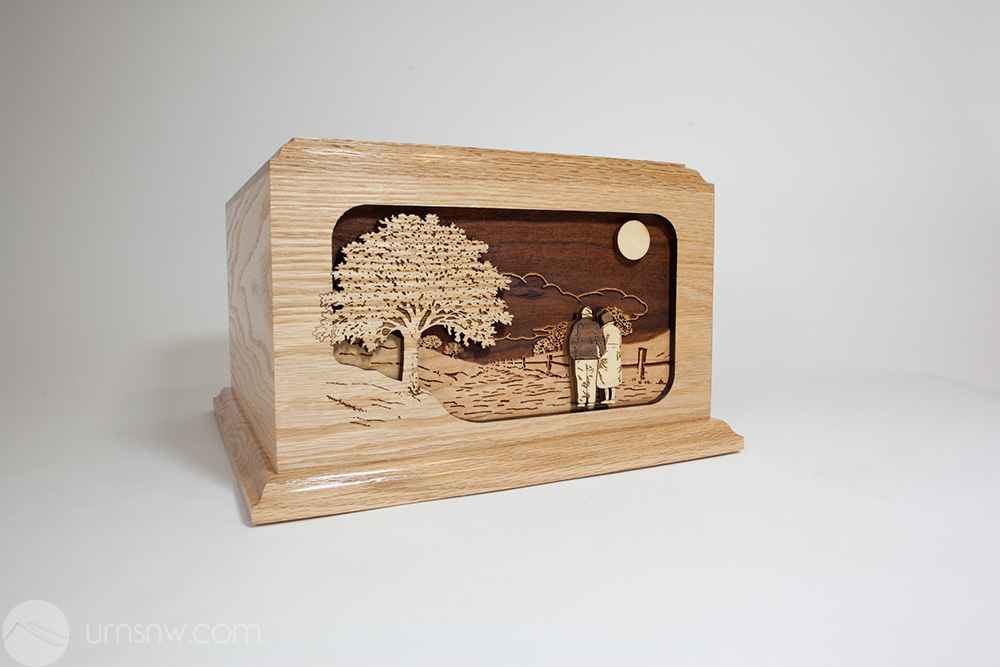 You see, I worked for my dad's company Golf Treasures for a few years and back in 1998, before I worked for them, we had started a business called Northwest Gifts (which is still going strong).  That company started by selling locally manufactured golf gifts, such as hole-in-one award trophies, collectible golf ball cases, and other sports-related display cabinets.  Many of the golf items we sold were made by Golf Treasures, so when Golf Treasures started manufacturing a small line of 5 different hardwood urns like these, I figured we could create a website to sell those urns as well.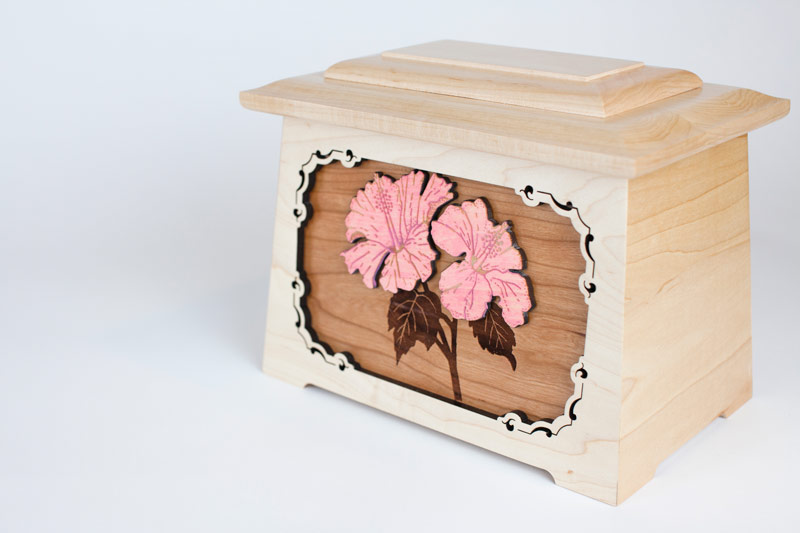 For a couple of years we would only sell a couple of urns a month. But as time went by things started to grow, of course, and each year we would add several new urn designs along with other premier manufacturer's collections of cremation urns. Over time, our selection has grown to include handcrafted ceramic urns, pet memorials, hundreds of beautiful wooden urns, and unique products like memorial tree urns, personalized bird feeder memorial gifts, plantable bookmarks, and more.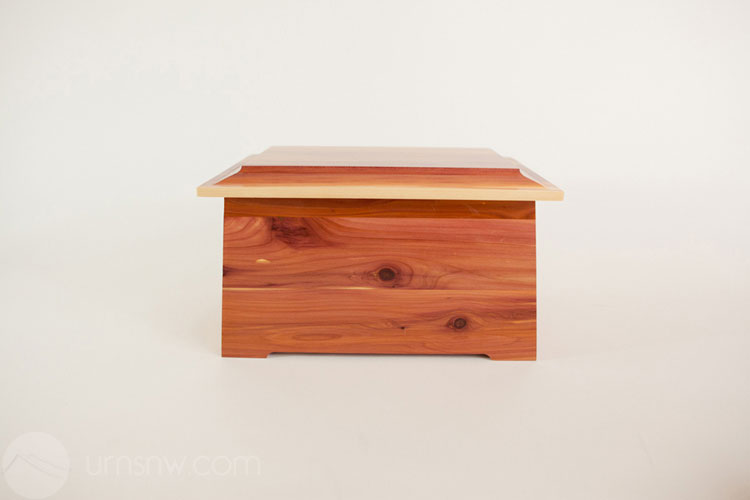 So, the history of my involvement in selling urns isn't glamorous or very interesting, but now it has become part of my daily life. I speak to many of our customers and feel their pain as they're dealing with heartache, memorial arrangements, and costly funeral expenses. The loss of a young child is always the hardest to hear. I can't imagine the pain of those who have lost a child, but that is for another post.
Now that you know its unglamorous history, the present and the future of Urns Northwest is still to serve at a time of great loss. It is always appreciated, yet humbling, to receive the many "thank you's" from our customers. We will continue to do our best to provide premium, personal customer service to help you get the right memorial, beautifully made, and delivered at the right time.