Last Updated on October 24, 2016
This is our gorgeous Black Granite Companion Urn. This urn has two compartments which house the remains of a couple, and includes free laser engraved personalization. We can engrave text, clipart, and even photos to make this a special memorial for the family to treasure.
Made in the USA from premium materials, this memorial urn will stand the test of time. The durable construction will allow it to be buried in the ground without the need for an exterior urn vault. (Always check with the local cemetery to see if they have any additional requirements before burial of the urn.)
Here is an example of this memorial engraved with the couple's last name, wedding rings, and the phrase, "Together Forever." Names and dates have been blurred out on the sides.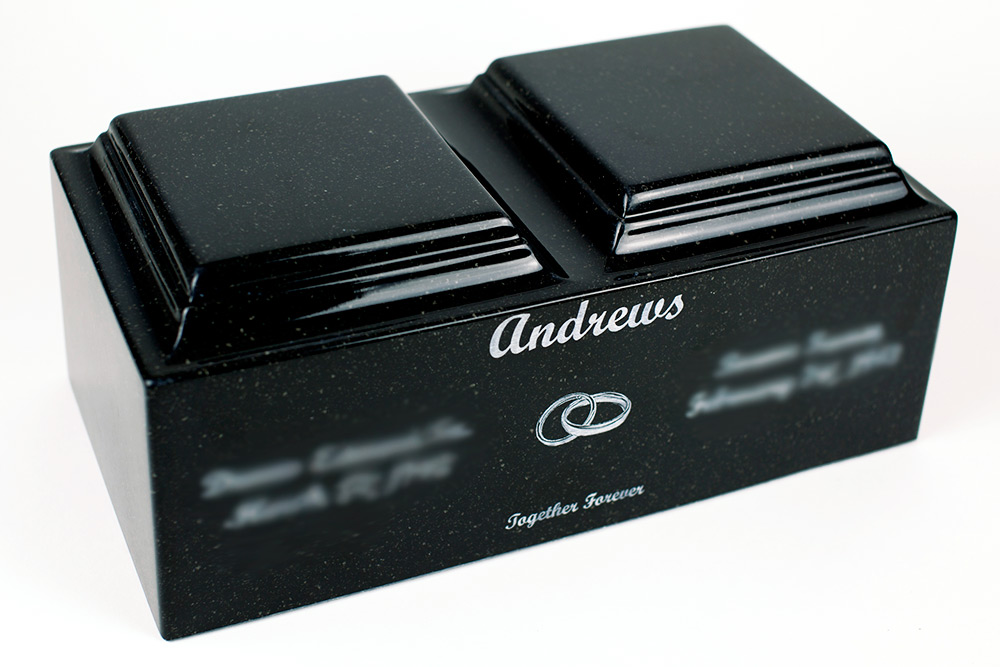 Other imagery we've etched includes angels, crosses, roses, sailboats, lighthouses, playing cards, footballs, and more. Here are some examples of layouts for companion urns: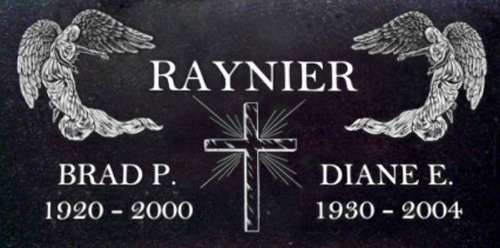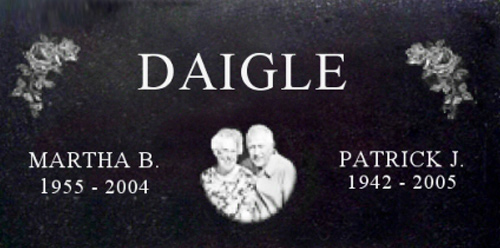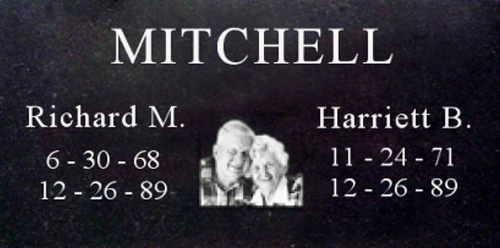 And below you can see more angles on this beautiful granite companion urn, which is available here:
This gorgeous cultured black granite companion cremation urn is made in the USA from premium materials. Additional features include:
Engraving of photo, names, dates, and more
Laser etching in vibrant white
Thick, durable construction
Glossy and elegant finish
Two separate compartments for ashes
Two threaded metal stoppers with air-tight gaskets
Exterior size: 15″ L x 8″ W x 6.5″ H
Interior capacity: 420 cubic inches
210 cubic inches per compartment