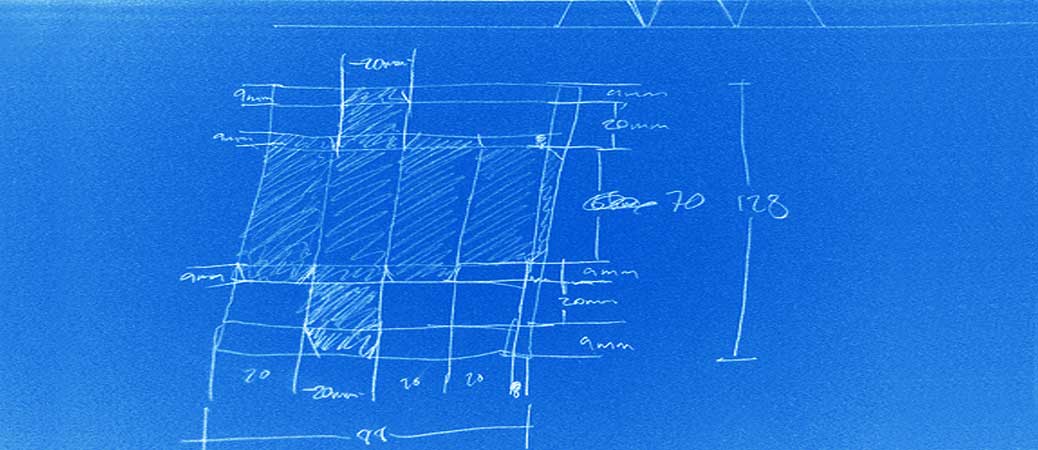 Last Updated on January 23, 2017
From the reader mailbag, an inquiry about our companion urns and fitting them into a niche.
I just ordered a Together Again companion urn and I have been told by the cemetery that the dimensions of the urn can only be 10.5 inches wide. I am concerned that this urn would not fit the niche. Can the width be decreased by 1/2 inch?

– Lorraine

Hi Lorraine,

The Together Again Companion Urn measures 11″ long by 11″ wide and 6-7/8″ high. This includes the base, which expands outward from the main body of the urn by about a 1/2 inch all the way around. We can make it with an inset base (so that the sides of the urn are flush, all the way down to the bottom). This will decrease the width and depth so that the urn measures 10″ x 10″ x 6-7/8 high.

Thank you!

– Urns Northwest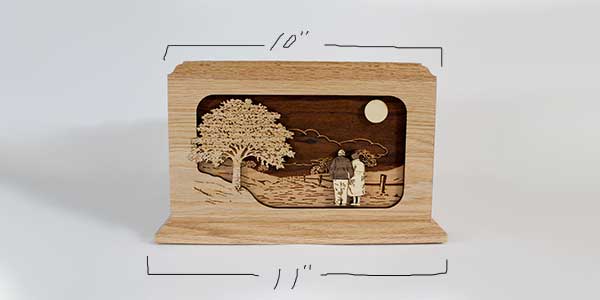 We often get inquiries about niche sizes and urn dimensions. Sometimes these niches at funeral homes or in columbariums are purchased or reserved years in advance, so there are no alternate options for the niche itself. This means that they have to find a cremation urn which fits into this particular niche. These dimension factors are especially pertinent with companion niches.
So we regularly are asked, "Can you make a companion urn to fit into a niche?" The answer to that question is, yes, we certainly can.
Our trusty woodshop can make an attractive, solid wood companion urn to any dimensions out of your choice of wood – standard types include dark walnut, honey oak, aromatic cedar, white maple, natural cherry, or rich mahogany. Just let us know the dimensions and type of wood desired, and we'll make it for you right here in the USA.

But even more often we get asked, as in the example above, if we can alter a particular companion urn design to fit into the specific companion niche. As in the case with the customer above, we can make slight modifications to many of our designs such as removing or altering the base.
Each of our dimensional art urns (like the Together Again) features a woodcut inlay design panel on the front that is very intricate and cannot be altered, so significant changes to the width and height cannot be made. However, we can sometime vary the depth, so as always please feel free to contact us with the specifics of your niche and we will see what we can do for you!