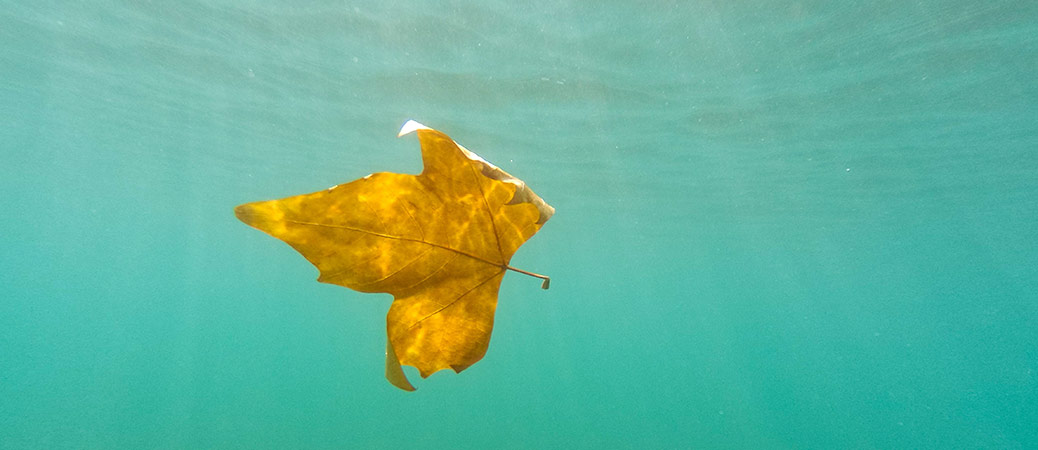 Last Updated on
As the popularity of cremation rises, families are becoming more and more familiar with the wide variety of options available to them for final disposition of cremated remains.
WATER-SOLUBLE URNS?
You can have the ashes buried, stored in a niche, scattered, or kept at home in a beautiful cremation urn. You can keep some in a cremation jewelry bracelet, necklace, or ring; you can share them among family members inside small keepsakes, or you can store them with a respectful sense of decorum in an heirloom clock or decorative tealight. Incorporating the ashes into diamonds, tattoo ink, and painted art are all viable options.
As you can see, with the sheer volume of options it can be difficult to narrow the choices down. For instance, if the family decides to scatter, should you use a special urn designed for pouring? Where should you go? A lake, a mountaintop, the ocean? What types of vessels are available? Is there something eco-friendly and biodegradable? There are many questions to ask and ideas to research.
Here is one question we get fairly often. From a reader in New York who has narrowed down his search to a specific type of scattering urn for water burial:
Do you carry water-soluble "scattering urns"?

David S.
The quick and to-the-point answer: Yes, we do offer water-soluble urns. (Click or tap the link to browse our collection.)
Here are some of our more popular ones, affordable yet elegant water scattering urns in Blue Marble, Gold Floral, and Green Leaf: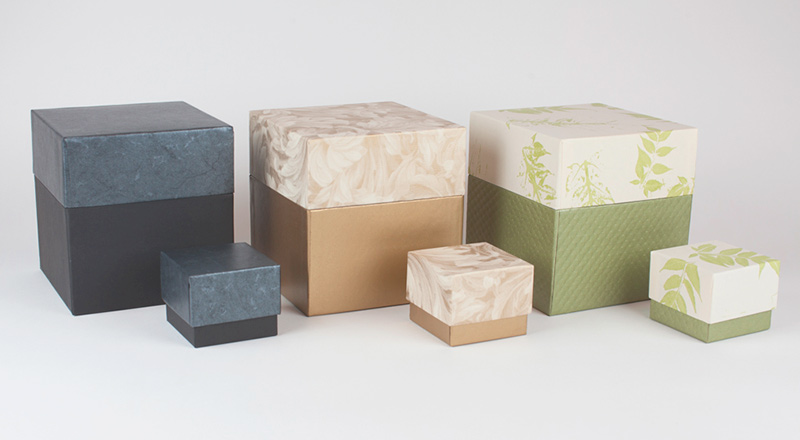 These cremation urns (along with all the rest of our water-soluble scattering urns) are designed to hold the ashes securely while you travel to the scattering location. You then can place into the ocean or water, and the urn will slowly sink and then dissolve to disperse the remains into the water.
We hope this helps!
Daniel Szczesniak
UrnsNW.com
Pin this image to bookmark and save for later!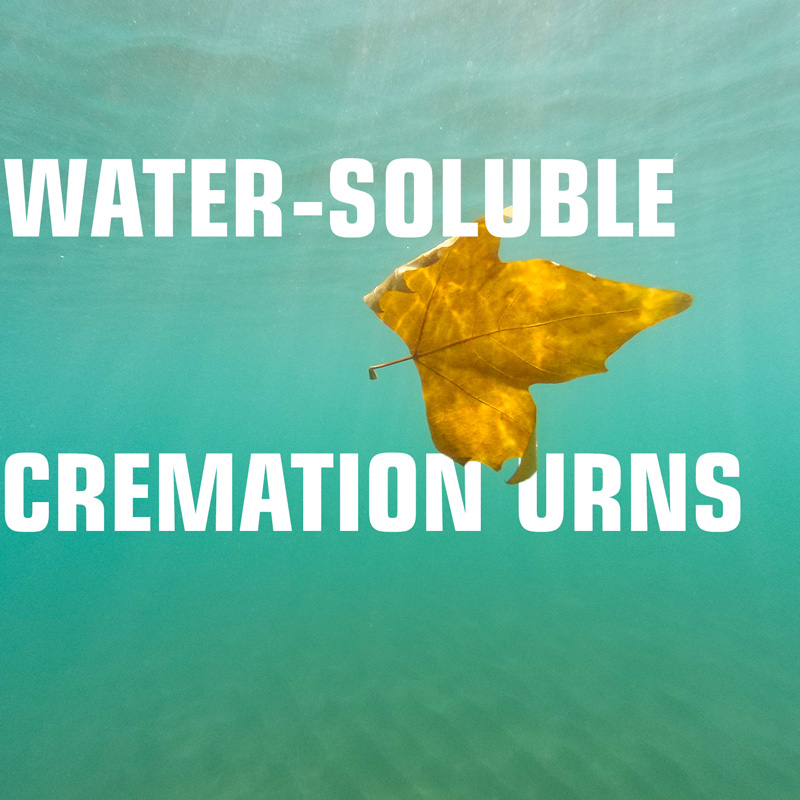 (Visited 648 times, 1 visits today)