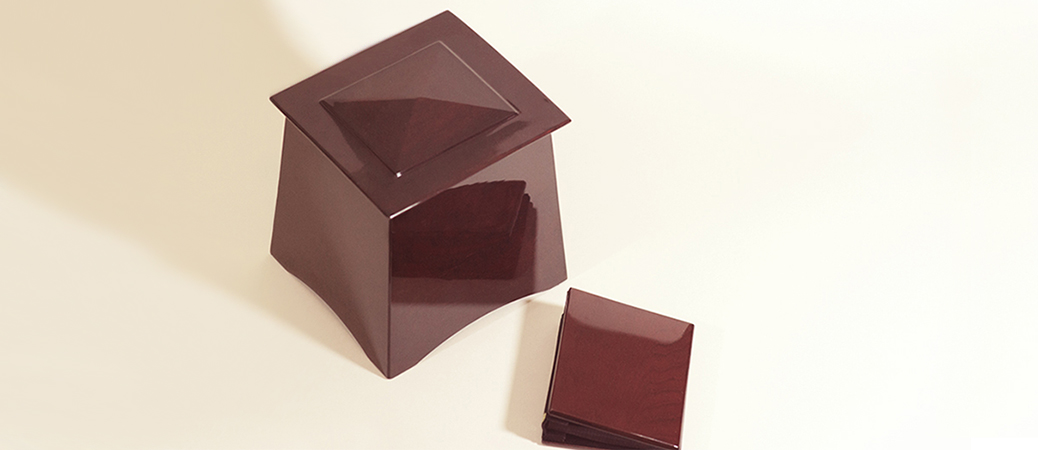 Last Updated on October 24, 2016
Considering how you would like to honor the memory of your loved one is key when selecting a cremation urn. One popular idea is a keepsake memorial photo album, which can hold a collection of your favorite photographs of the departed loved one. But it can be difficult to keep a theme going among the various memorial keepsakes, or to match a cremation urn with other keepsake items such as photo albums. Enter our collection of Piano Wood Finish cremation urns and memorial photo albums.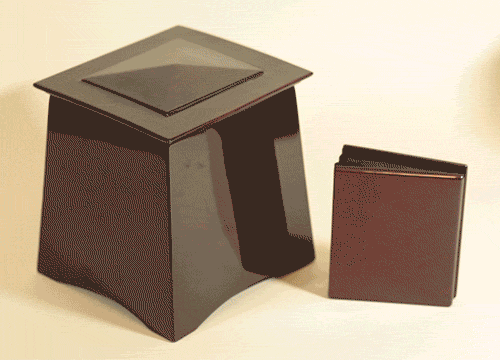 Each item in the collection is designed by Burlini Studios, and both cremation urns and our memorial photo albums are made from the same materials and rich Rosewood stain. Completed with a  ten-layer high-gloss laquer glaze over the Rosewood stain, each piece is hand finished with rubbed edges for a premium look and feel. This signature finish is called the Piano Wood Finish because it has a similar effect to the high-gloss of a concert piano.
Memorial Photo Albums
The Memorial Photo Album is a compact 6½ X 5½ X 2¼ picture book which holds up to fifty of your favorite 4″ x 6″ photographs in single-pane plastic slips. You can easily add more slips by purchasing them at any craft or department store.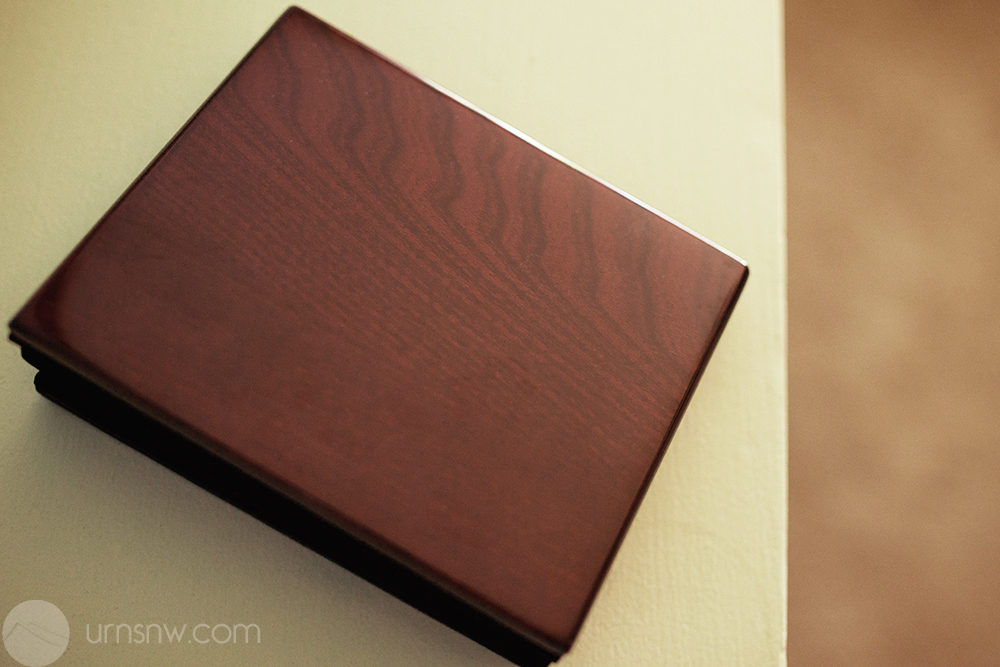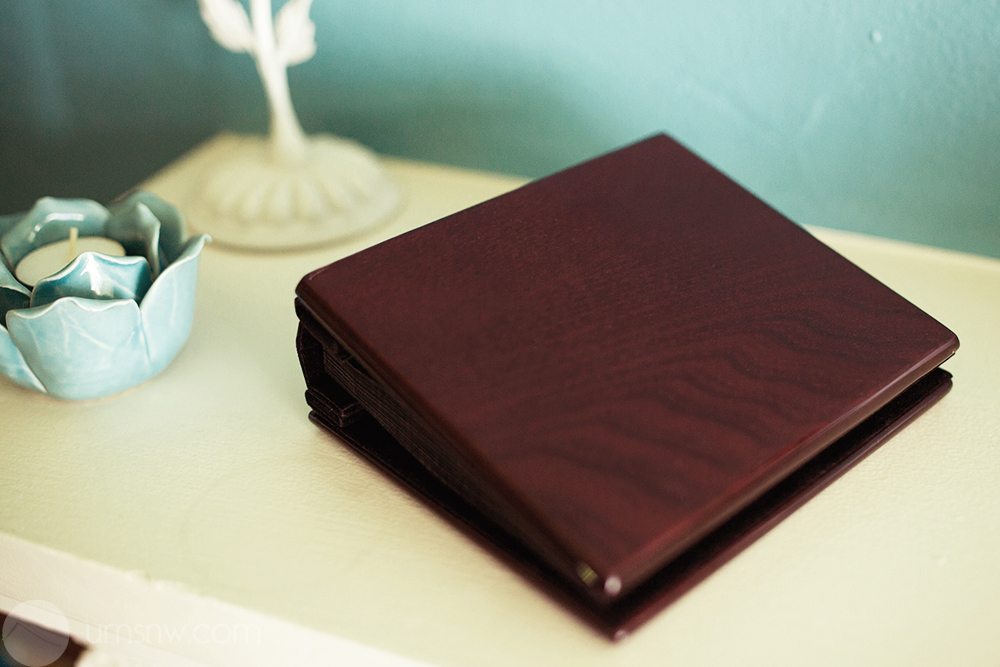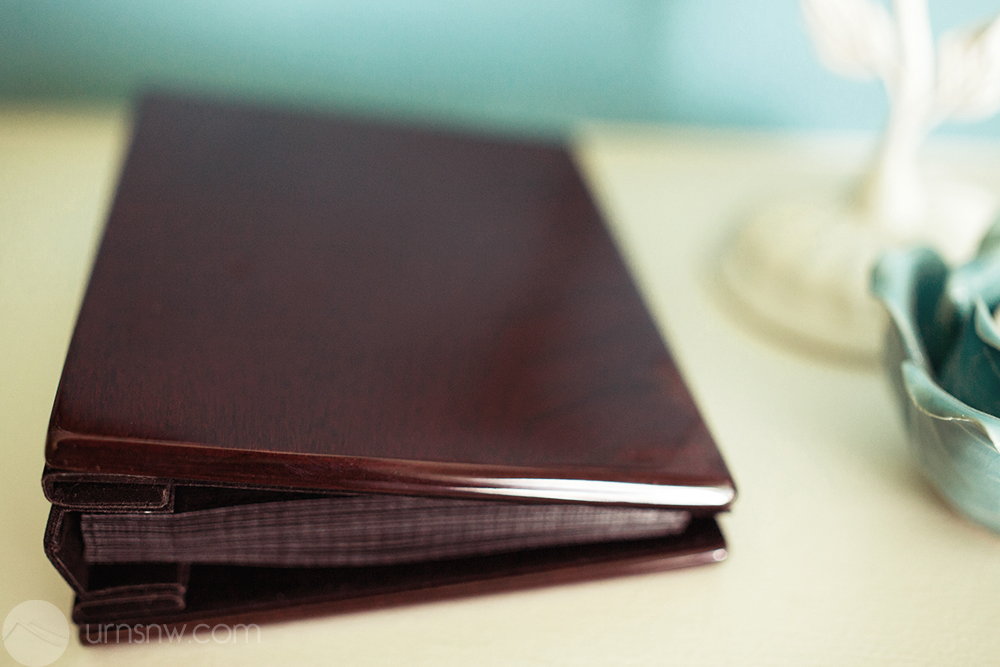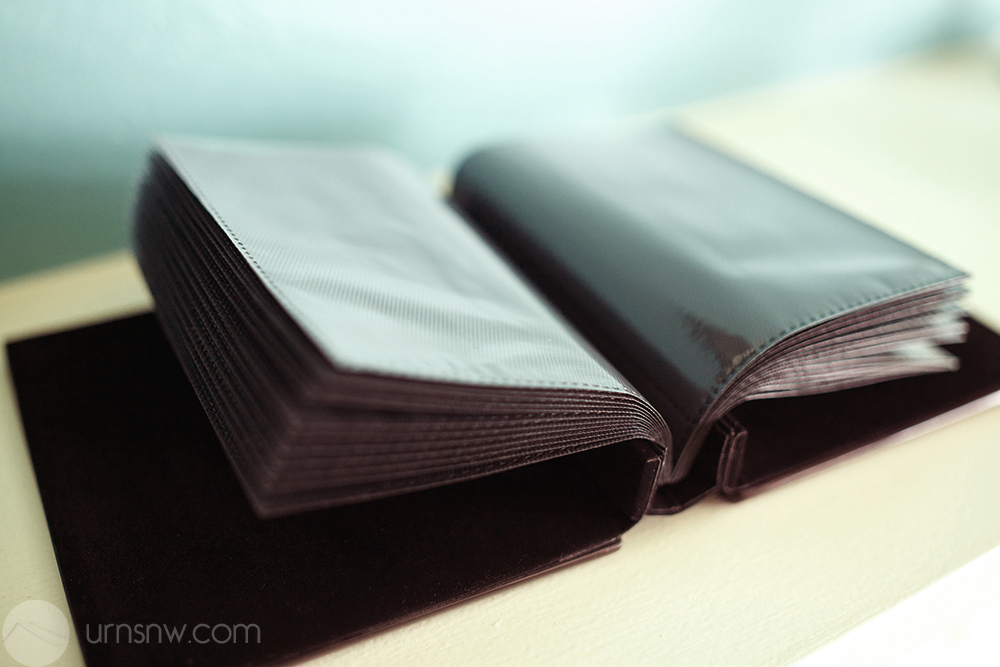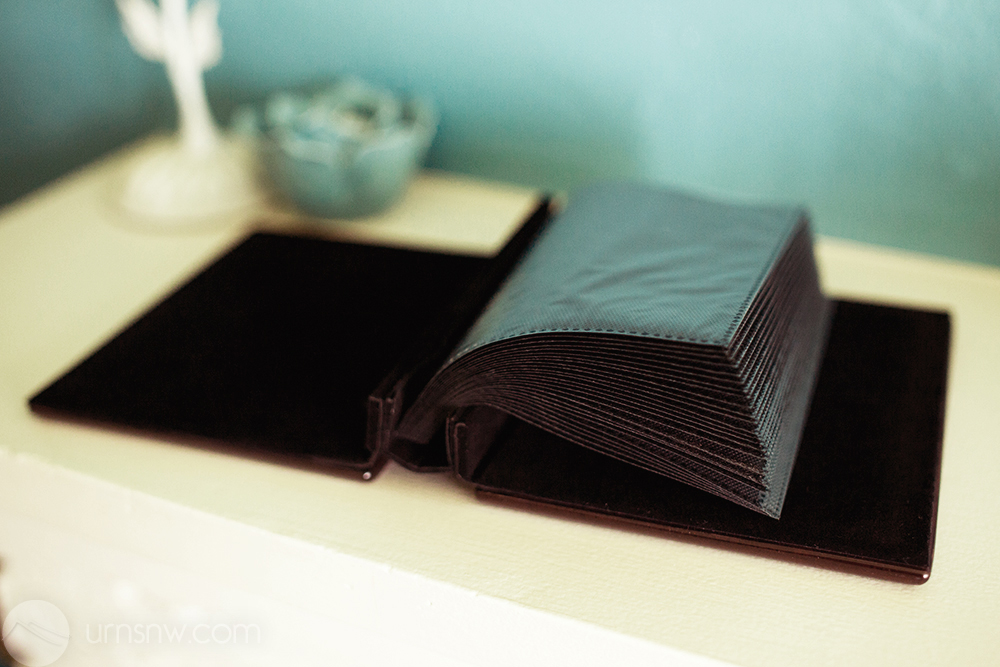 As you can see, these memorial photo albums exude a sense of premium quality and richness which is fitting to an heirloom piece. Also available with a beautiful Rose glass panel inlay, which is reminiscient of a stained glass window.
Cremation Urns & Photo Albums
These memorial photo albums pair perfectly with our line of matching Piano Wood Finish cremation urns. Here is a demonstration of how these memorials work together with the Burlini Studios Prairie Memory Chest Urn:

Browse our entire collection of Burlini Studios Piano Wood Finish products here, which includes the above Prairie Urns & Memory Chest plus several additional urns, chests, and keepsakes.
(Visited 470 times, 1 visits today)