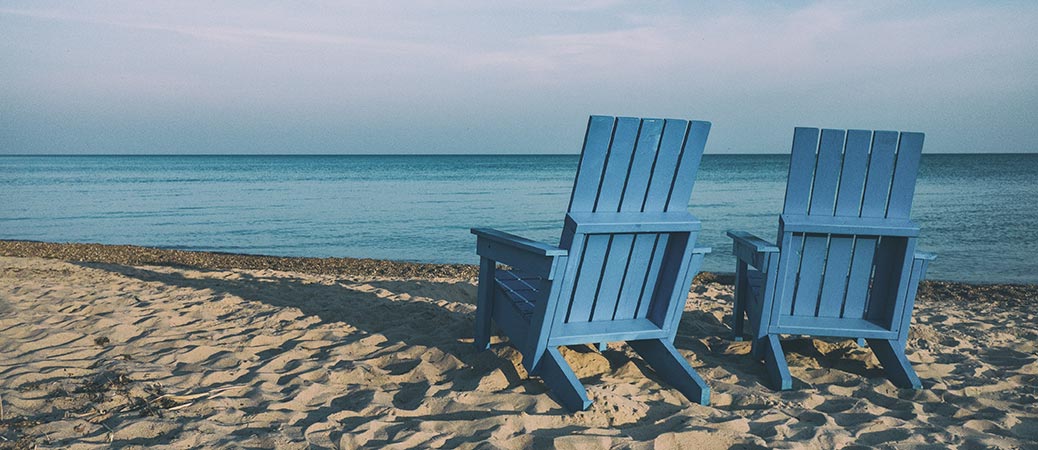 From the reader mailbag, a question about an urn that can hold two persons, but not at the same time. First, here is the note we received:
I am looking for an urn that can hold two persons remains…not at same time. It will only be used until the last one passes away and then will be scattered over water. I would like an inexpensive one. What do you recommend?

Ginny
Hi Ginny,
Great question! It sounds like you need a cremation urn that meets the following criteria:
Affordable/inexpensive
Large enough to hold the remains of two people
Durable enough to hold the remains of one person for perhaps a long time
Can be used for scattering over water
It sounds like what you would need is an urn that will hold one person's remains for a while, then will briefly hold both remains prior to the scattering. So I would recommend a wood urn, as wood is very durable and will also work for transporting the remains to the scattering location. Simply keep each set of remains in the plastic bag in which they come from the crematorium, and you can use that to scatter.
There are a couple of options that may suit your needs. Our Alder Wood Companion Urn is a nice choice, it's very affordable (and made in the USA) and will hold the remains of two persons. You can see it here. That is currently our lowest-priced companion urn.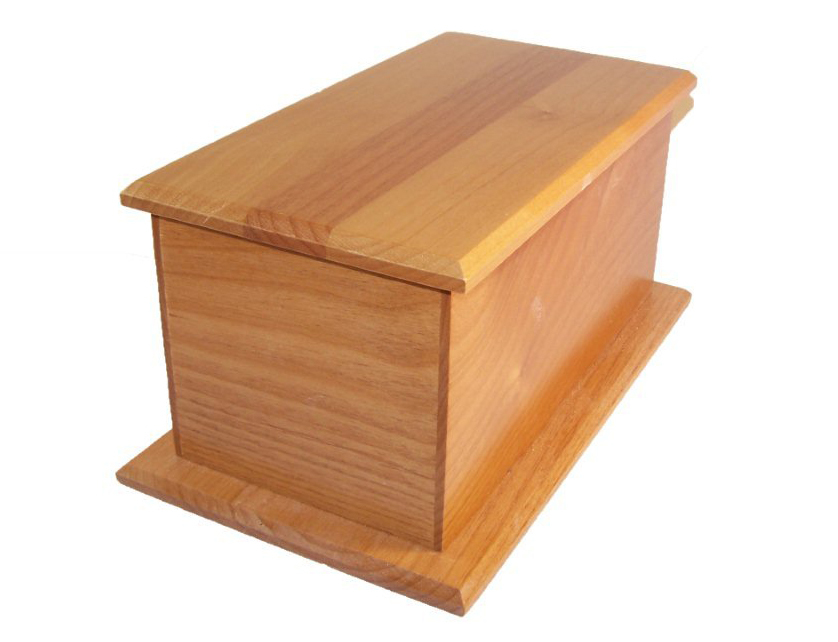 Any of the rest of our wooden Companion Urns will also work, check them all out here. Note that most of these are not specifically designed for scattering, so here is what you will need to do when you scatter: pull out the plastic bag that contains the ashes, and use that to pour the remains out into the water. Most wood urn boxes open from the bottom; they have a panel that removes by taking off four or six screws.
For further reading: Companion Urns: The Complete Guide
If you're looking for a durable urn that can also easily be used for pouring out the remains, a hand-turned companion urn such as this one will be ideal. However, it is a higher-end model and will cost more.
We do have a selection of standard (single) sized urns designed for scattering via pouring; you can see them all here. Those are generally more affordable, but not companion-sized and often less durable since they are designed to be eco-friendly and more disposable.
I hope this helps! Please let me know if you have any additional questions.
Thank you!
Daniel Szczesniak
877-900-5309