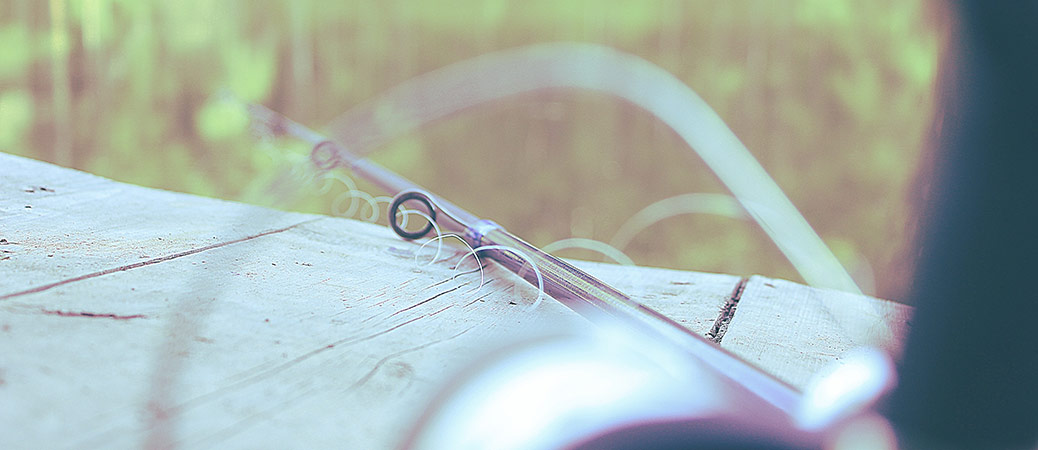 Last Updated on
If your loved one was a walleye angling enthusiast, our Walleye Memorial Urn presents a great way to honor your beloved fisherman's memory with a rustic wood cremation urn. Made in the USA and laser etched in fine detail with an iconic Walleye fishing scene, this is a premium Oregon-crafted urn at an affordable price.
Walleye fishing is a popular sport for anglers, found in Canada, most of the Northern United States, and of course in our home here in the Pacific Northwest. According to In-Fisherman, the Columbia River (which borders Oregon and Washington State) is "one of the greatest trophy walleye fisheries on earth," so us Oregonians have yet another reason to be proud of our beloved state.
Columbia River aside, here are the ten best states for Walleye fishing according to that same In-Fisherman article:
Minnesota
Michigan
Wisconsin
Ohio
South Dakota
North Dakota
New York
Pennsylvania
Tennessee
Arkansas
Anyone who has been Walleye fishing in those states – or others such as our own lovely state of Oregon – may be interested in this Walleye fishing cremation urn. Here is a video demonstration, followed by detailed photos:
This is a solid wood memorial urn, crafted using premium maple wood as shown in the photos and videos. Alternatively we can make the urn in natural Cherry wood. Either type can be laser etched with a personalized inscription of name and dates.
The inside of the urn box is accessed by removing the four screws which hold the base in place. Instructions for opening and filling a cremation urn can be found here, including several videos.
Here is the Laser Carved Walleye Fishing Urn: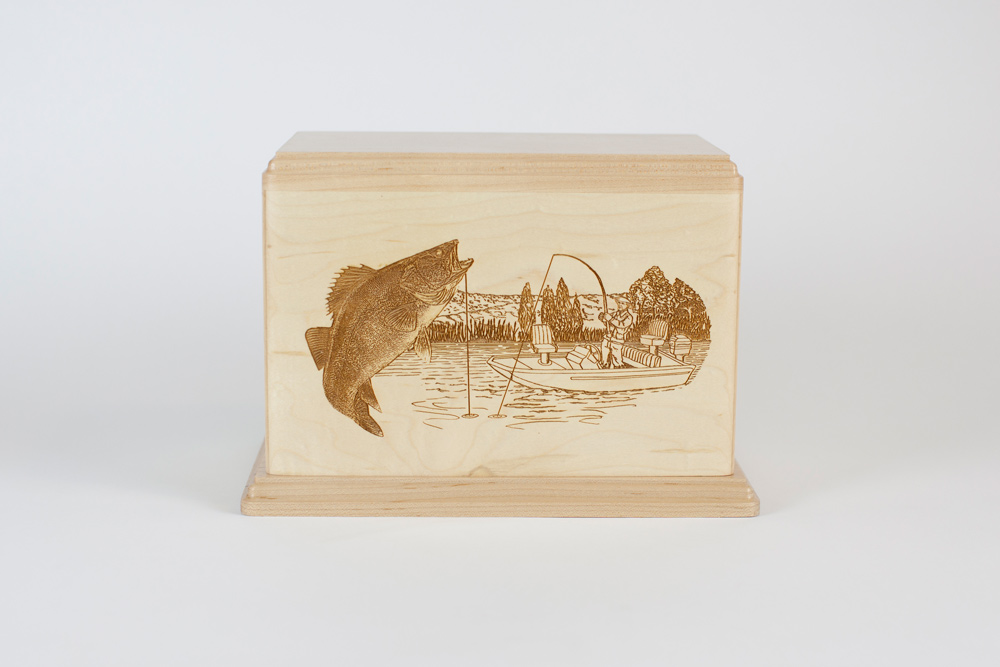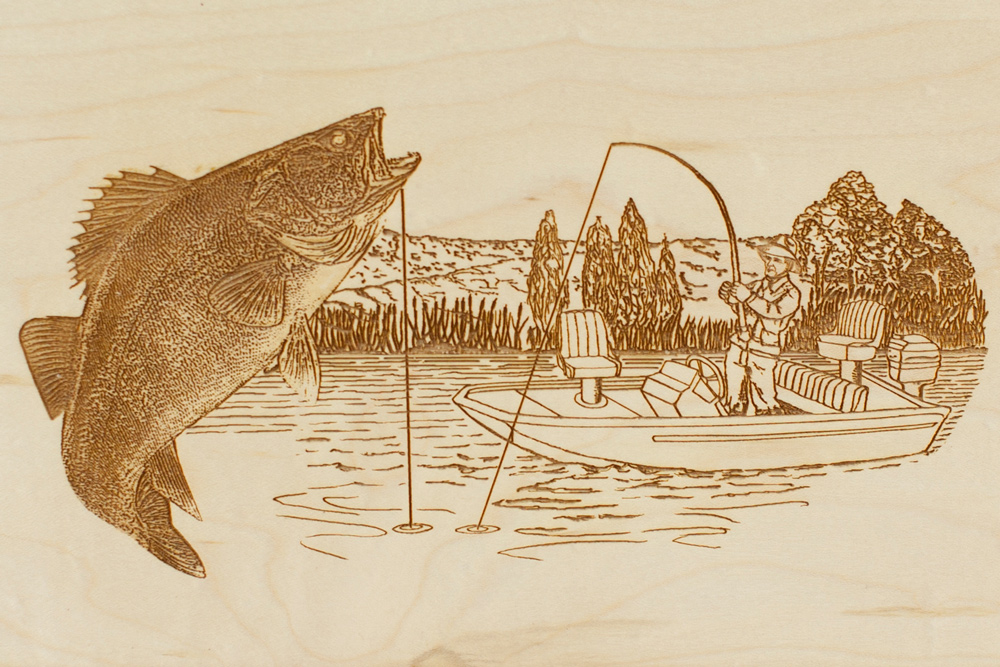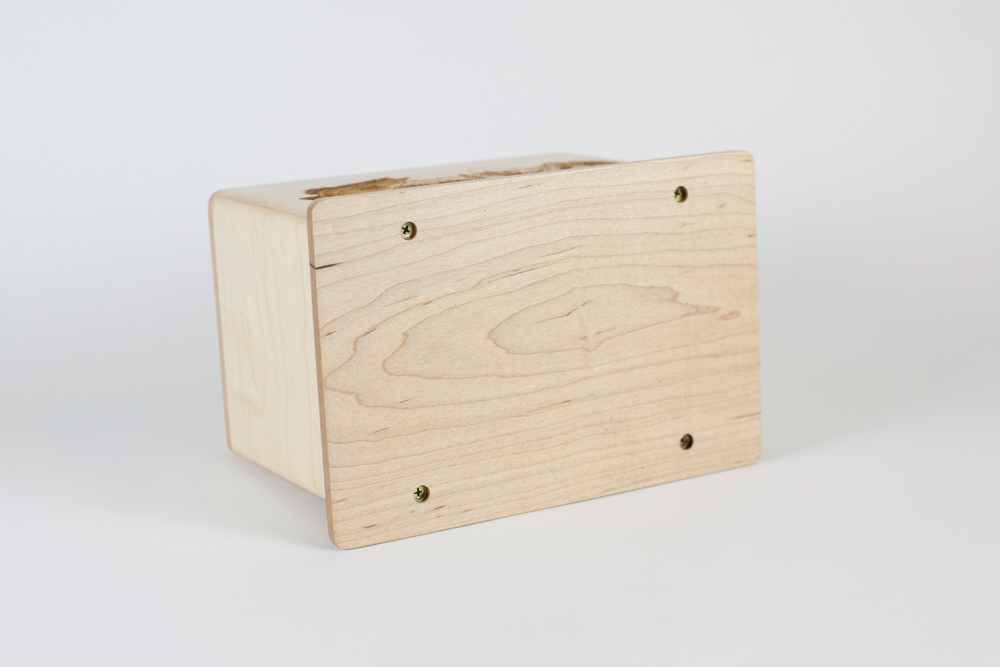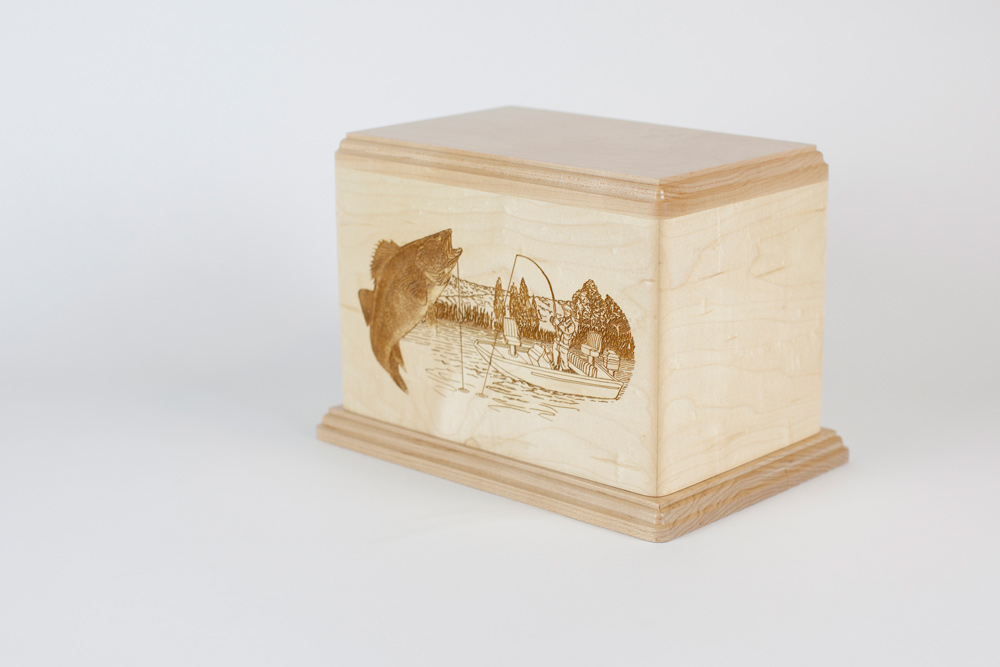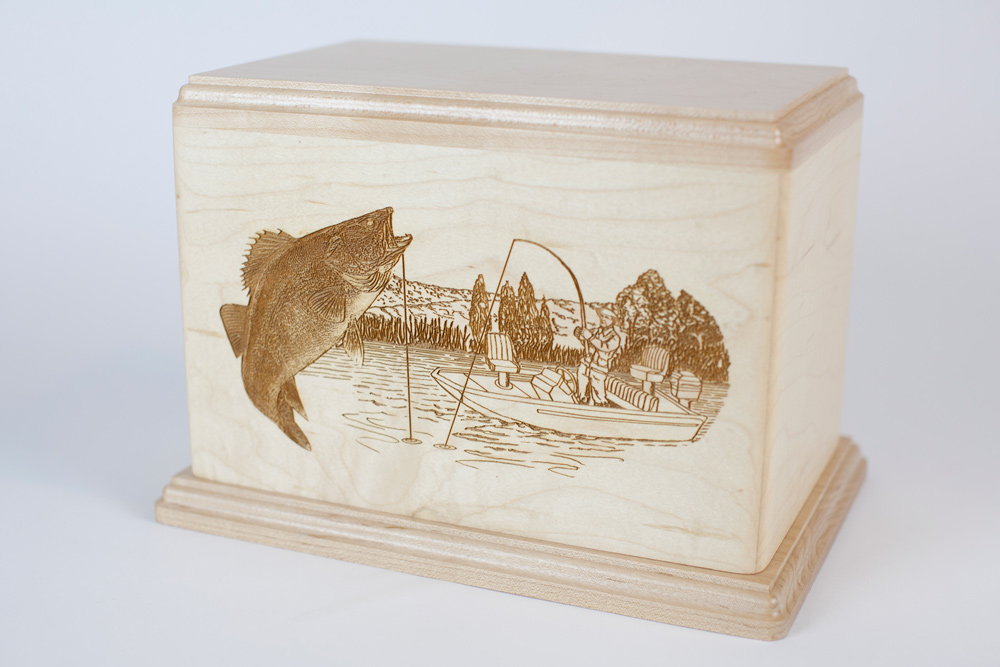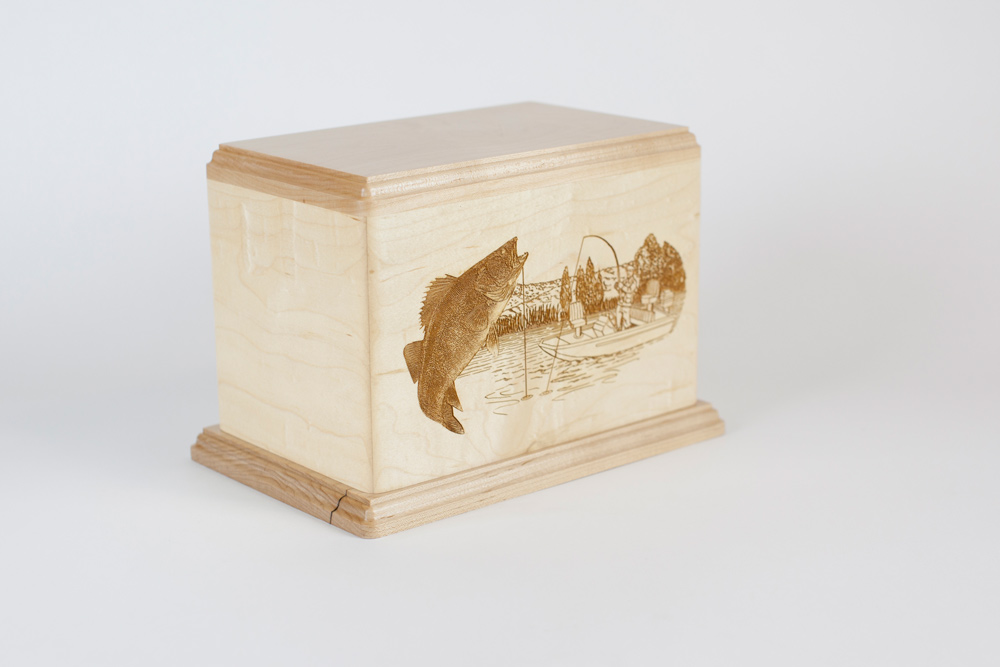 ORDER HERE or VIEW MORE DETAILS
Pin the best states for Walleye fishing: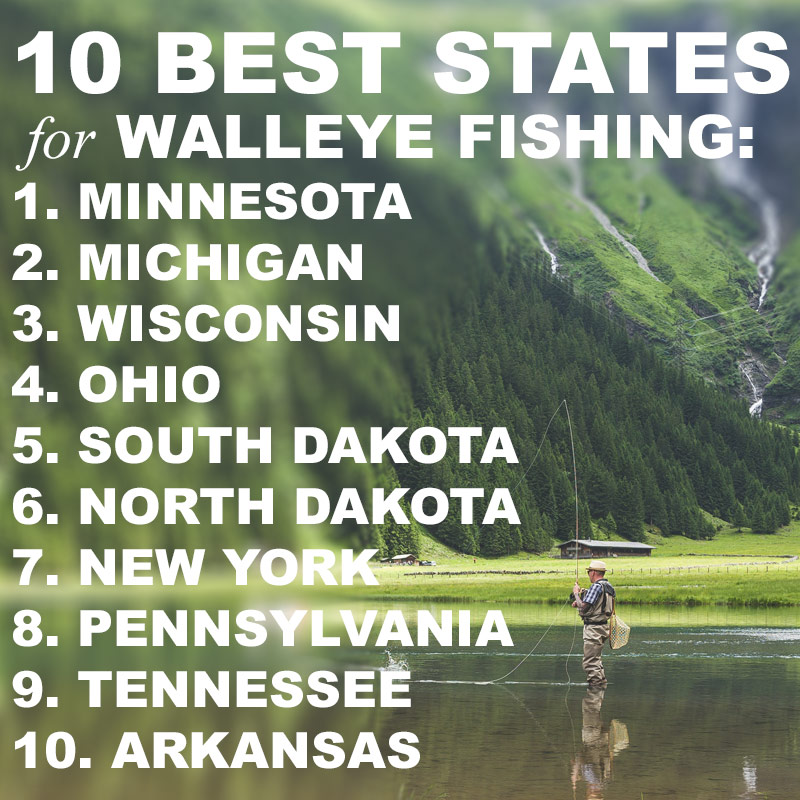 Some further info on this lovely maple wood Walleye memorial urn:
Outside dimensions: 10.5″ x 7″ x 7.5″ tall
200 cubic inch interior capacity (standard adult size)
Also available in 400 cubic inch "companion urn" size
Made in your choice of natural Cherry or white Maple woods
Made to order in Oregon within 1-3 business days
Rush shipping and personalization is available
(Visited 545 times, 1 visits today)