Last Updated on August 19, 2016
A keepsake urn is a small urn which holds a tiny amount of cremated remains, usually between 1-50 cubic inches depending on the design of the keepsake. This is just a small portion of the cremated remains, as the average amount of ashes from an adult cremation is just under 200 cubic inches.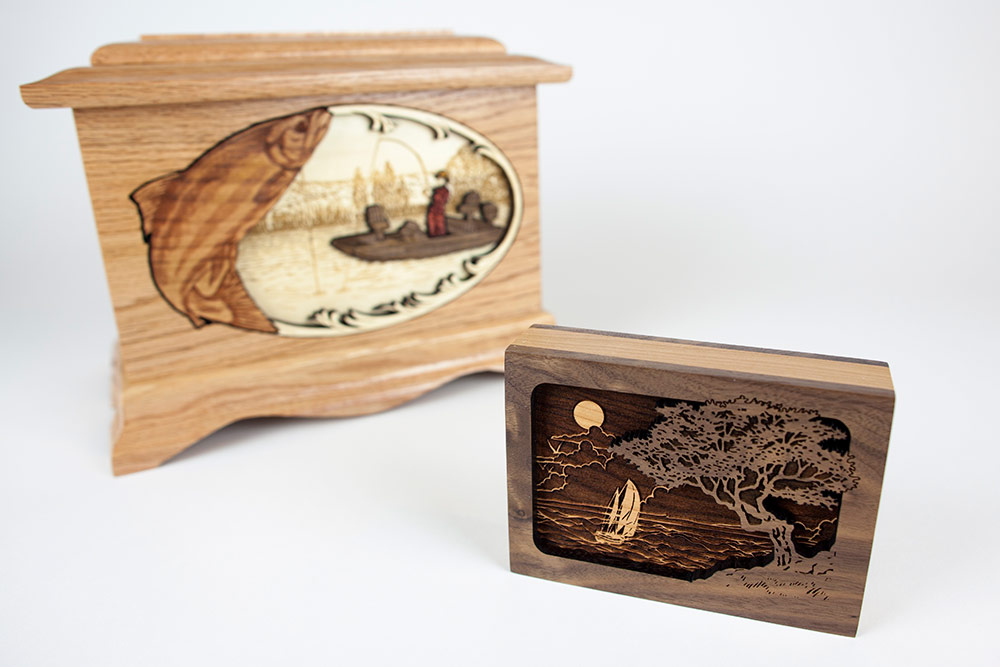 Sharing keepsake urns are used for a variety of purposes, usually to keep a small portion of remains as a memento when your loved one's ashes are buried or kept in a funeral niche. Many of our keepsakes are smaller versions of a standard sized urn for this very reason, allowing you to have a nearly identical memorial close to you while the urn is stored in a columbarium or buried in a cemetery.
These small urns are also sometimes known as "sharing keepsakes" because several relatives may wish to each keep a small portion of remains, or because an individual's remains may be entirely divided up between several loved ones. If dividing the ashes, you'll probably want to look for an urn that holds between 20 and 50 cubic inches, depending on how many family members are sharing. If you would just like a small portion as a memento, there are many options such as the keepsake urns mentioned below, cremation jewelry, mini scattering tubes and pods, and even custom made jewelry with the remains mixed into the glass beads.
Below is a video demonstration of a small sharing keepsake urn, showing how the keepsake urn is opened and filled. These small sharing keepsake urns hold just 1 cubic inch of remains in the back compartment, and feature gorgeous wood art scenes that match our standard sized line of 3 dimensional wood art urns.
We offer a variety of sharing keepsake urns, and many of our standard sized adult memorials can be made in keepsake size upon request. Here are a few of our favorites: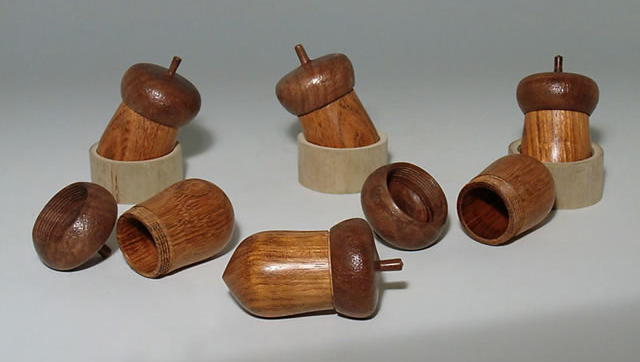 Hand turned mini wood acorn urns, which match these gorgeous hand turned urns.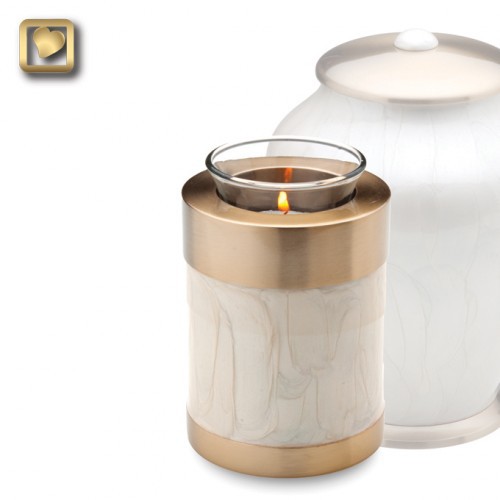 This small brass cremation urn doubles as a tealight, and matches the Pearl Simplicity Brass Cremation Urn.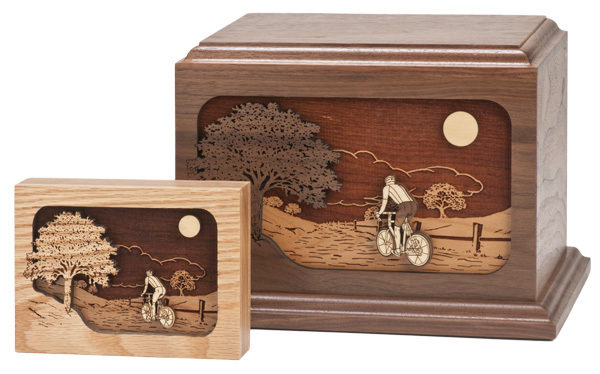 The classic Road Home memorial design now can be made with this Bicycle scene, available in full standard adult and small sharing keepsake urn sizes, available here.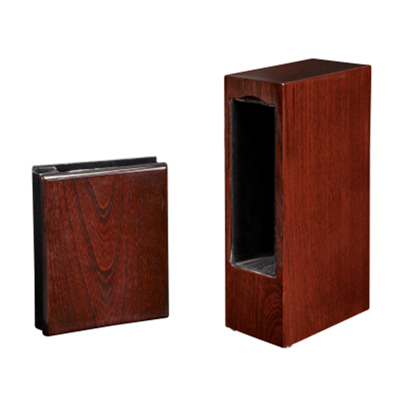 The case for the rosewood photo album is actually a small sharing keepsake urn. This gorgeous wooden memorial will match any of our Piano Wood Finish Cremation Urns from Burlini Studios.