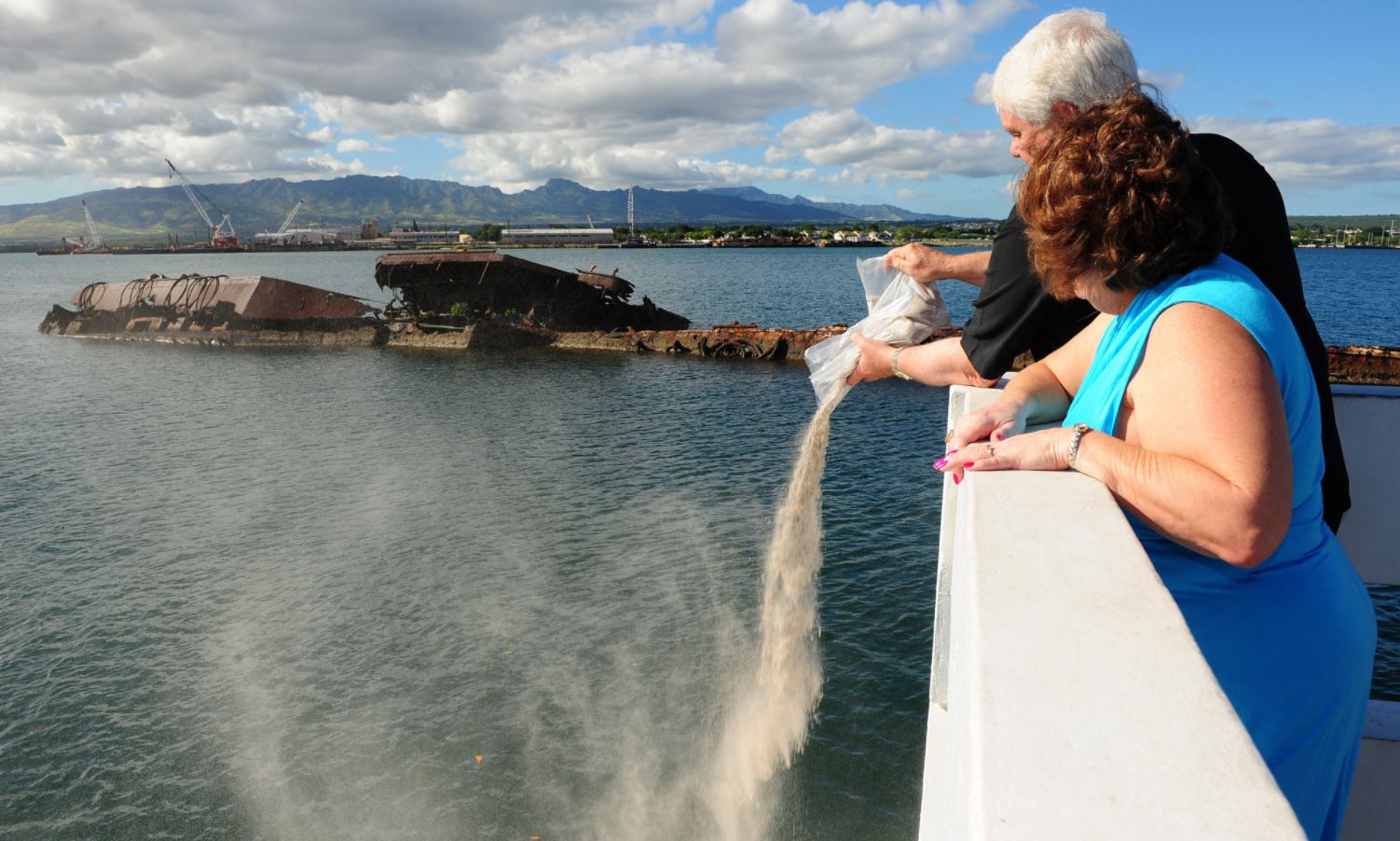 Last Updated on October 14, 2020
Carve your name on hearts, not tombstones. A legacy is etched into the minds of others and the stories they share about you.

― Shannon L. Alder
Scattering the ashes of your loved one is deeply symbolic act. Not only are you letting go of your loved one and of your grief, but you are in some sense returning them to the earth and releasing their souls.
However, you want to make sure that the way you scatter the ashes is as beautiful and unique as the person was. Here are the top 5 most poetic was to scatter your loved one's ashes.
Take Them to a Deeply Meaningful Place
That's when I realized that certain moments go on forever. Even after they're over they still go on, even after you're dead and buried, those moments are lasting still, backward and forward, on into infinity. They are everything and everywhere all at once.

― Lauren Oliver, Before I Fall
Over the course of our lives, we are all drawn to particular places. Our souls are drawn to these places because they speak to us of all of the things we valued over the course of our life. Think of a place that was meaningful to your loved one. Maybe it's the top of a mountain somewhere, or a favorite spot on a nearby river. Maybe it is where they met their spouse for the first time. Misting systems can be set up to gently blow your loved one's ashes out over the landscape, which will simplify the logistics and add an elegance to the ceremony.
Become a Tree
What is it that dies? A log of wood dies to become a few planks. The planks die to become a chair. The chair dies to become a piece of firewood, and the firewood dies to become ash. You give different names to the different shapes the wood takes, but the basic substance is there always. If we could always remember this, we would never worry about the loss of anything. We never lose anything; we never gain anything. By such discrimination we put an end to unhappiness.

― Swami Satchidananda, The Yoga Sutras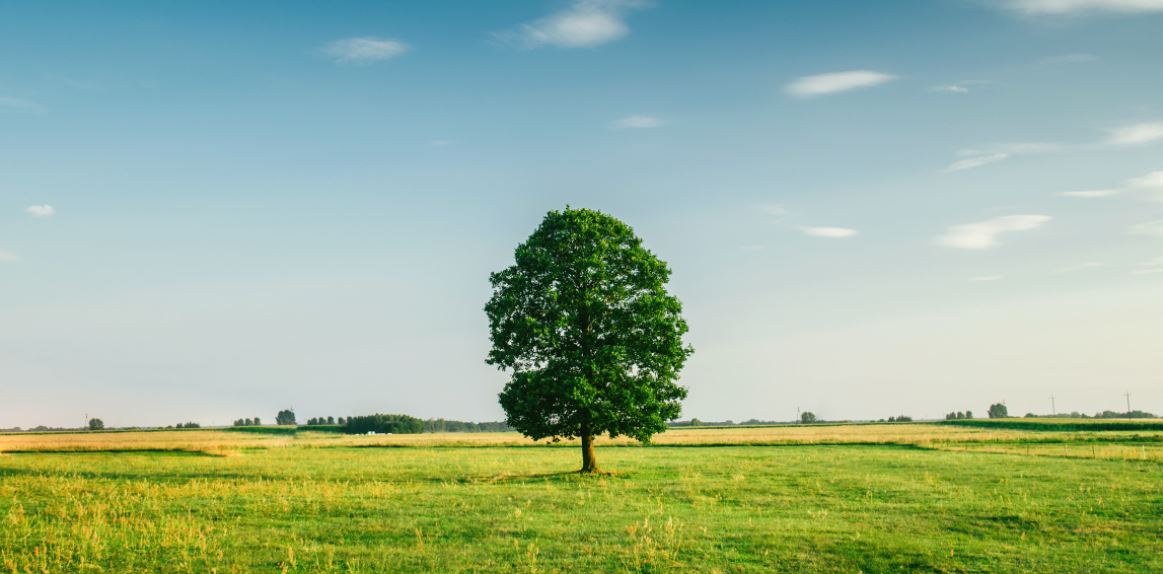 Trees have long been symbolic of life and knowledge. One great way to scatter the ashes is to mix the cremated remains into soil where a tree is planted. Memorial Tree Urns are designed to hold cremated ashes, allowing you to be "planted" as a living memorial tree. Trees reduce CO2 and pollutants in the atmosphere, and provide oxygen necessary to sustain life on the planet. Becoming a tree is a powerful way to continue making a difference for living beings, even in the hereafter.
Become a Diamond
Oh how wrong we were to think immortality meant never dying!

― Gerard Way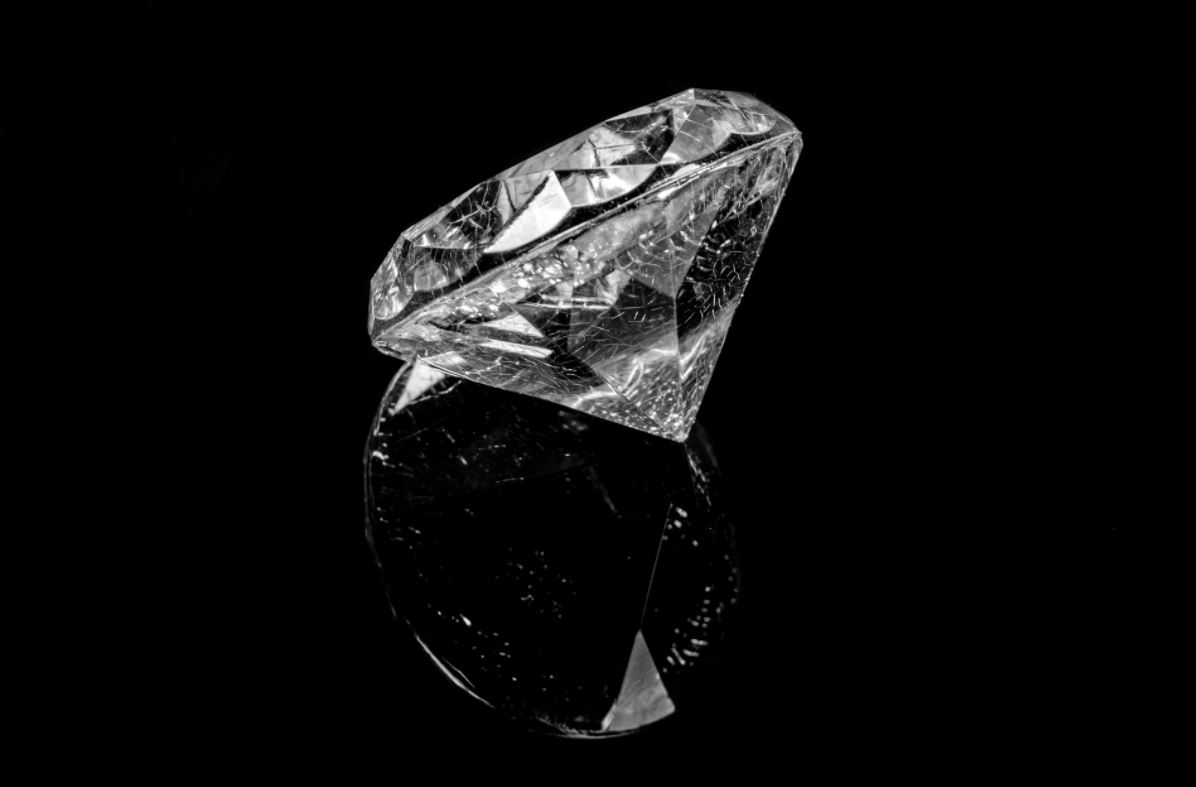 If you are looking to keep your loved one close, diamonds are a great way to hold on after death. Diamonds are symbols of transformation. Not only does it require the intense pressure upon the carbon, but what was previously only mineral is transformed into a clear and unbreakable jewel. Diamonds can be created from the carbon of the cremated remains through intense heat and pressure. Alternatively, a small amount of remains can be held inside cremation jewelry.
Send them to the Stars
The old man smiled. 'I shall not die of a cold, my son. I shall die of having lived.'

― Willa Cather, Death Comes for the Archbishop
Perhaps your loved one was always drawn to the unknown. Perhaps they always loved the night sky. The explorer's soul dwells within each of us, and the voyager's heart pumps gypsy blood through all our veins. If these statements resonate with your family, perhaps send the ashes into space where they may wander the night skies eternally.
Become Coral
O Captain! my Captain! rise up and hear the bells;

Rise up—for you the flag is flung—for you the bugle trills,

For you bouquets and ribbon'd wreaths—for you the shores a-crowding,

For you they call, the swaying mass, their eager faces turning.

― Walt Whitman
If your loved one was always drawn to the ocean, becoming a part of a memorial reef may be a great way to send them off. Coral reefs are incredibly diverse ecosystems, like underwater rainforests. Despite being relatively rare, they are home to more than 25 percent of ocean life. Your loved one will be intimately linked with the creatures that inspired their imagination.
Conclusion
Dying has a funny way of making you see people, the living and the dead, a little differently. Maybe that's just part of the grieving, or maybe the dead stand there and open our eyes a bit wider.

― Susan Gregg Gilmore, Looking for Salvation at the Dairy Queen
Losing a loved one is never a pleasant experience. Even when the road is long and the passing brings a merciful end to suffering, we still yearn for the companionship of the fallen. At the same time, one of the greatest gifts our loved ones can give to us is an emotionally-impactful reminder that life is finite, and must be really lived.
In the same way, it is important for us to find appropriate ways to memorialize the dead, so that the bitterness of their loss can age into the sweetness of meaning. Maybe that's what we mean when we call these methods "poetic" ― our neverending quest for meaning in all things, and those few precious times we find it.