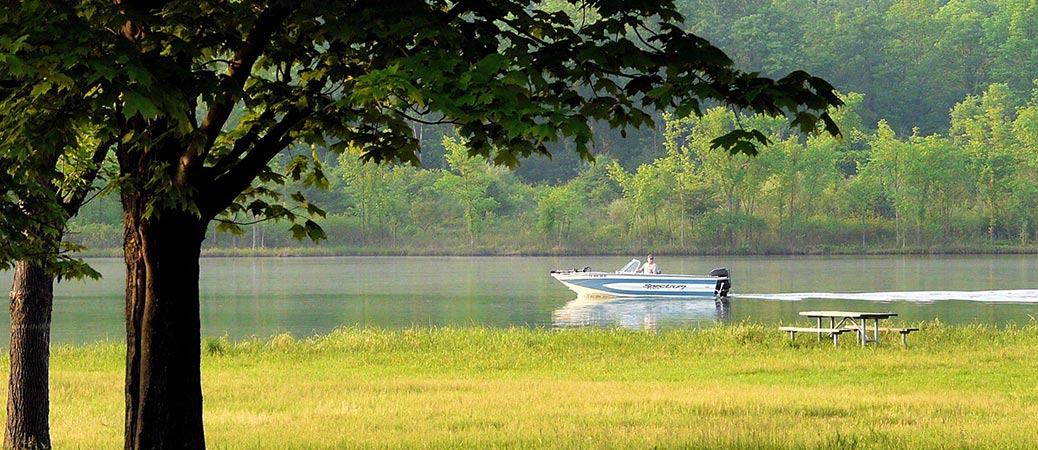 Last Updated on October 24, 2016
From the reader mailbag, a great question that can be boiled down to, "How do I mark the planting of a memorial tree?"
Hello!

I'm interested in finding more information for my final resting place. Although I have decided on cremation, my daughter would like some sort of memorial plaque at the place of my memorial tree planting. Is this possible? Thank you for your response!

Juanita
Hi Juanita,
Great to see that you are planning ahead! Always a good idea, and it will save your relatives lots of stress in the long run. Yes, we have some ideas and options that can help you. Perhaps the best option would be a traditional flat grave marker, which is very heavy and less liable to be moved. You can see our selection of sturdy and personalized grave markers here.
Another smaller option, which would need to be mounted or otherwise attached to something, would be a personalized plaque such as one of these at our sister site, Northwest Gifts.
You could build (if you like to DIY) or purchase a memorial bench to set near the tree. This is a nice touch – when the tree is family members and other visitors can rest in the shade provided by the memorial tree.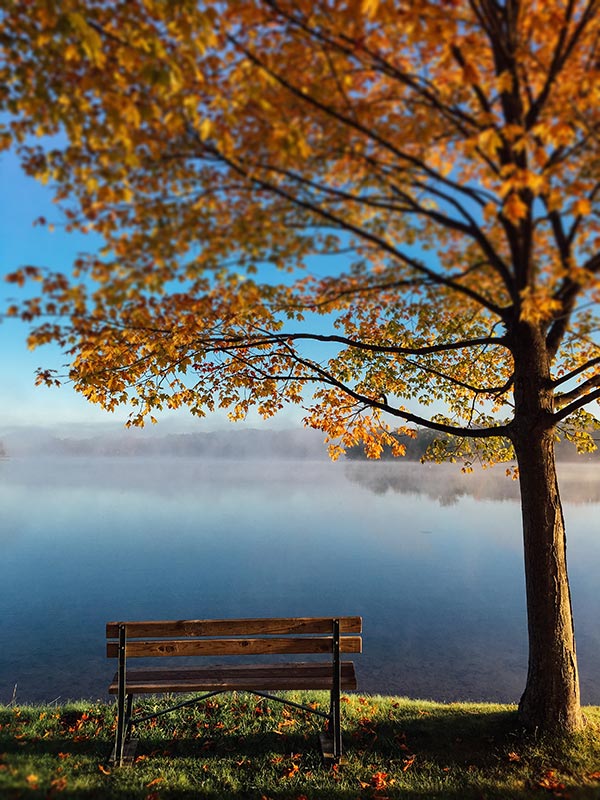 Since you mentioned a memorial plaque, it sounds like you're planning on utilizing a physical marker. A personalized plaque, bench, or other marker at the location of the tree is always a good idea.
Additionally, we have one suggestion to add which may come in useful: For little to no cost you could also mark the location of the tree digitally using GPS. This is something that can easily be done using a smartphone and Google Maps or some other GPS location-based app.
I hope these ideas help!
Thank you,
Daniel Szczesniak
www.UrnsNW.com