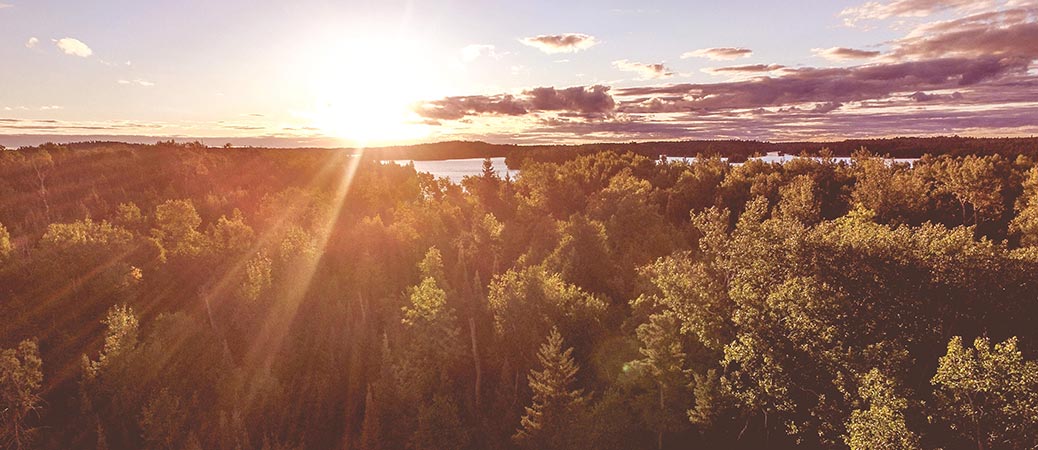 From the reader mailbag, a question covering a variety of topics, including:
Purchasing more than one urn (for each child in the family)
Shipping memorial trees to Canada
Planning ahead
Is is reasonable to purchase more than one urn? I have more than one child and want each to have a memorial tree planted in my memory. I live in Canada and wonder which tree would be best. I would prefer a fliowering tree. Also, do you sell to Canada?

I would like to incorporate this in my will as I have set aside an insurance policy specifically for my burial.

Thank you,

J.
Hi J.,
Thanks for asking! It's smart to plan ahead like this. Yes, it is very reasonable to consider purchasing more than one urn. Especially with the memorial tree urns, because they only 35 cubic inches of remains. That's roughly equal to 35 lbs of body weight. So a person who weighs 140 lbs will require roughly 4 of these memorial tree urns in order to use all the remains. (You can always scatter any additional remains near where the trees are planted, or if you prefer to use all the remains you can get 4, 5, etc urns.)
As for orders shipped to Canada, we only ship the "Personal Choice" outside of the USA. Our products have been tested within the US, but we can't extend our growth guarantee to other regions. The Personal Choice comes with an empty compartment into which you can place the seeds of your choice. This way, you can get any variety you like and it will work the exact same way.
Also, since the Personal Choice doesn't come with seeds, it will never expire so you can actually order it now and pack it away for the future. This way, when it comes time to use, your family members can choose and order their own seeds (flowering trees, wildflowers, or anything else) and they will come fresh and ready to plant. You can order seeds online at many websites, or get them from a local garden or nursery store.
I hope this helps! Please let me know if you have any additional questions.
Thank you,
Daniel Szczesniak
www.UrnsNW.com