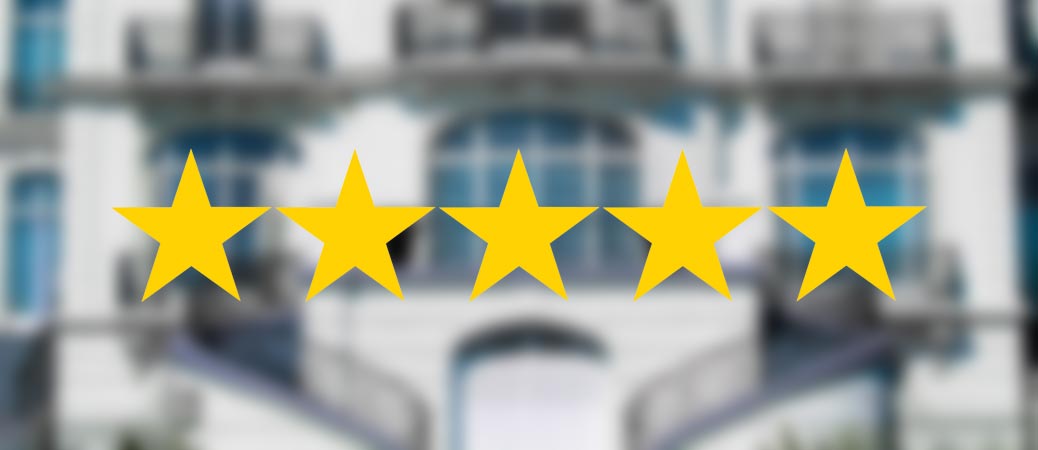 Last Updated on
How do you get amazing online reviews for your funeral home? Well, it should go without saying that you must provide professional, premium quality services with a sense of dignity and respect. You should be timely, friendly, and welcoming. Be true to your word, and avoid catastrophes.
Competitive pricing can help but is not always the biggest factor. A wide range of products and services are also nice, but again, not always a must (think of Chipotle and the single-dish restaurant phenomenon).
So what does it take to start getting online reviews for your funeral home or mortuary? Here's what you need to know.
We've mentioned quality services, which you learned about in Mortuary Science classes and in your job training so we won't cover that again. Where you can take an edge is by:
Providing stellar customer service,
Creating the right environment in your funeral home,
Including extra services that go above and beyond, and finally
Asking for reviews.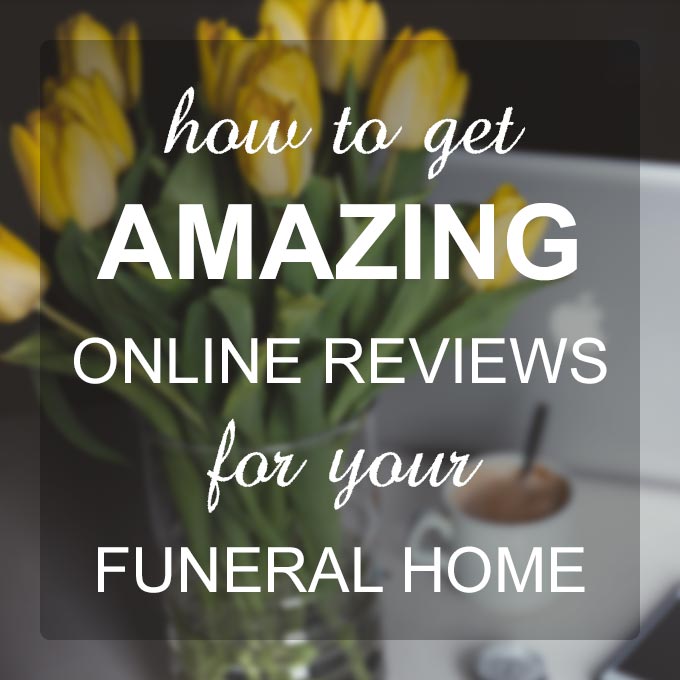 Let's look at each of these in turn. We'll include tons of practical tips and ideas to help you get started.
Please note that this post contains affiliate links, which means that if you purchase something you see on our site we may receive a commission at no cost to you. See our full disclosure here for more details.
Provide Stellar Customer Service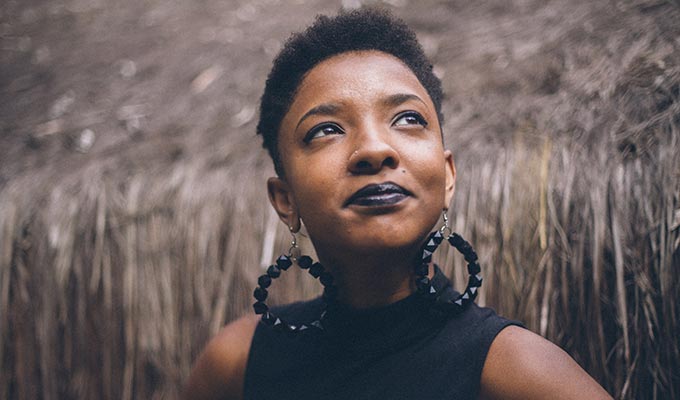 Few things go further in creating a positive experience than providing top-notch customer service. Here's some tips to help you and your staff go above and beyond.
LISTEN.
Stellar customer service begins with listening. People can sense when you don't want to talk to them, or if you are just trying to sell them something. Care for each person who comes in or calls, and you will see a big difference in how each family experiences your funeral home's services. The first, most important, and most effective way to show you care? Listen.
MAKE EYE CONTACT.
We'll let Frazer Consultants take this one:
Let's face it – funeral directors don't always enjoy the best reputation. Though most of us see ourselves as caring, compassionate professionals, many in our communities believe the funeral industry exists to make a cold, calculating profit off peoples' worst moments.

And unfortunately, our actions can perpetuate this stereotype – even if they aren't done intentionally. For example, if you've ever spent the bulk of an arrangement conference staring at your computer screen, clacking away at the keys as you record the family's responses, they aren't seeing you as efficient – they're seeing somebody unwilling to form a human connection in their hour of need.

Yes, documentation is important. But by making more eye contact with families throughout the funeral process, you'll create a more positive customer experience that will lead to referrals and positive reviews in the future.
TAKE EXTRA TIME FOR EACH PHONE CALL.
Again, simply taking the time to listen will make a huge difference in transforming each call from a minor nuisance into a solid lead and, eventually, an amazing online review for your funeral home.
As you listen, ask a few questions –
"To help you better, tell me – why do you ask?"
"What kind of services are you looking for?"
"What's most important, affordability or personalization, or ___?"
These simple questions will help you identify why the person is really calling, and how you can meet that need. And of course it is when you meet their needs that you will begin to see genuinely positive reviews.
MAKE YOUR POLICIES CLEAR & SIMPLE.
Every funeral home needs policies in place to clarify your obligations to your customers, and to let them know what to expect as you serve them. If you need all the legalize, that is ok and generally expected. You should also add a few bullet points that clarify and summarize your policies, especially the ones that cause confusion.
For instance, as an online supplier of a wide range of cremation urns, we do our best to clarify production and shipping times on each product page and in each email or phone call with a customer. Since people are prone to skim information (or not look at it at all!) we've found it helpful to send a courtesy email to a customer when they order a custom crafted urn letting them know the production and delivery time. And if a customer selects an expedited shipping method, we will often contact them to find out when they need the urn delivered to ensure we can meet their needs. This has resulted in years of positive reviews and testimonials.
MAKE YOUR PRICING CLEAR & SIMPLE.
Simplify your pricing, make each cost clear, and let the families know when and if they may incurr an additional cost before they do so.
The biggest reason for a negative customer experience isn't always the major catastrophes that make the news; in reality, it almost always boils down to unfriendly customer service, incorrect information, and higher-than-expected costs. So keep your pricing clear and simple to avoild the second and third issues.
STAY UP TO DATE.
Whether it's adding direct cremation or a Viking sendoff to your services, or offering eco-friendly scattering urns and locally produced handmade caskets to your product line, your customers will appreciate the up-to-date options and the contemporary knowledge of your staff.
Here are a few ways you can keep up to date on general customer service standards and industry-specific trends:
Subscribe to industry magazines and journals. You can read Southern Funeral Directors online for free, and there are many others out there as well
Join our monthly newsletter for a curated selection of important news, products, and ideas
Spend a few hours each month researching ideas for new products and services
Keep up on general news and pop culture
Get out in the community – volunteer and serve (see below)
THINK ABOUT THE KIDS.
Make children welcome in your funeral home. Any child who has lost a loved one will be having a tough enough time; don't make it worse for them. Let them attend the funeral, but also find ways to include or at least welcome them during the times they are present.
Let the older ones pick music on the iPod (see next point). Keep snacks on hand, and let them make hot chocolate in the K-cup machine. Create a kids playroom full of books and timeless activities. Keep a couple tablets on hand set up with different usernames for different age ranges pre-loading with family-friendly apps and games.
LET THEM PICK THE MUSIC.
While you're speaking with the decedent's spouse, let the hipster daughter, uncle, or cousin begin creating playlists. Get a music subscription service such as Spotify, Google Play, or Apple Music, and allow families to choose the background music during their visits and also create a playlist for before, during, and after the service.
Familiar music playing in the background during each visit can create a sense of comfort, and of course they will appreciate the simplicity and personalization of being able to choose the music for the funeral or memorial service.
HAVE A COMMUNITY PRESENCE.
The local community is an important part of just about everyone's life. You can imprint a positive image of your funeral home by finding ways to volunteer at or contribute to various local causes and events. Plus, this will extend your brand name reputation and value, making yours the go-to funeral home within the community.
Here are some resources and ideas to expand your funeral home's community involvement:
Create the Right Environment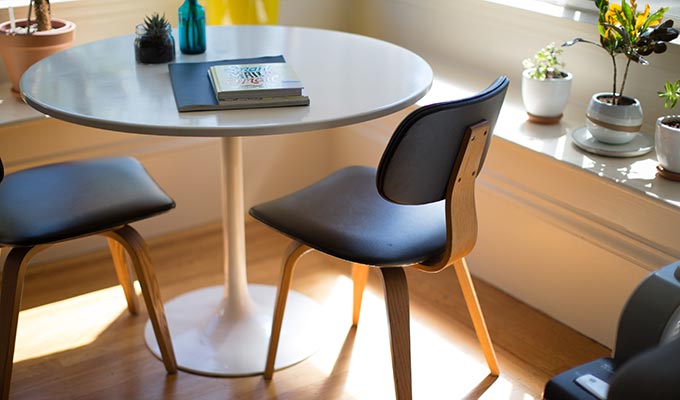 Make your funeral home stand out with the way it looks. You already know that first impressions are important, that's why you will no doubt already have elegant decor and a landscaped exterior. You can go the extra mile and enhance your funeral home's look by adding some nice touches inside and out.
DON'T SKIMP ON YOUR MAINTENANCE.
If you want a premium look for your funeral home, you'll need to pay for it. A bland exterior and intermittently clean interior will detract from the family's experience, and will not inspire the positive online reviews and word-of-mouth referrals your business needs. So don't go for the lowest bid on maintenence services.
Be sure to hire a quality grounds crew, and make their job enjoyable. Keep drinks and snack packs on hand, and offer them to the maintenance crew so that they look forward to working at your site. Serve cold drinks on a hot day, and get a single-serve coffee maker for hot drinks on a cold day. Same goes for your inside cleaners or janitorial staff – a small refreshment goes a long ways towards creating a positive work environment, which in turn helps create a clean and attractive atmosphere for your clients.
And of course, tip your maintenance workers. An occasional cash tip and a gift card at the holidays helps convey your appreciation for a job well done.
UPDATE YOUR DECOR.
Consider adding some modern touches such as updated lighting, new curtains, contemporary artwork, and fresh green plants. You can update some elements of your decor inexpensively by reupholstering furniture rather than buying new, tearing down outdated wallpaper and painting a softer and more soothing color, and removing excess furniture to create a sense of spaciousness.
Other interesting decor updates to consider:
ADD SOME LIGHT.
Light makes people feel better. If you can update your funeral home decor so that your clients feel even a little bit better, you're that much more likely to inspire positive review.
Open the curtains to let in more light. Update your lighting to more efficient 4000k LED bulbs that feel more like daylight than your old stuffy yellow bulbs. Repaint with lighter colors. Multiply a sense of light and space by adding a mirror to a small room. Read more here.
Include Heartwarming Services for Free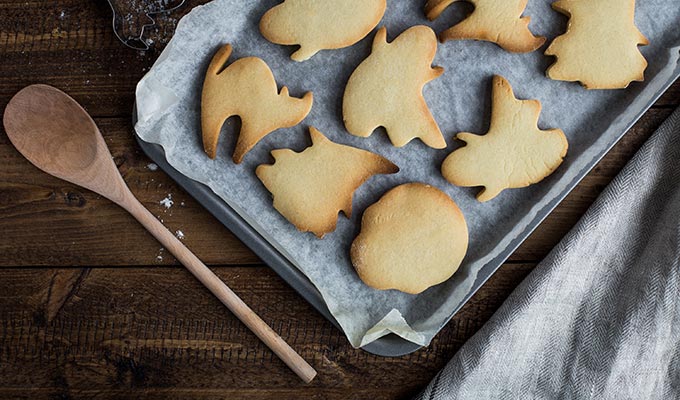 Add the special touch of a fresh treat, a free gift, or non-traditional personalized services. Put in the extra effort to treat each family just right, and you will be rewarded with a great reputation and plenty of positive online reviews for your funeral home.
BAKE COOKIES.
If your mortuary has a kitchen, bake cookies just before a client arrives. Not only will you have a fresh treat to offer them, the smell of fresh-baked cookies is proven to increase positive emotional reactions. The gesture shows that you will take the time to treat the family right. Plus, who can resist warm, delicious cookies?!
GIVE THEM A MEMORY BOX.
A small keepsake box can be a treasured heirloom, and a great way for families to remember the exceptional service you provided for them. You can get a simple maple keepsake box custom engraved with their loved one's name, an inexpensive trinket box, a small and stylish treasure chest, or try this premium-yet-affordable walnut wood memory box.
This last item is one of our favorites. Made in the USA, it has a framed glass lid and includes an attractive name plate, which we can engrave to order for you or which you can engrave locally as needed if you order in bulk. See more info on this keepsake box here.
GIVE THEM A PHOTO CANVAS.
Most families will display a photo during the funeral or memorial service. Sometimes this can be an additional task on their to-do list, so why not go the extra mile and take care of it for them? You can get a photo canvas print at your local Walgreens or WalMart with same-day pickup, or order a photo canvas from any of a number of exceptional online sources.
GIVE THEM A MEMORY BLANKET.
Create a warm and cozy feeling with your clients by literally helping them be warm and cozy. A personalized memory blanket can be a treasured thank-you gift that shows just how much you care for each family.
Here are some sources:
PROVIDE UNIQUE NON-TRADITIONAL IDEAS.
If you stay up to date with what families are wanting to do at the funeral or memorial service, you'll be aware of viking sendoffs, BYOB after-parties, live webcasting, and other trends. Be sensitive to whether the family is wanting something more traditional, but if they're not, then it will be to your advantage to have not only suggestions available (see these 34 Unique Memorial Service Ideas for inspiration).
Here are a few things you can keep on hand to offer for free or as fairly low-cost additions to your product line:
Ask for Reviews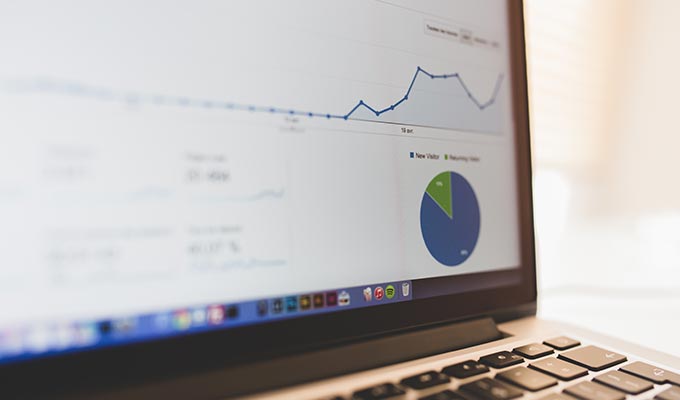 This last one is the most imporatant for actually getting those online reviews. With some or all of the other tips in place, you will be providing exceptional and memorable customer service to your families. Now you just need a way to get those families to let others know.
It's natural for people to tell others about quality service, so you already should have a good reputation through word-of-mouth and family/friend referrals. In order to capture those positive comments and enhance your online presence, you just need to ask for reviews.
Probably the best way to do this is through email. An email is personal, but not as in-your-face as social media.
Of course you'll also want to utilize social media, as you are probably aware that Facebook is word-of-mouth marketing anymore. But do so sparingly. Use Facebook or Instagram to share creative memorial ideas, pre-planning tips, inspirational quotes, helpful articles such as The 5 Minute Guide to Choosing a Cremation Urn. Share ways that your funeral home is involved in the community, as well as interesting local news items and obituaries. But don't try to contact your clients through social media (unless they tell you they prefer it that way).
So when you reach out to the family for a review or recommendation, we recommend that you do so through email. You can and should include social sharing links, but do it in an email. To do this, you will need a way to capture email addresses, as well as a template for sending out review requests. You can copy testimonials onto your website, but with greater awareness of fake reviews, it is probably advisable that you use a 3rd party service such as Google Reviews, Angie's List, TrustPilot, YotPo, Podium, Yahoo Local, or other services.
Be sure to save this to your funeral home's Pinterest board, and let us know how these work for you plus any additional tips!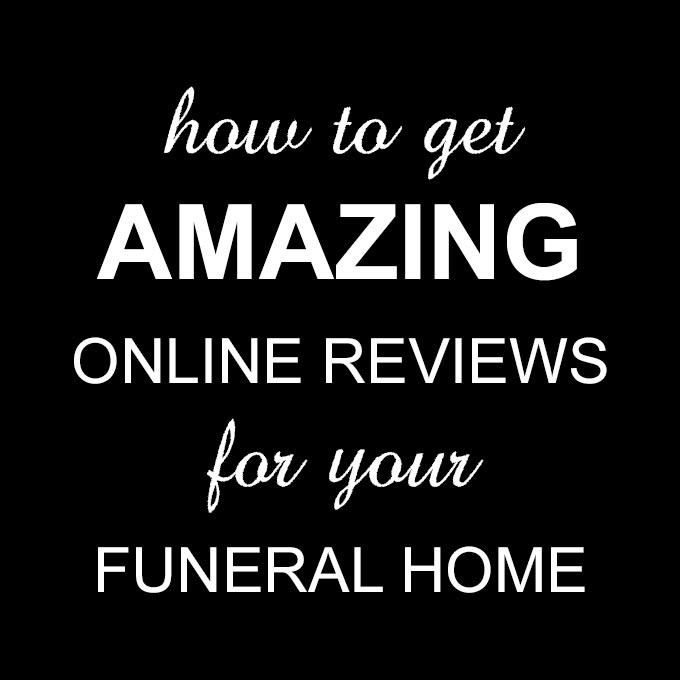 (Visited 669 times, 1 visits today)