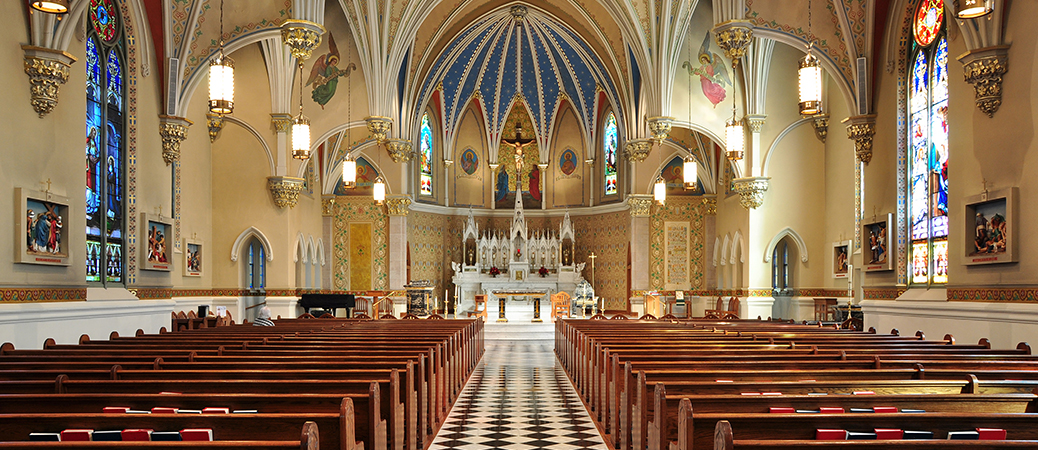 Last Updated on
Catholic cremations haven't always been such a common choice for preparing the remains of a loved one associated with the Catholic Church. Before 1963 cremations were forbidden all together in the Catholic Church, as it was held to have "pagan" practice and a denial of the doctrine of Resurrection.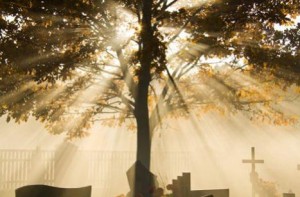 However in 1963 due to a rise in the popularity of the practice, the Church allowed that the body could be cremated. Yet only after the funeral mass,  as the physical body had to be present at the funeral mass.  Not until 1997 was the Catholic Church willing to open up the funeral mass itself to cremated remains.
Catholic Cremations and the Church
Today in the Catholic Church cremated remains are treated with the same respect and handling as a body (Catechism of the Catholic Church, 2301). If you are making arrangements for a Catholic funeral, first talk with the priest about your plans for the cremation and how the remains are to be handled.
The Church doesn't allow provisions for scattering ashes or placing them at home on the mantle. Instead, the ashes are to be placed in and urn and buried or kept in a mausoleum.
Catholic Cremation Urns
Urns Northwest's most recent line offers a variety of Christian inspired options for Catholic cremations in our Masterpiece Collection, with a variety of finishes and appliqués to choose from. These rectangular urns come in three different woods – oak, walnut and cherry. And the striking medallions that are applied to the urns are available in copper, silver or 24 karat gold platings.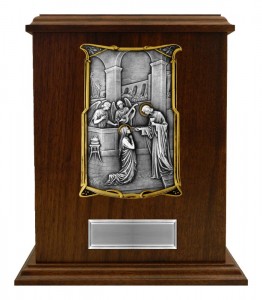 The stunning Holy Communion Urn depicts a renaissance inspired relief of the communicant receiving the Eucharist from the priest in the foreground with angels playing music in the background. Notice how the silver appliqué is happily trimmed in 24 karat gold. An excellent choice for a Catholic/Christian service.
Both the Trumpeting Angels Urn and the Descent from the Cross Urn brings to mind the hope of resurrection and the end of suffering. There are many more Catholic-themed cremation urns to choose from in the Masterpiece Collection or search through the Religious Urns section at Urns Northwest.
(Visited 4,289 times, 1 visits today)