Last Updated on October 24, 2016
Funeral hacks include anything that helps make the final arrangements easier or more affordable. We share them with you in hopes that you can benefit by gleaning ideas and inspiration for the funeral or memorial service.
If you're the type who makes scrapbooks (or always intends to but never actually gets around to it), a great way to take that feeling of obligation off your shoulders is to crowdsource your memorial scrapbook by getting everyone at the funeral or memorial service involved. Here's how to do it in 3 easy steps.
1. Gather Your Scrapbook Gear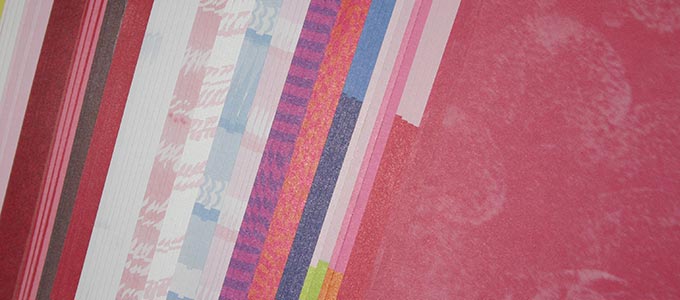 Before the memorial service or life celebration event, you'll need:
My Special Memory of You Cards (DIY or purchase here)
Pens or pencils
Other gear you'll need for the scrapbook, which you can get anytime:
The "My Special Memory of You" Cards can be as fancy or simple as you like. You can purchase plain 3″ x 5″ lined card stock for a few dollars, you can have sets custom printed at a local print shop, or you can get our sets which are designed specifically for this purpose here.
2. Crowdsource Your Content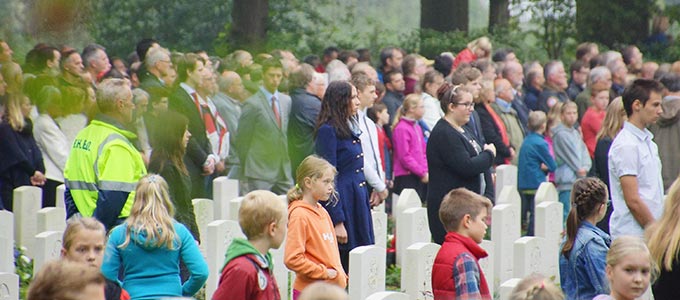 A. PHOTOS
If you want to include photos in your scrapbook, you can ask family members and other attendees to bring photos of your loved one to the memorial service. Set out a basket next to the guestbook with a note that says "Photos of [Name] Here" or something similar. You can make this request several ways, but it needs to be done in advance of the service so people have time to find, print, or copy the photos prior to the event.
Ways to request photos:
In the funeral/memorial service invitation
Personally call, text, or email family members and close friends
A post via social media
B. MEMORY CARDS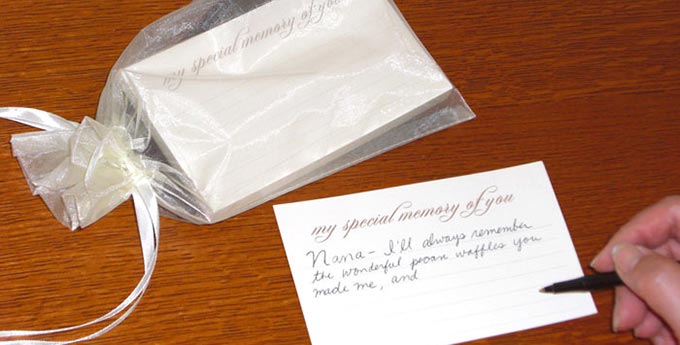 Invite friends and family and anyone else at the service to participate by filling out a card with a brief memory of the deceased. This can be done in several ways. You'll probably get the highest response rate by passing out the cards and pens before or during the service, and requesting people to write down memories while waiting for the service to begin, while playing your loved one's favorite song, or during open mic time.
Other more casual options are to have the cards spread out on the reception tables, or set out at a special writing station to be filled out before or after the service.
C. VINTAGE POSTCARDS
Set out a collection of vintage postcards, and instruct each guest take one home and send it back to you with a memory or note written. With time and in the privacy of their own home, these will allow friends and family to really think through what they would like to write. You probably won't get as many back as the options listed above, but the quality will be terrific. Plus these postcards will have a sense of authenticity, having gone through the post, and will provide a simple outlet for family members to express grief and love.
3. Put It All Together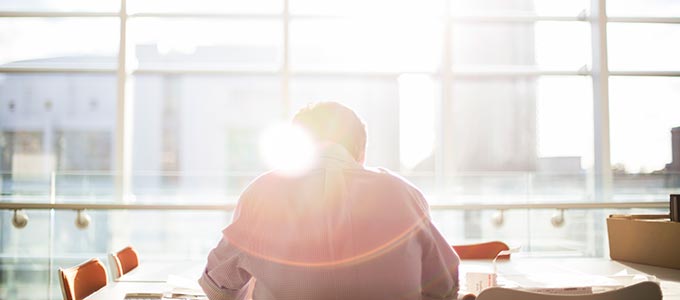 Now that you have your materials and your content, all you need to do is put it together. Paste or glue the photos and memory cards onto the pages, and you can be done in a few minutes. Of course you can take as much time as you want to add artistic touches, but sometimes simple and straight to the point is best.