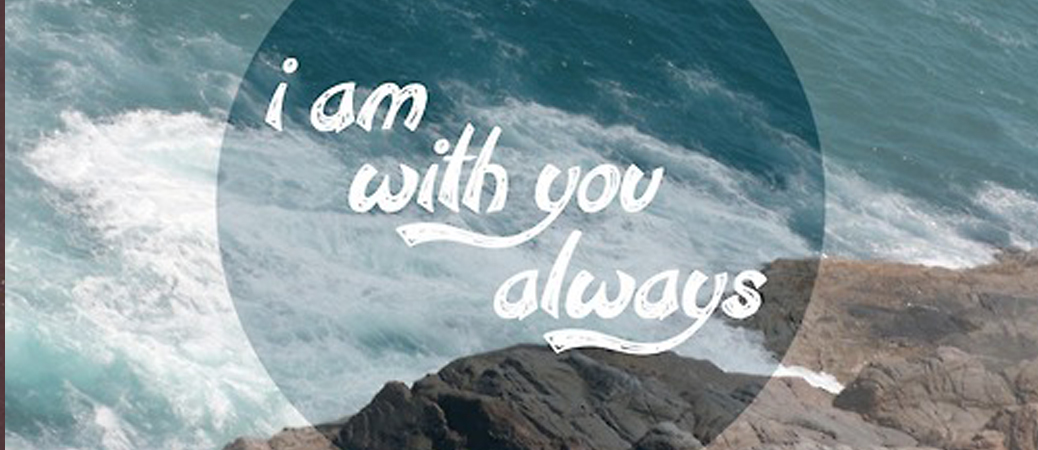 Last Updated on
Christians turn to the Word of God, the Bible, for hope and comfort during times of trial, loss, or grief. Here is a collection of beautiful images and comforting Scripture verses laid out in attractive typography, for you to share with friends, use as a desktop background, pin, or simply read through for inspiration, hope, and comfort from the Word of God.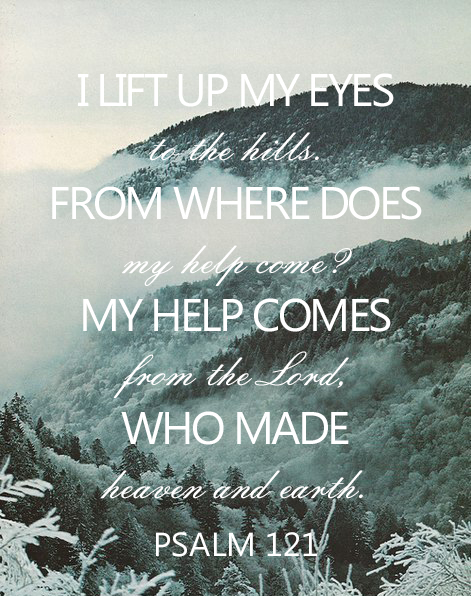 I lift up my eyes to the hills, from where does my help come? My help comes from the Lord, who made heaven and earth.
– Psalm 121:1-2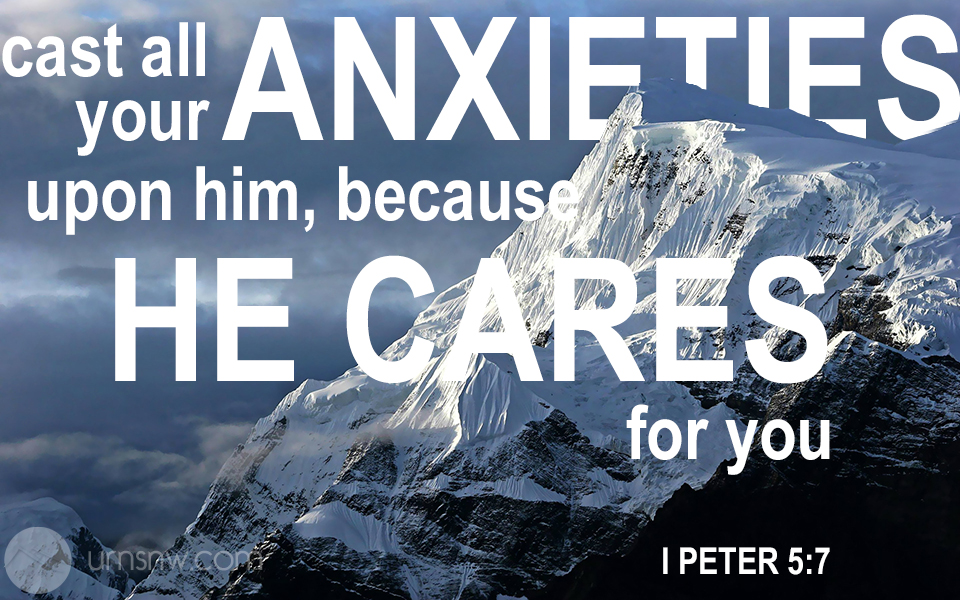 Cast all your anxieties upon him, because he cares for you.
– I Peter 5:7
My flesh and my heart may fail, but God is the strength of my heart and my portion forever.
– Psalm 73:26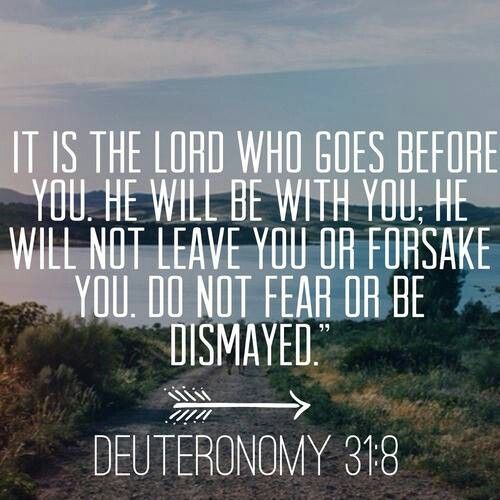 It is the Lord who goes before you. He will be with you; he will not leave you or forsake you. Do not fear or be dismayed.
– Deuteronomy 31:8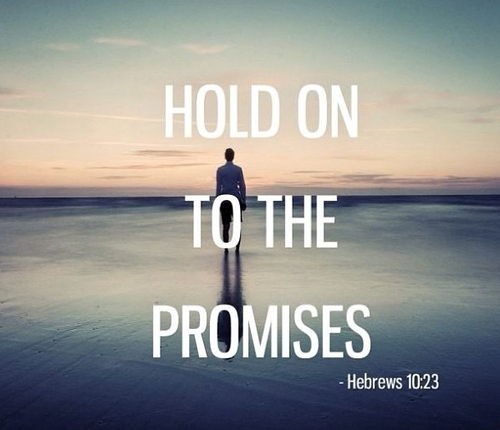 Hold on to the promises.
– Taken from Hebrews 10:23
Let us hold fast the confession of our hope without wavering, for he who promised is faithful.
– Hebrews 10:23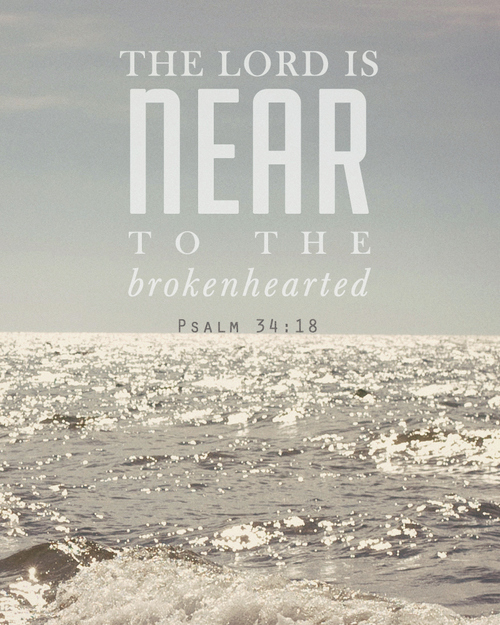 The Lord is near to the brokenhearted.
– Psalm 34:18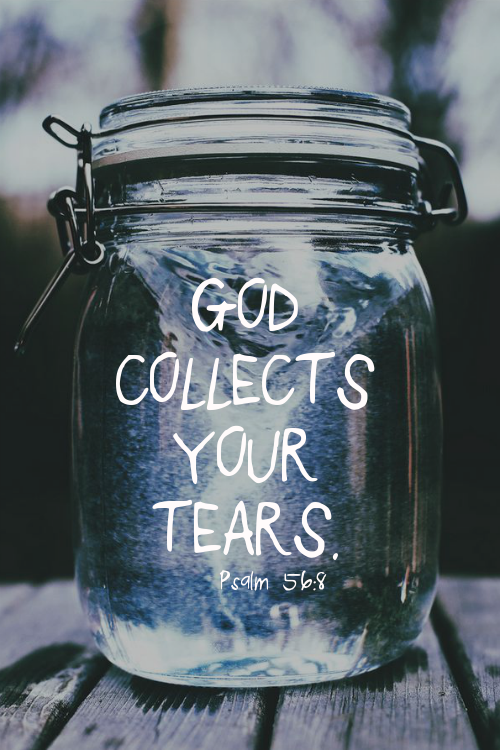 God collects your tears.
– Taken from Psalm 56:8
You have kept count of my tossings; put my tears in your bottle. Are they not in your book?
– Psalm 56:8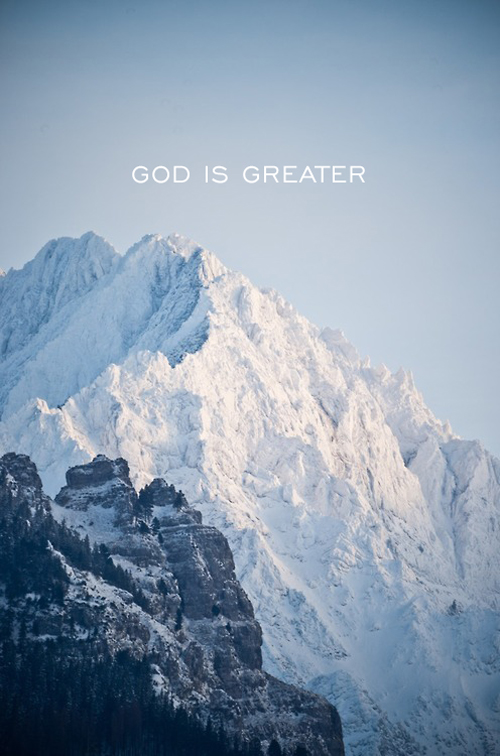 God is greater.
– I John 3:20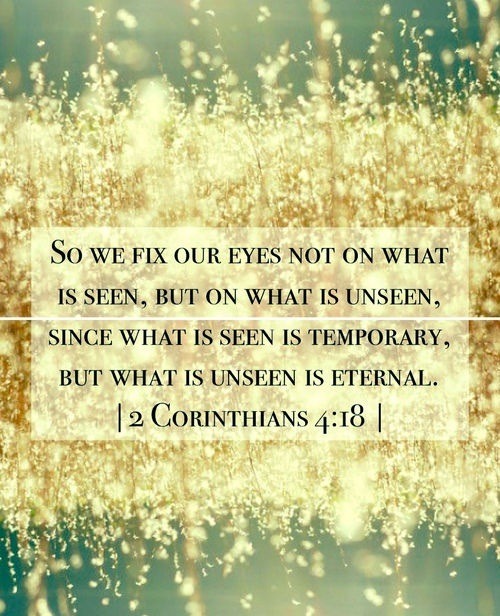 So we fix our eyes not on what is seen, but on what is unseen, since what is seen is temporary, but what is unseen is eternal.
– II Corinthians 4:18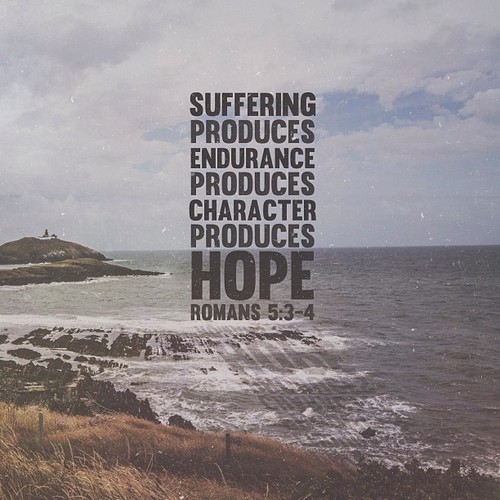 Suffering produces endurance, and endurance produces character, and character produces hope.
– Romans 5:3-4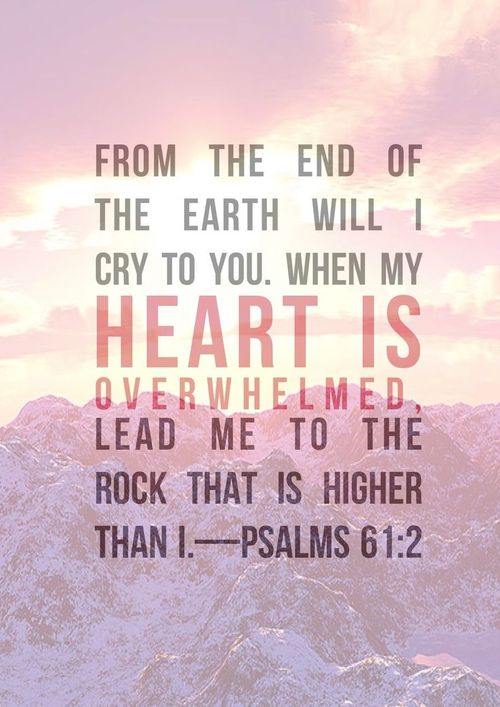 From the end of the earth will I cry to you. When my heart is overwhelmed, lead me to the Rock that is higher than I.
– Psalm 61:2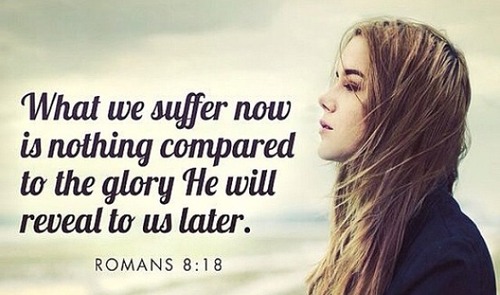 What we suffer now is nothing compared to the glory He will reveal to us later.
– Romans 8:18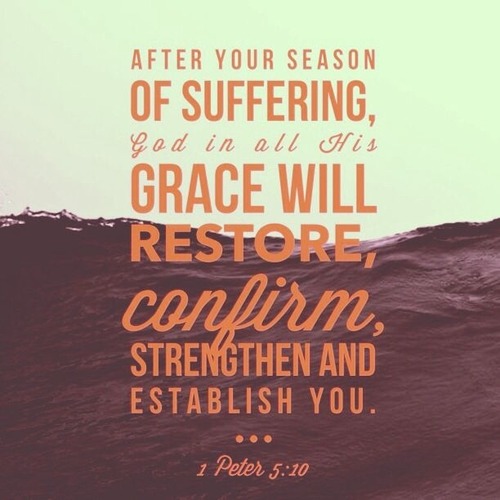 After your season of suffering, God in all his grace will restore, confirm, strengthen and establish you.
– I Peter 5:10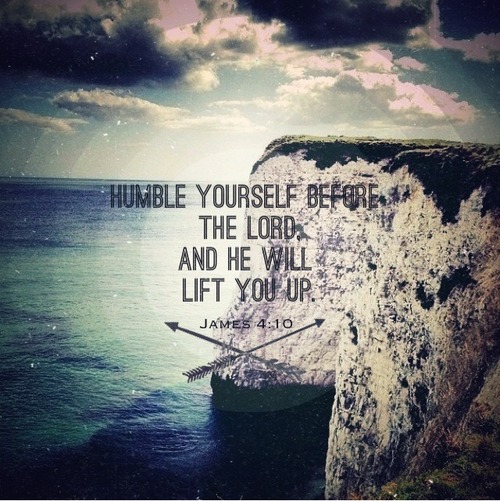 Humble yourself before the Lord, and he will lift you up.
– James 4:10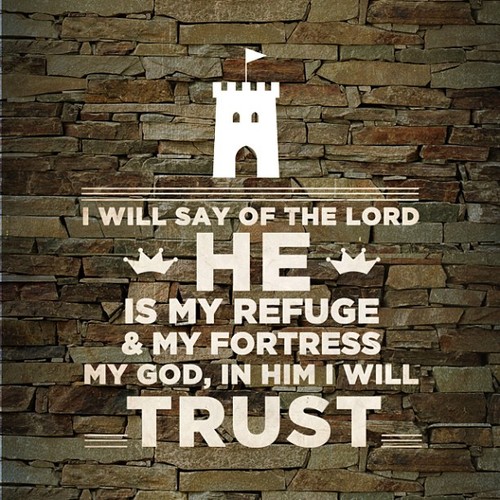 I will say of the Lord, He is my refuge and my fortress, my God, in Him I will trust.
– Psalm 91:2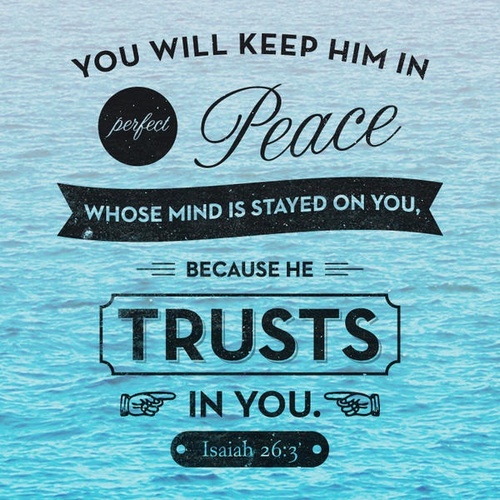 You will keep him in perfect peace whose mind is stayed on you, because he trusts in you.
– Isaiah 26:3
But those who hope in the Lord will renew their strength.
– Isaiah 40:31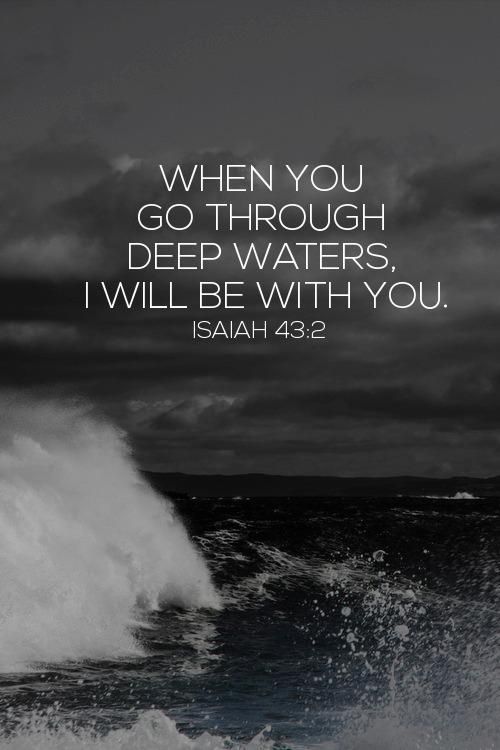 When you go through deep waters, I will be with you.
– Isaiah 43:2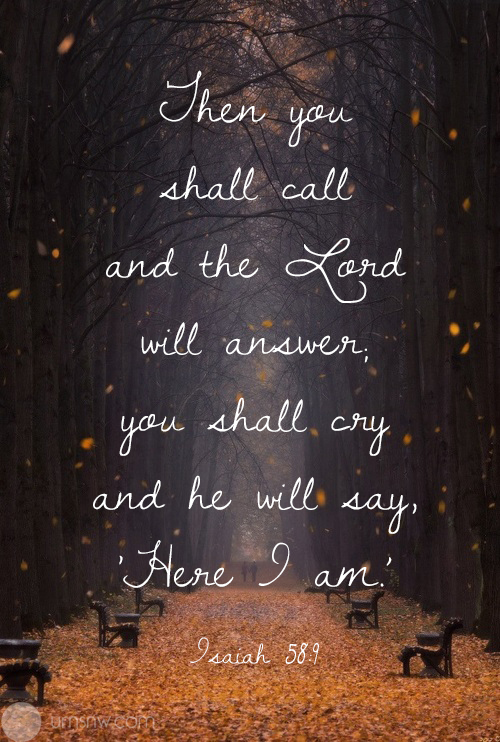 Then you shall call and the Lord will answer; you shall cry and he will say, 'Here I am.'
– Isaiah 58:9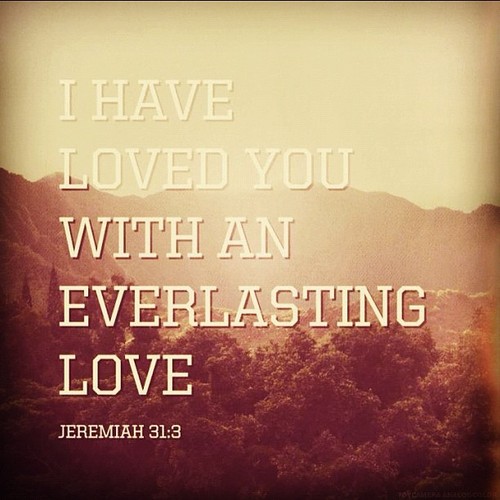 I have loved you with an everlasting love.
– Jeremiah 31:3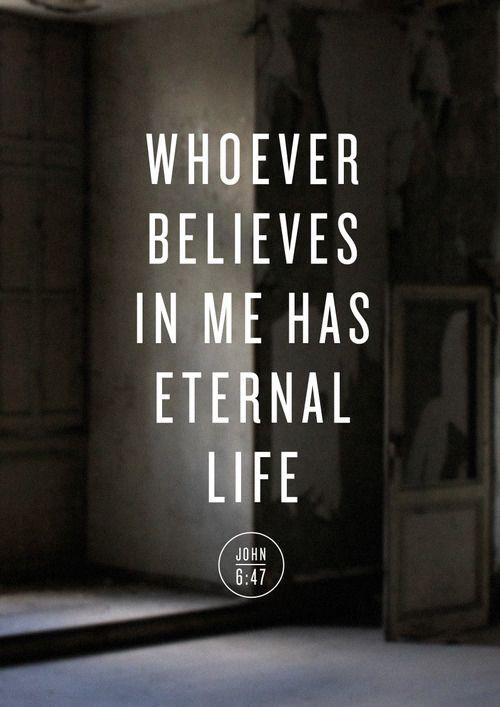 Whoever believes in me has eternal life.
– John 6:47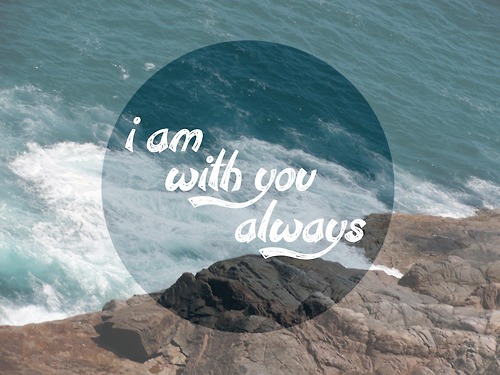 I am with you always.
– Matthew 28:20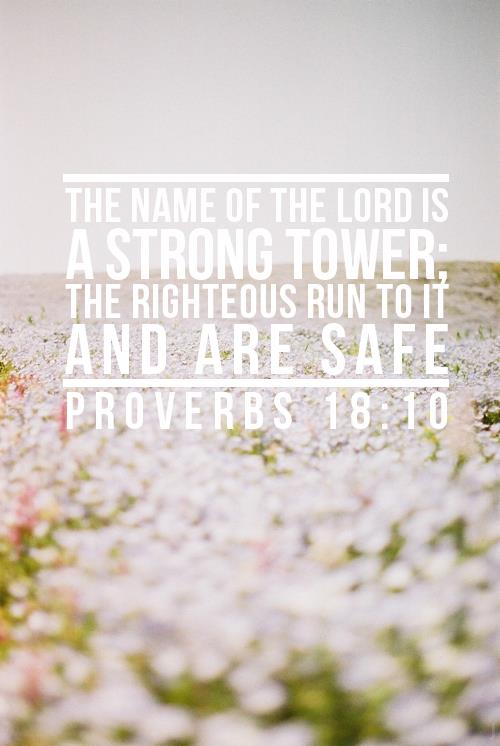 The name of the Lord is a strong tower; the righteous run to it and are safe.
– Proverbs 18:10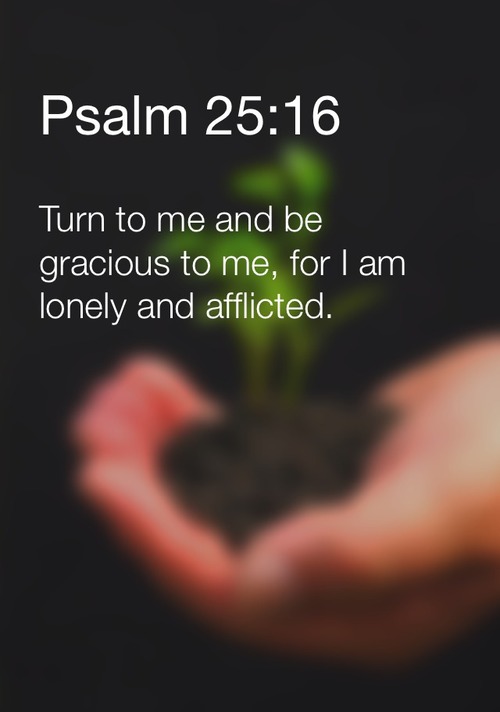 Turn to me and be gracious to me, for I am lonely and afflicted.
– Psalm 25:16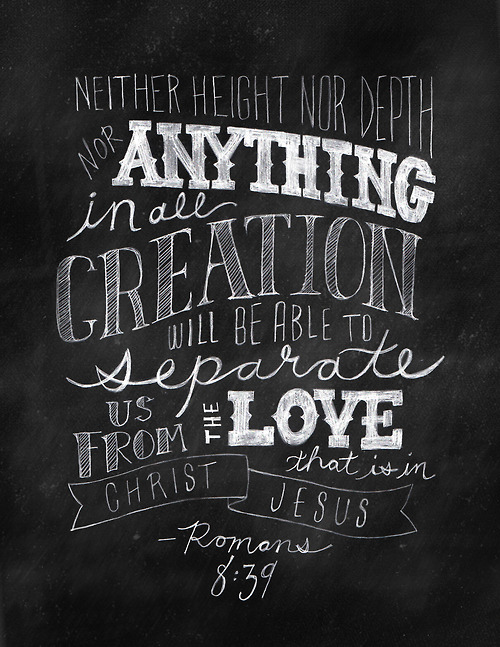 Neither height nor depth nor anything in all creation will be able to separate us from the love of God that is in Christ Jesus.
– Romans 8:39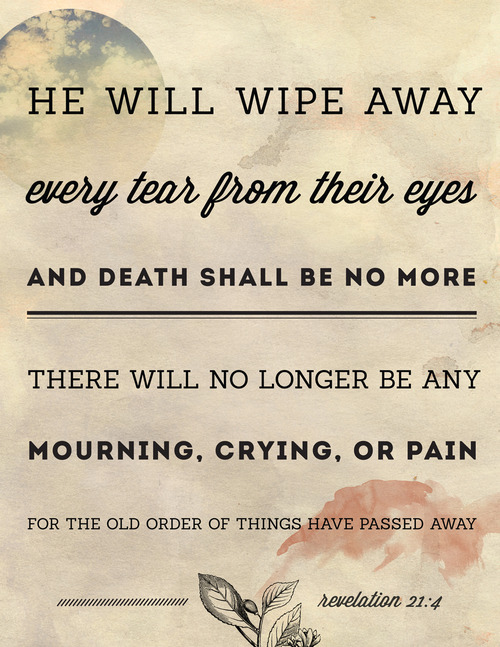 He will wipe away every tear from their eyes, and death shall be no more, there will no longer be any mourning, crying, or pain, for the old order of things have passed away.
– Revelation 21:4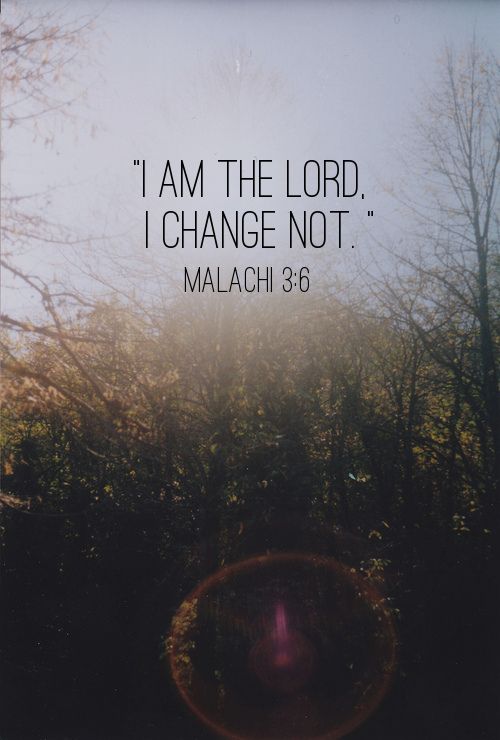 I am the Lord, I change not.
– Malachi 3:6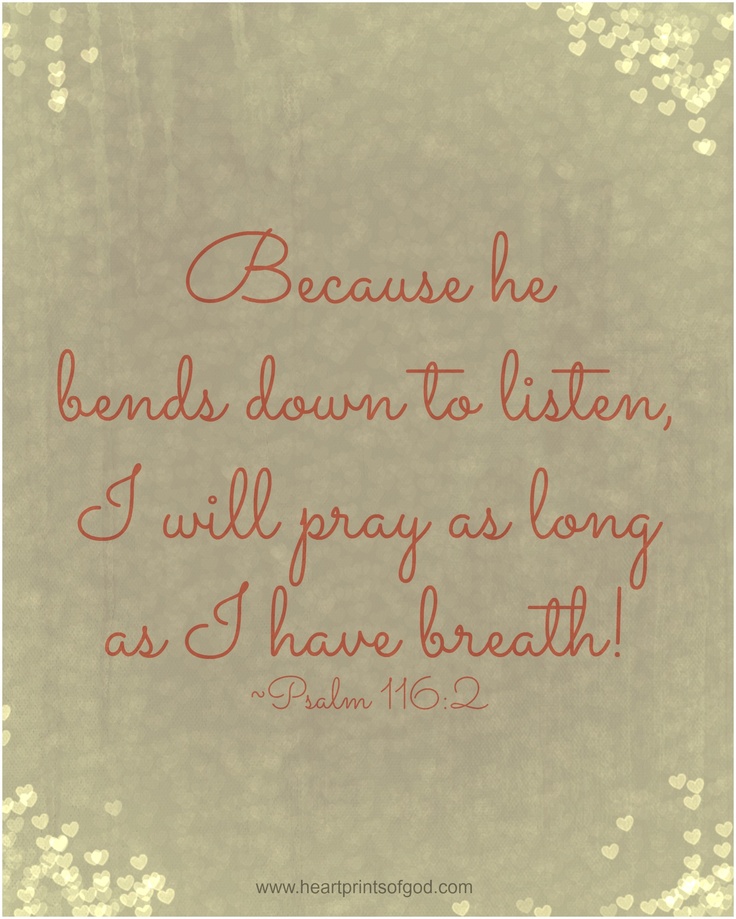 Because he bends down to listen, I will pray as long as I have breath.
– Psalm 116:2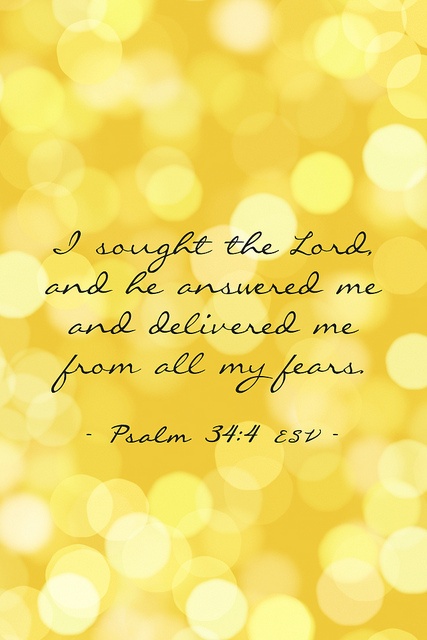 I sought the Lord and he heard me and delivered me from all my fears.
– Psalm 34:4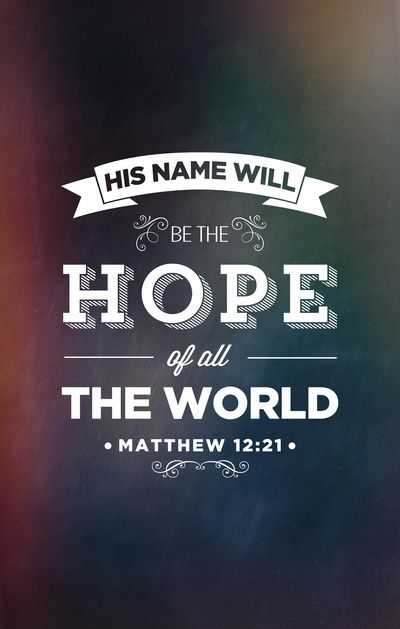 His name will be the hope of all the world.
– Matthew 12:21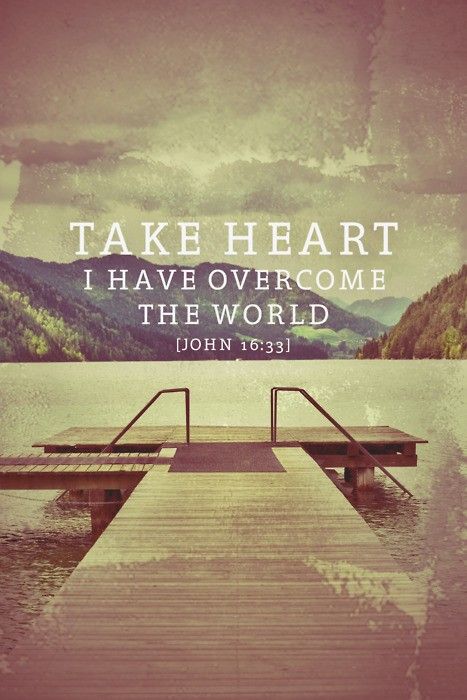 Take heart, I have overcome the world.
– John 16:33
(Visited 31,175 times, 3 visits today)