Last Updated on October 24, 2016
Another inquiry from the reader mailbag about our Memorial Tree Urns, which you can use to plant a memorial tree using your loved one's remains:
Pre-planning question: I'm very interested in your plantable memorial tree product. Can you advise if there is an expiration for the Dogwood tree urn?

– Julie T.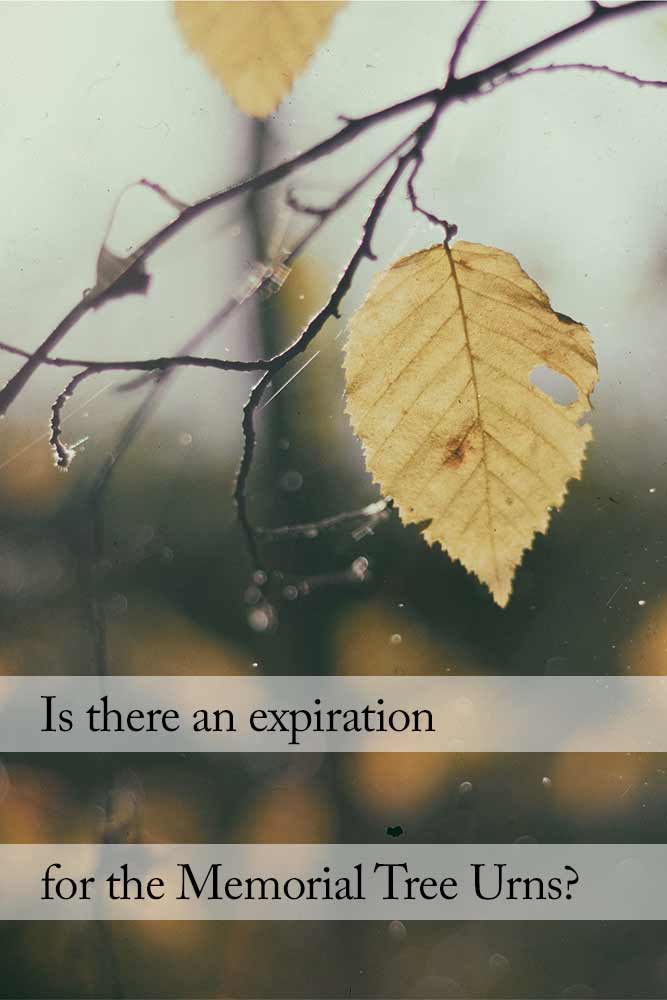 Hi Julie,
The seeds that come embedded in the lids of our memorial tree urns generally maintain viability for about 1 year. For best results, we advise purchasing the Dogwood tree urn(s) in the 6 months prior to planting. Planting should generally take place around the fall.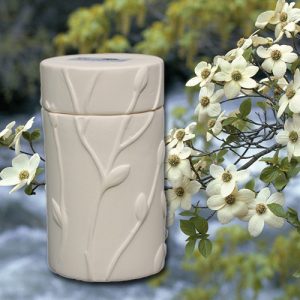 The best option for pre-planning is to get the Personal Choice urn, which comes with everything except the seeds; that way you can have the urn at the ready (which is biodegradable, contains everything necessary to nourish and grow a tree from the remains, and doesn't expire), and then you can get the seeds locally when you decide to plant the memorial tree urn.
To add your own seeds to the Personal Choice memorial tree urn, all you need to do is peel back the cover for the seed compartment, put in the seeds of your choice, then press the cover back down. Very simple!
I hope this helps!
Thank you,
Daniel Szczesniak
Urns Northwest
877-900-5309