Last Updated on January 23, 2017
From the mailbag, we have another unique question about our Memorial Tree Urns, this time about planting dwarf iris bulbs in a small container along with the urn. It's always fascinating to see the many ways these memorial planters can be used!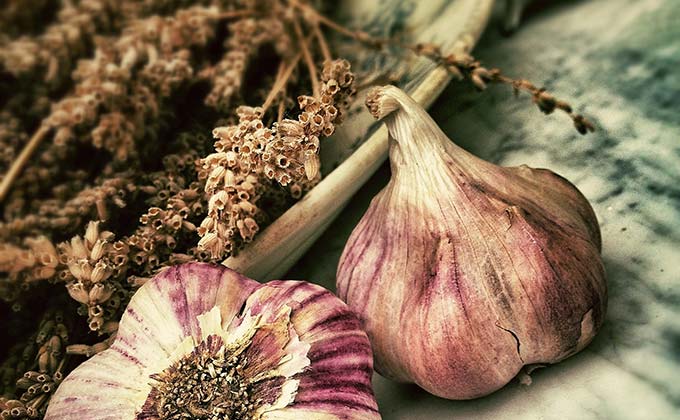 Hi, I'm wanting to use my daughter's ashes to grow dwarf iris bulbs in a 7 inch tall container. Will this work if I purchase one of the biodegradable memorial tree urns with option for personal choice of seeds?

Thanks.

M.
Hi M.,
Great question!
The Personal Choice memorial tree urn will work just fine with any plant, tree, or flower, so you can certainly grow beautiful dwarf iris bulbs using the urn.
Side note: The Personal Choice Memorial Tree Urn allows you to plant any tree, plant, or flower along with your loved one's ashes to grow a living memorial in their memory.

The unique composition of the urn actually incorporates the cremated ashes in a way that nourishes the tree/flower and helps it grow strong and healthy.

More information here.
However, since the urn itself is 6″ tall and 3″ in diameter and has a sturdy, ceramics-based composition, I do not think it will work in a 7 inch tall container. A container of that size (unless it is also very, very wide) will not allow for enough soil to help the flowers to grow properly.
Some families have grown and maintained trees (or other plants such as flowers) in a large tree planter, since that leaves plenty of room for the soil and water, etc. This is what we would advise for your situation as the best way to grow iris bulbs in a container.
I hope this helps! Please let us know if you have any additional questions.
Thank you,
Daniel Szczesniak
Urns Northwest
877-900-5309