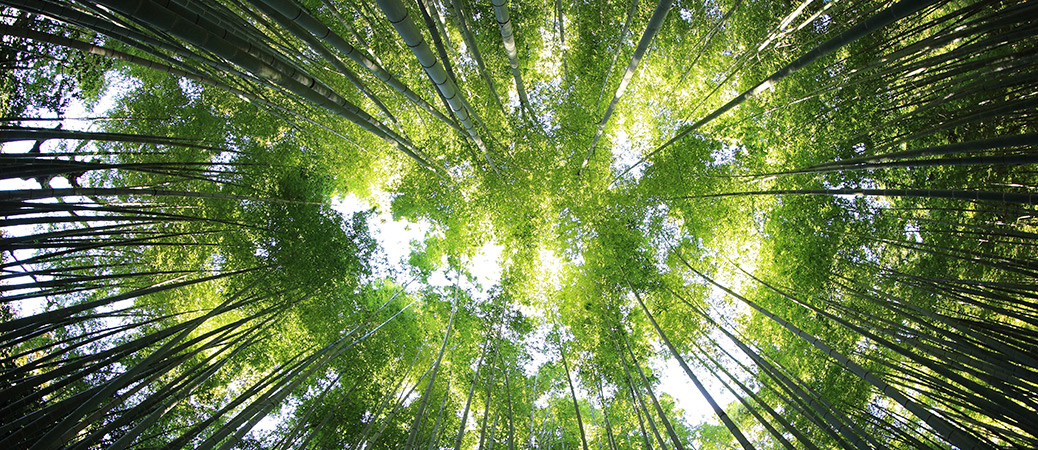 Last Updated on March 2, 2020
In this article, we're going to introduce you to Memorial Tree Urns, a beautiful way to plant a tree from a loved one's remains or "ashes."
When a loved one passes, it's natural to want a unique way to cherish your beloved one's memory, life, and personality.
With our Memorial Tree Urns, we have a simple, beautiful, and life-celebrating way for you to create a lasting memorial to your loved one while caring for the environment around you.
Let's learn how.
What is a Memorial Tree Urn?
A memorial tree urn is a biodegradable cremation urn for ashes made with fertilizer and a living tree seed.
The urn (with the seed and your loved one's ashes) is planted in the ground and will incorporate the cremated remains into the growth of the tree. In a very real way, your loved one's remains will become a part of the plant, which will grow to become a true "living memorial."
Growing a Memorial Tree
Our growing selection currently offers 15 tree choices to grow as a living keepsake. Each of these memorial urns contains an unique mix which aids in the release of beneficial plant nutrients, which are found in cremated ashes.
By themselves, ashes are harmful to plants' health and well-being. However, by planting one of our Memorial Tree Urns with your loved one's cremated ashes, you cultivate a mixture that nourishes and sustains your tree as it grows.
Memorial Tree Urns
The urn will arrive inside a gorgeous keepsake tin, decorated with images from the tree which will soon be growing out in nature. Inside is the actual burial urn. The urn contains all the elements necessary to grow your memorial tree. Of course we also include a set of helpful instructions so you'll know exactly what to do.
Additionally, this is one of the simplest products on the market to use. To fill, just remove the lid, insert remains, replace the lid, and you're ready to go.
The urn planter portion holds a maximum of 35 cubic inches of ashes. This is usually only a small portion of the total remains. (For comparison, the industry standard size urn for an adult is 200 cubic inches.)
An average person's cremated remains will fit into about 5-7 of these urns, but can be further divided. The average pet will fit in 1 urn, where a large breed dog will need 2.
These tree planter urns were designed to allow your loved one or pet to thrive as a living memorial while still giving you the option of placing some the cremated remains in a cemetery or other place of disposition.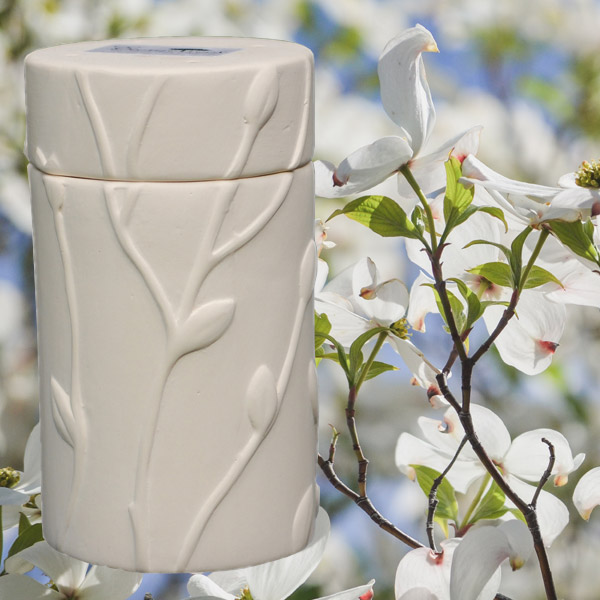 Types of Memorial Trees
In addition to the Dogwood shown above and our popular "Personal Choice," which allows you to provide any of your own choice of seeds, we have many other tree types.
These include Blue Spruce, Flowering Cherry, Ponderosa Pine, Oak, Coral, Ginkgo Biloba, Japanese White Birch, and more.
Our memorial tree urns are 100% biodegradable and eco-friendly. This provides you with a natural and sustainable way to create a living memorial to your loved one. See each product page for specifics about planting regions.
Available at Urns Northwest, here are the 15 variations we offer:
See more details and order here.
Pin It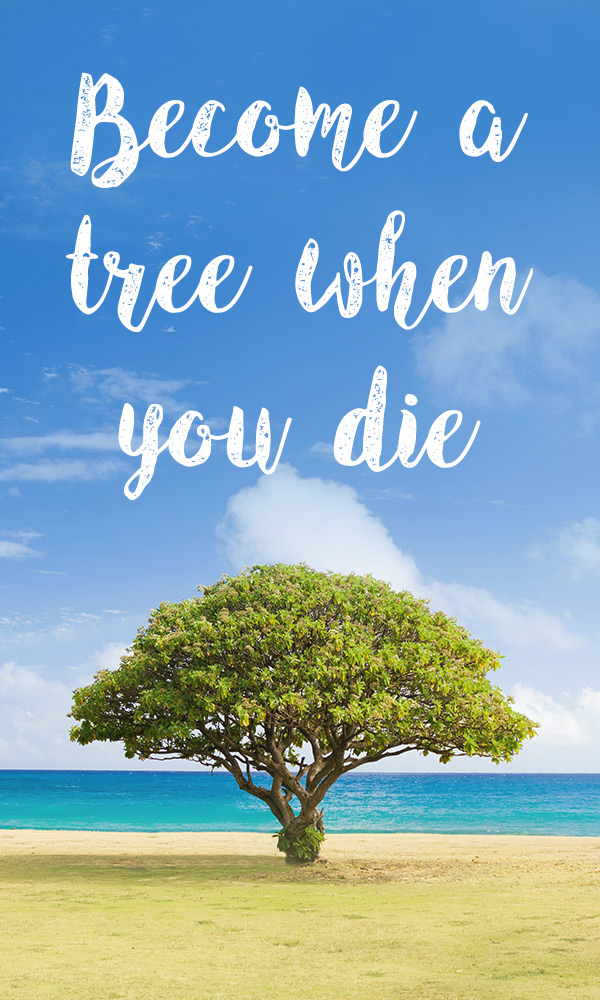 (Visited 34,470 times, 8 visits today)