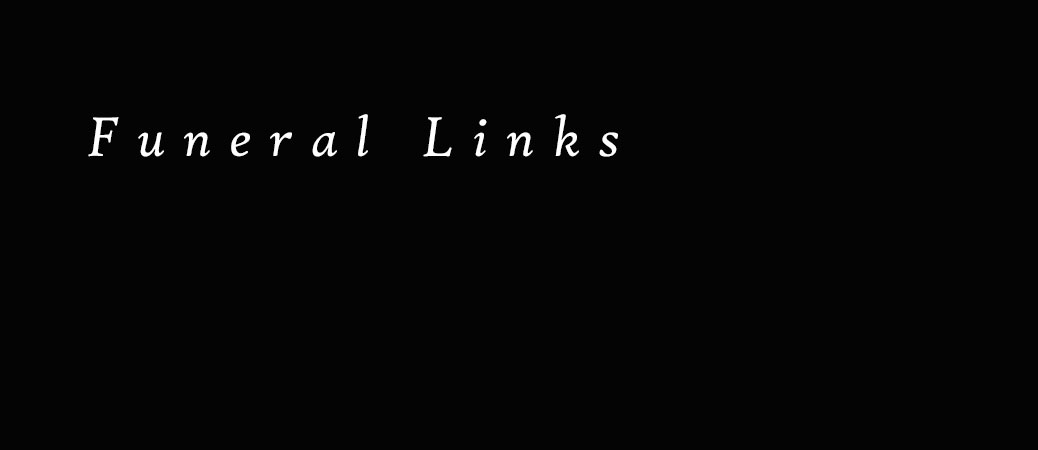 Last Updated on
Here is our collection of funeral links, our new monthly round-up of interesting articles, resources, products, and inspiration for the funeral industry, circa August 2016.
40 Ideas for Random Acts of Kindness
Live life to the fullest through acts of kindness to others.
How to Fill Cremation Cremation Jewelry: A Brief Guide
Filling instructions for cremation jewelry, heirloom memorial rings, necklaces and bracelets that hold a tiny amount of cremated ashes.
Life After Death: How Will You Handle Your Digital Legacy?
Facebook wants users to tell it how to manage their digital afterlife.
Biodegradable Scattering Urns for Water Burial
Water burial has become a popular option for the final disposition, and we have the perfect biodegradable cremation urns to help this happen.
Each year more than 10,000 people come to Manitou Springs for the fun and festive Coffin Races. Teams of five, one Emma and four runners, push their coffins 195 yards to the finish line.
How to Mark the Planting of a Memorial Tree Urn
From the reader mailbag, we answer the question, "How do I mark the planting of a memorial tree?"
A lovely meditation on life, family, beaches, and scattering ashes of a loved one.
Instead of Sending Funeral Flowers…
Try sending an organic floral wreath.
8 Ways to Help Grieving People
Some thoughts on what to do and say to those who are grieving the loss of a loved one.
20 Funeral Quotes for a Loved One's Eulogy
Here are some of the best and most useful eulogy and funeral quotes, presented over images with elegant typography for your inspiration.
Death Cafe: Where Strangers Gather to Eat Cake, Drink Tea, and Discuss Death
At a Death Cafe people drink tea, eat cake and discuss death. Our aim is to increase awareness of death to help people make the most of their (finite) lives.
How to Care for Your Sterling Silver Cremation Jewelry
Simple suggestions that are easy to implement in caring for your sterling silver memorial jewelry.
The Classic & Rustic Cedar Wood Cremation Urn
Our flagship Cedar Wood Cremation Urn is simple, beautiful, rustic, and affordable. Made in Oregon.
Stretch your brain with these three fascinating and baffling funeral riddles.
A big thanks to this month's sponsor:
Urns Northwest is your premier source for quality cremation urns and memorials, a vast collection of elegant urns complemented by outstanding customer service.
(Visited 463 times, 1 visits today)