Last Updated on October 14, 2020
Your golden years present you with an opportunity to engage in activities and experience things that you may just have dreamed about. However, in order to make this period in your life more enjoyable, you have to make wise financial and lifestyle decisions.
Please note that this post contains affiliate links, which means that if you purchase something you see on our site we may receive a commission at no cost to you. See our full disclosure here for more details.
1. Enjoy Travel and Other Fun Activities
Once you retire, you will have a lot of free time. You can use this time to make your golden years enjoyable and memorable. Instead of sitting back and allowing life to pass you by, you can go on an exciting adventure, take a dream vacation or engage in activities that interest you.
Related:
2. Maintain Your Mental and Physical Health
The risk of chronic diseases and other conditions increase as your age advances. This is why it would be important to eat healthy and engage in physical exercises regularly so as to stay fit, improve your mood, and boost your energy. Pay special attention to your bone density, as your bones begin to get brittle with age, and injuries no longer heal like they used to. You should also visit your physician regularly for annual checkups that will promote your mental and physical wellbeing.
Related:
3. Keep in Touch
A vibrant social life will help you to keep your golden years happy and enjoyable. With the extra time in your hands, you should consider keeping in touch with friends and family. This will help you to strengthen old relationships and build new ones. Such relationships will keep you active as you meet friends and family, helping you to have enjoyable golden years.
Related:
4. Choose a Great Place to Retire
As your ability to handle your activities of daily living declines, you will need to choose a good retirement home. You may want to settle on a home that provides fun activities to keep you active in your old age. An alternative to this would be to hire a home nurse to give you the care and assistance you need. This will ensure that you enjoy quality life in your golden years.
Related:
5. Make Preparations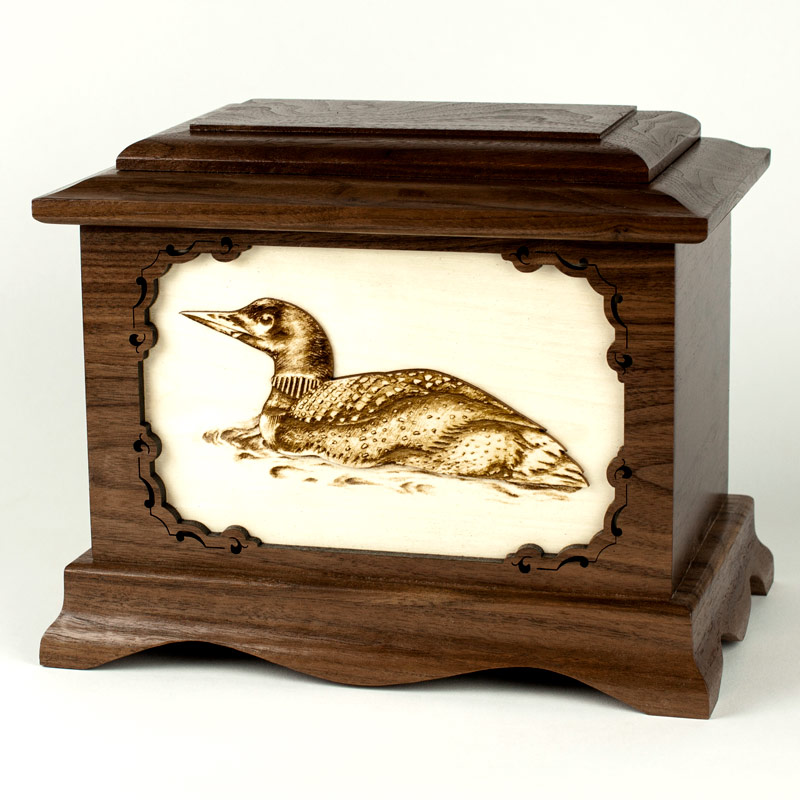 Talking about our own death seems like a morbid and unpleasant process, but sticking your head in the sand and pretending it's not going to happen will cause you undue stress. Purchasing an urn or burial plot, updating the will, and drafting a power of attorney will give you emotional freedom to go live your life without the burden of guilt and worry that you will be a burden to your family.
Related:
Besides taking these measures, it is important to ensure that you have a will. The legal document will allow your loved ones to have an easy time when making funeral arrangements and is an important part of estate planning.