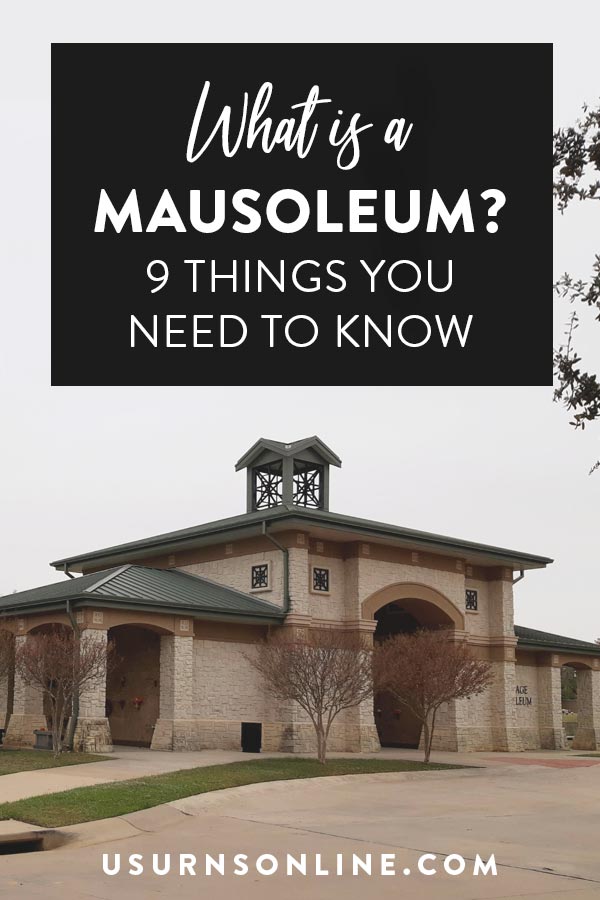 What is a mausoleum? What do you need to know about a mausoleum to get a grasp of its history and purpose?
Today we're answering these questions and more from an objective point of view. We'll take an in-depth look at the different types of mausoleums (yes, there's more than one), the meaning and function of a mausoleum crypt, and much more.
So whether you're new to funeral service, thinking about future planning, or simply curious, you've come to the right place to learn more.
Continue reading

What is a Mausoleum? 9 Things You Need to Know About Mausoleums