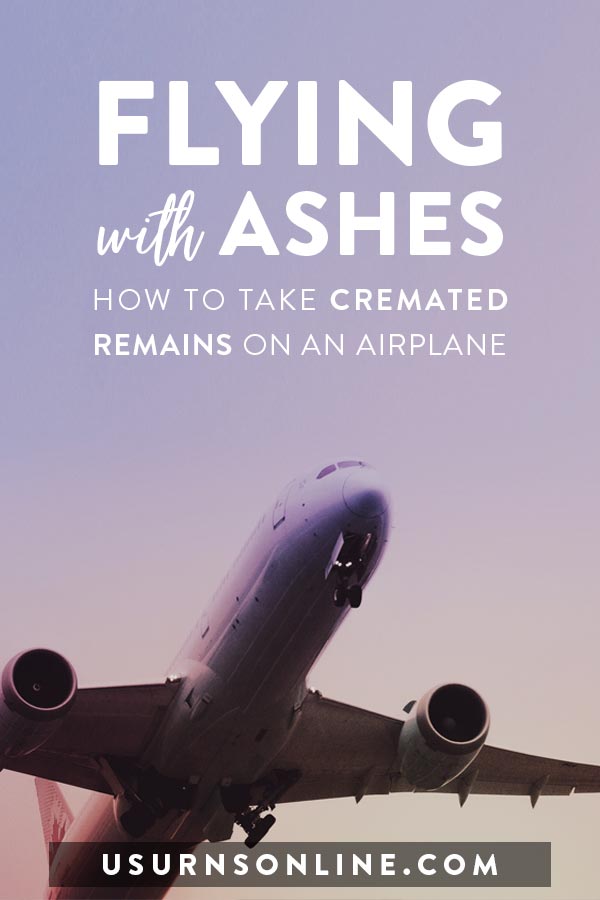 You're here because you're needing accurate, up-to-date information on flying with ashes.
This is because you are in possession of a loved one's remains, and you need to transport them to another city, state, or even country, perhaps for a funeral service.
Driving is out of the question so flying is necessary; you're going to have to take the ashes on a plane.
Continue reading

Flying with Ashes: How to Take Ashes on a Plane