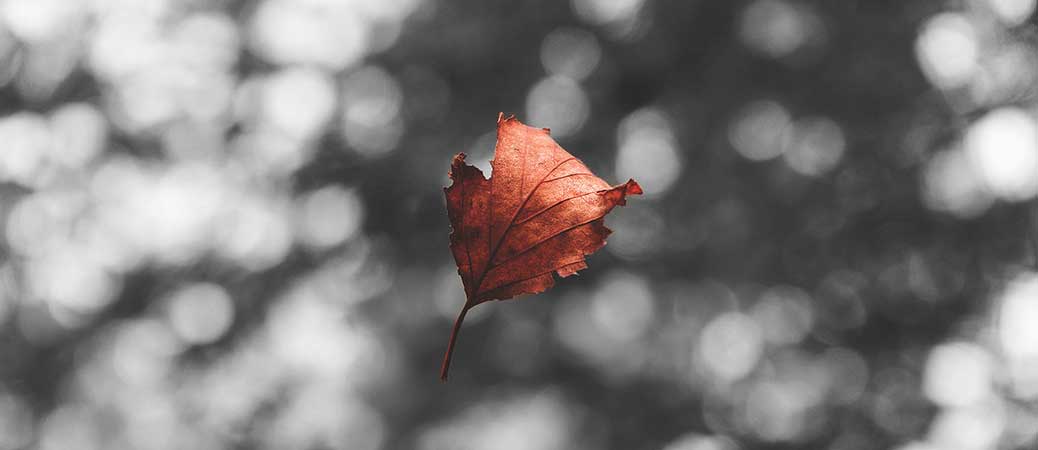 Final disposition is what happens to a body after death. What are your options for burial? For cremation? And what alternatives are available?
Planning ahead and making your final arrangements in advance is a great idea. This will save your loved ones from tons of stress, and it will probably save them money as well.
The first decision you'll face in thinking about your funeral arrangements is the question of what to do with your body.
Continue reading

Final Disposition Options: Cremation, Burial, and More