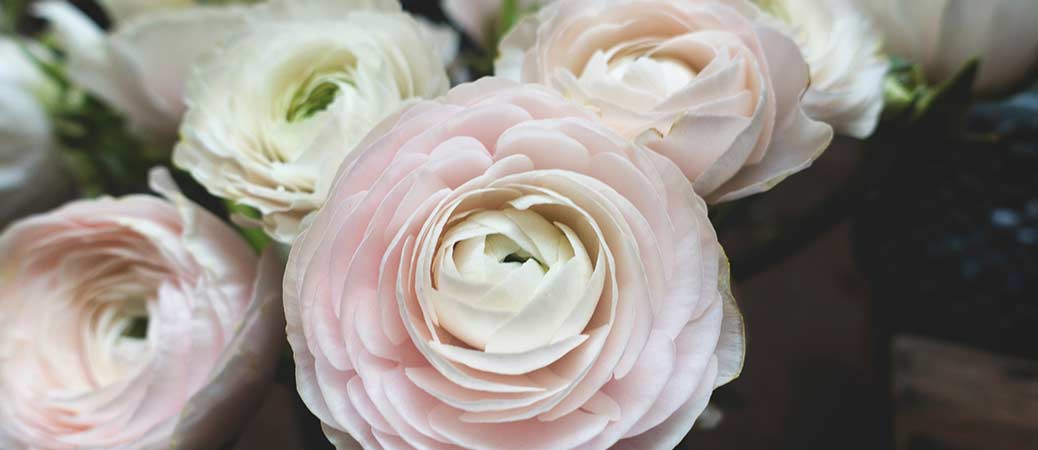 Sympathy gifts provide you with a way to send a tangible expression of your love to someone who is grieving.
While there is something special about sending a note, a card, or a text, you may also feel the desire to give a gift.
There is no reason you shouldn't do both. Send a card along with your gift, or send a gift and follow it up with a note or text a week later. When you reach out with tangible expressions of your condolences, it sends a message to the grieving person that their grief matters.
Continue reading

29 Sympathy Gifts for Someone Who Is Grieving