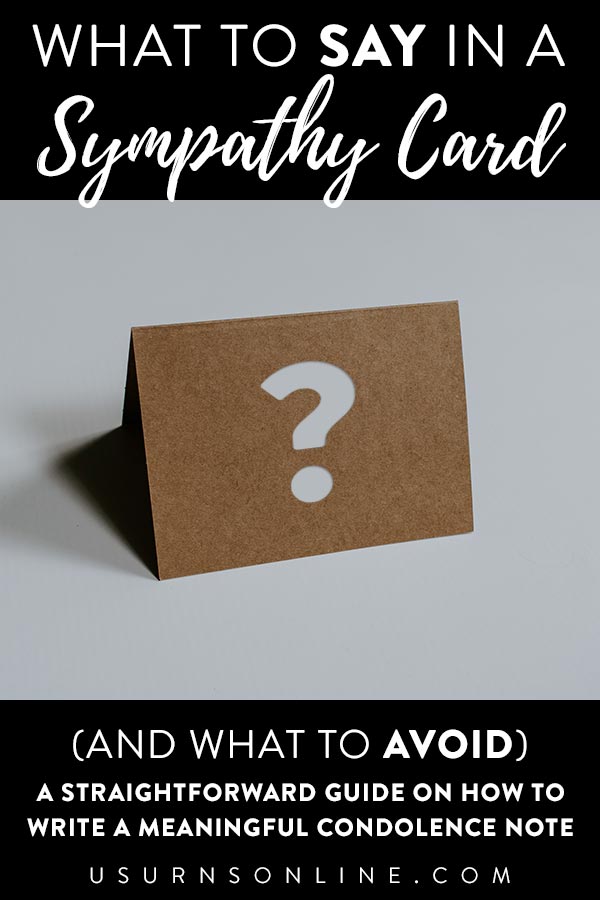 What should I write in a sympathy card? If you're carefully thinking about sympathy card messages as you try to console a grieving loved one, well, this is a good thing!
It is very wise and loving to be thoughtful about what you say or write to someone who has suffered a loss.
For anyone who has lost a loved one, you know that there are many things people say with good intentions that are still insensitive and even hurtful.
For those who have not lost a loved one, you cannot fathom what it is like. So it is doubly important to be considerate in how you express your love and sympathy to those who are grieving as you write your sympathy card messages.
Continue reading

Sympathy Card Messages: Sympathy Quotes for Loss