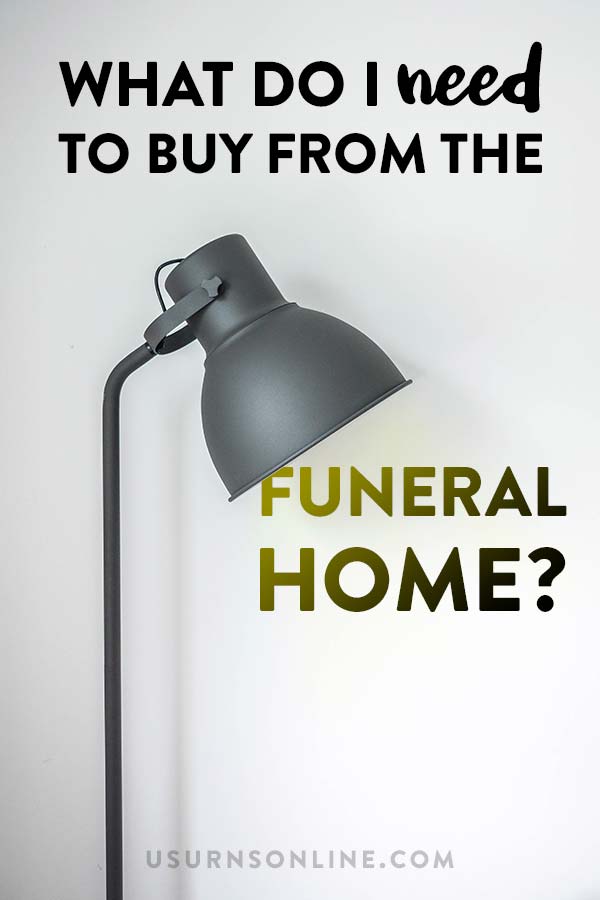 What do you have to buy from the funeral home, and what can you get elsewhere?
Most people do not realize that you can shop around for just about every product and service related to a funeral.
Even after you decide on a funeral home, you do not have to purchase every product or service through them. When you know your rights and options, you can save quite a bit on expenses and also better tailor the funeral to your family's preferences and situation.
Continue reading

What do I need to buy from the funeral home?