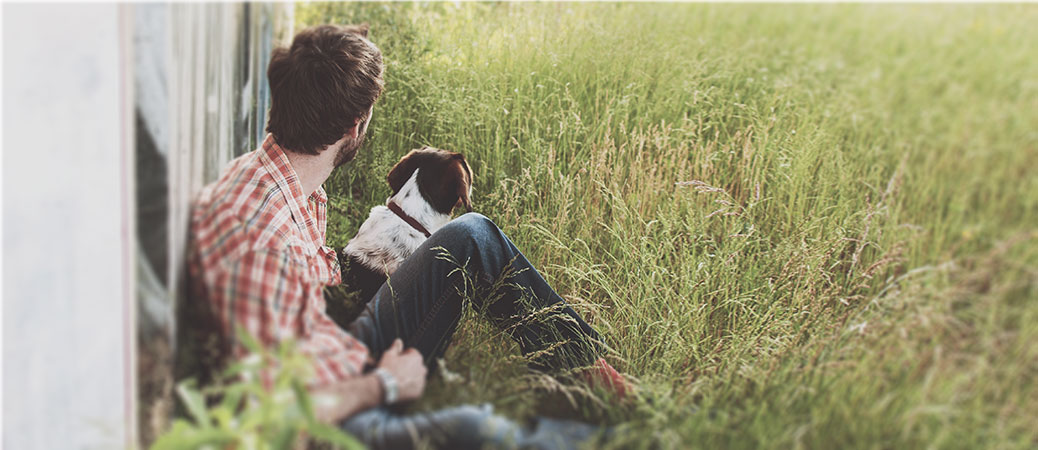 My mother's ashes are being buried in a cemetery plot in Michigan. The ashes are now in a temporary cardboard box. What type of urn would we use and do we keep it or bury it? (The grave will be opened with a 2 foot deep hole.) Thanks!

– Question via email
Continue reading Mailbag: What type of urn to use, and do we keep or bury it?