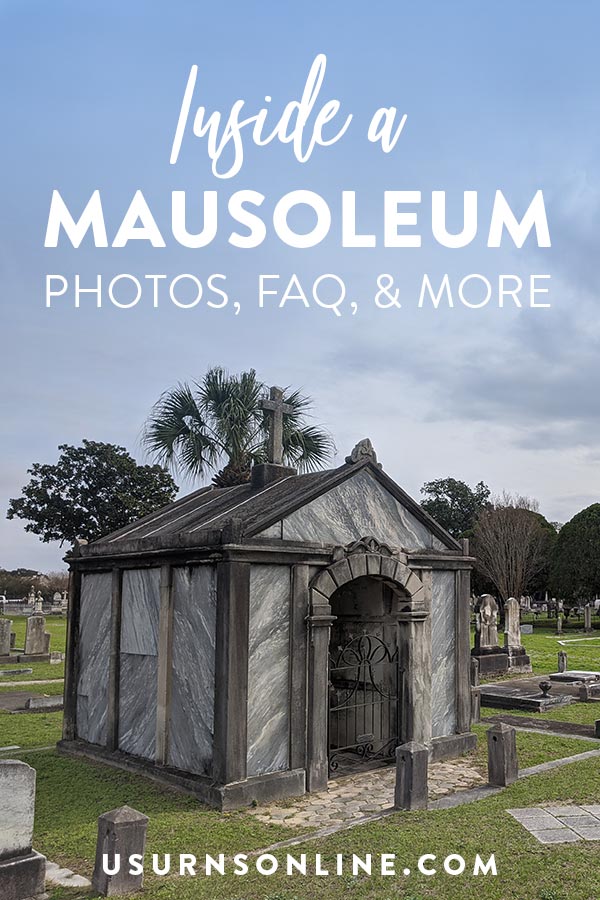 Today we're going to take a look inside a mausoleum.
Whether you are considering future planning options, thinking of getting into the funeral or cemetery business, or are simply curious, you'll want to know what the inside of a mausoleum is like.
Let's explore together as we check out the insides of several different mausoleums, from different corners of the country, to provide you with an "insider's" look at their different characteristics and aesthetics.
We'll look at photos, talk more about the history and purpose of mausoleums, and answer all the pertinent questions you have about mausoleums (but were too afraid to ask!)
Let's get started!
Continue reading

Inside a Mausoleum: Photos, FAQs, and More