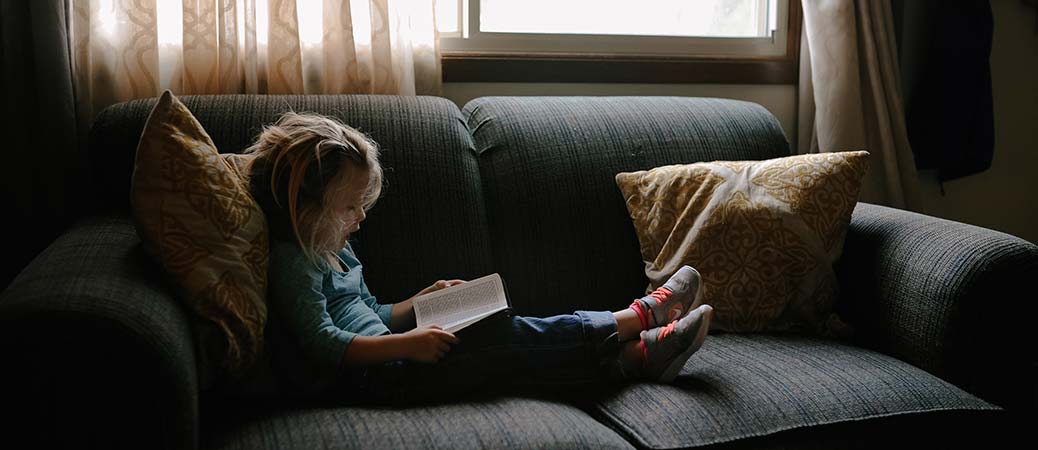 If your family or a family you know with young ones has recently experienced a loss, you will want to have resources to help children grieve.
Reading is one of the best activities to help a child address grief. Stories are especially powerful in highlighting truths about what we humans feel and experience when dealing with a loss.
The books listed below are generally regarded as classics. Well written and highly regarded, these books are appreciated equally by parents, grief counselors, and (most importantly) children.
Continue reading

101 Classic Books for Children About Death, Grief, Pet Loss & More