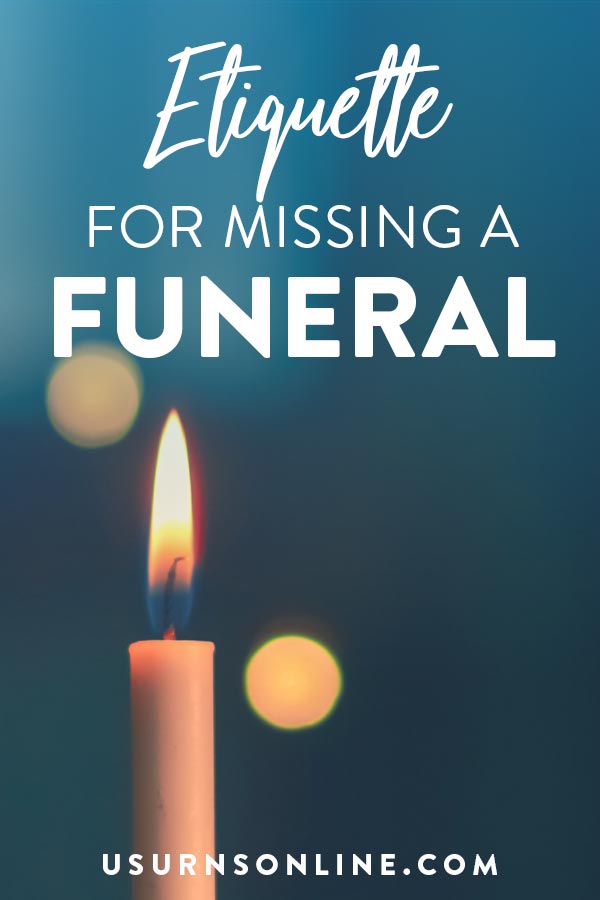 Someone you know has died (or has lost a loved one), but you can't attend the funeral. Or maybe you're debating whether or not you should go…
What's the proper and respectful thing to do?
Today, we're going to get into the details of how and why
Etiquette for missing a funeral
What to say when you can't attend
Is it disrespectful to not go to a funeral?
Valid reasons for missing a funeral
What to do to "make up" for not going
Let's get right to it.
Continue reading

Etiquette for Missing a Funeral