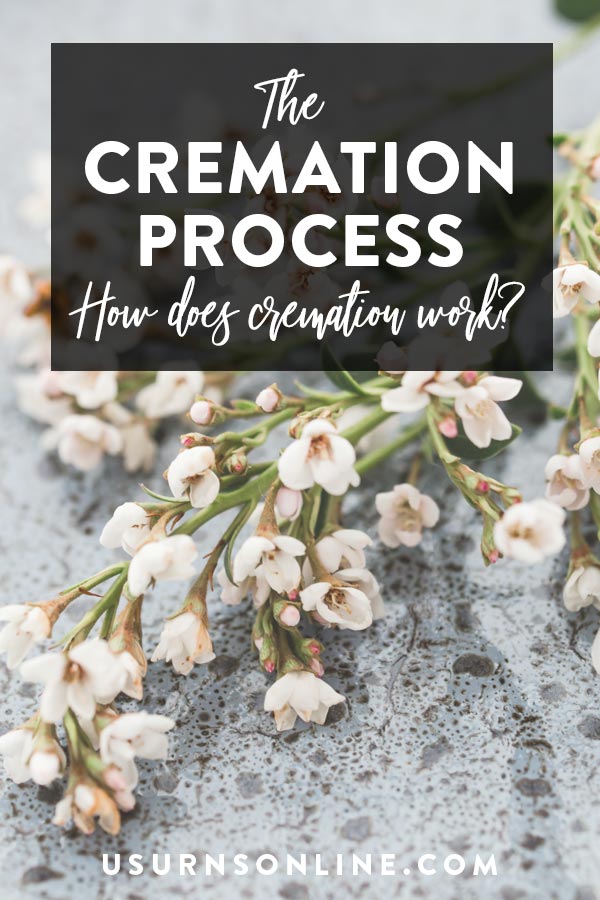 So, how does cremation work? What's the cremation process like?
Whether you are researching for end-of-life planning, preparing for a career in the funeral industry, or are simply curious, you want to learn about the cremation process.
Today we'll answer these questions and more.
Continue reading

The Cremation Process: How Does Cremation Work?