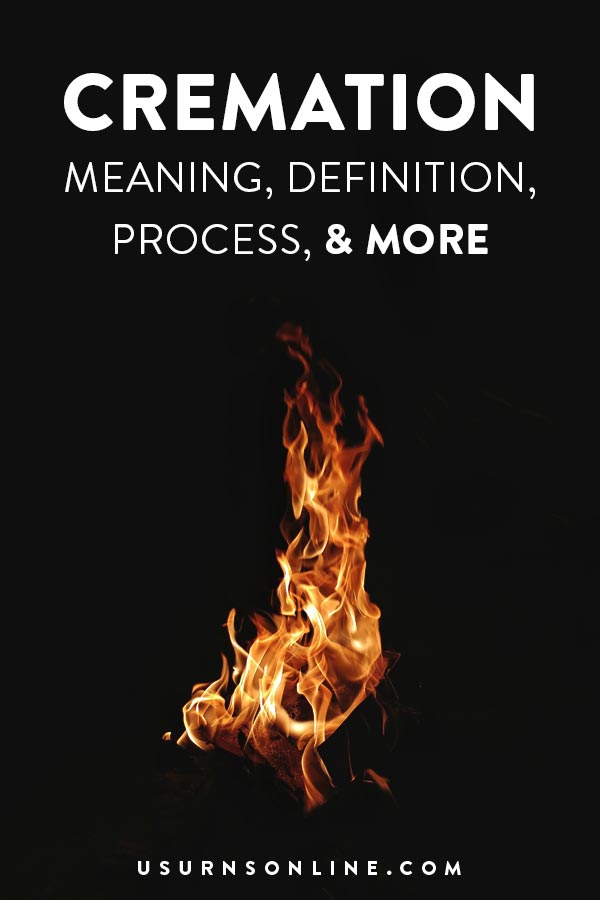 Today we're going to be discussing the meaning, definition, and process of cremation. Not just those things, but we'll start with cremation meaning and go from there into all sorts of fascinating topics.
In short, we'll tell you what to expect when it comes time for the cremation.
Along the way, you'll learn the answers to these common questions:
What happens just before cremation?
How does the crematory identify the body?
What goes on during the cremation process?
How long should I expect it to take?
What happens right afterward?
When can I expect to pick up my loved one's ashes?
What do I do with the remains after that?
Continue reading

Cremation Meaning, Definition, Process, and More