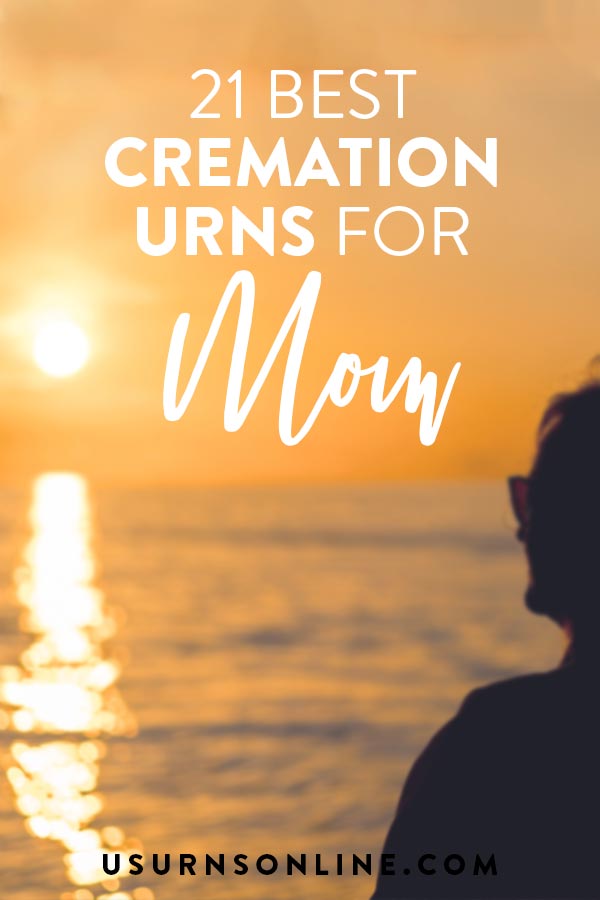 When it comes to finding beautiful, high-quality urns for mom, you have many memorials from which to choose.
But sometimes having so many choices isn't a good thing! When you're grieving over the loss of your mother, all the options can be downright overwhelming.
Here, our goal is to take the stress out of finding your mother the perfect cremation urn. So we put together a list of the 21 loveliest urns for mom that we could find.
Let's take a look together.
Continue reading

Urns for Mom: 21 Beautiful Cremation Urns for Mother