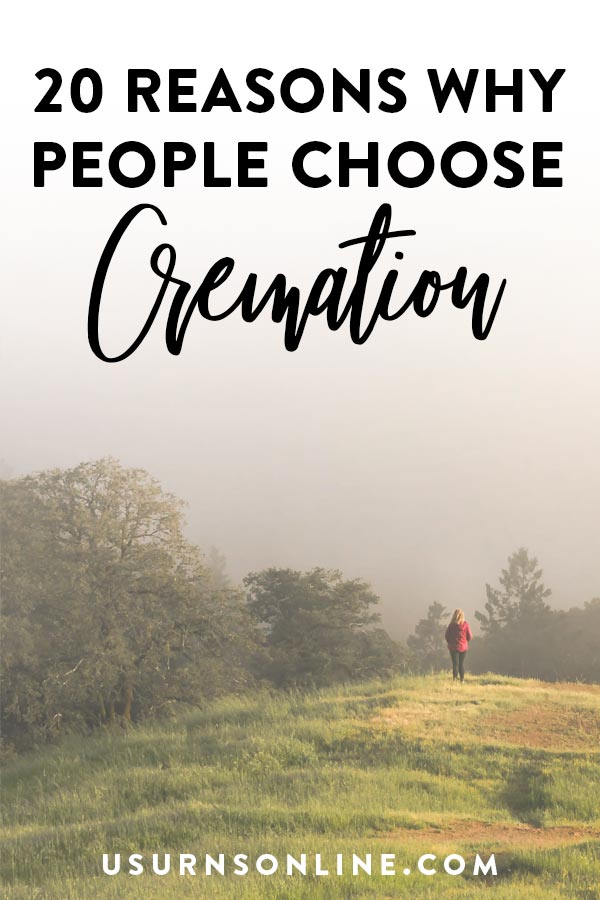 More and more people are choosing cremation as a final disposition method.
Cremation is on the rise, and there are many factors involved in this trend – from cost to claustrophobia, from religious considerations to the increasing personalization of funerals, there are not only broad trends but also uniquely specific reasons why more and more people choose cremation over burial.
Here are five general, broad-brush reasons why people are choosing cremation, followed by specific comments from actual people on why they have decided to go with cremation.
Continue reading

20 Reasons Why People Are Choosing Cremation