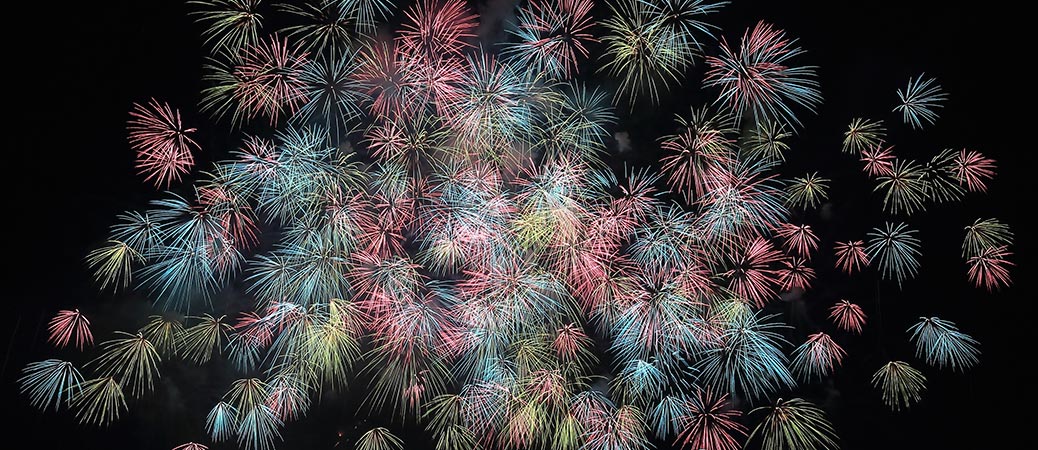 Random funeral thoughts: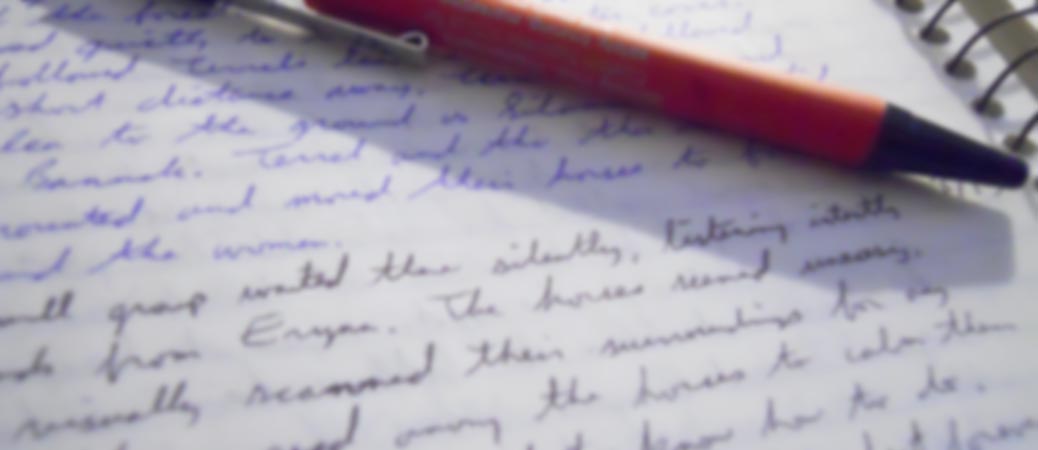 Death, like life, can get crazy. For all the preparation and planning, and despite the somber gravity of the situation, when you gather a large group of people together to consider the entire life of another of their species, things can go awry.
People fall down, get drunk, say weird things; accidents happen, puns suddenly become inappropriately hilarious, the ashes get spilled; wherever humans gather in numbers, wherever humans live and die, the potential for a legendary story increases.
Here are some of the best and craziest funeral stories (and funeral-related stories) we've collected.
Continue reading

8 Crazy Funeral Stories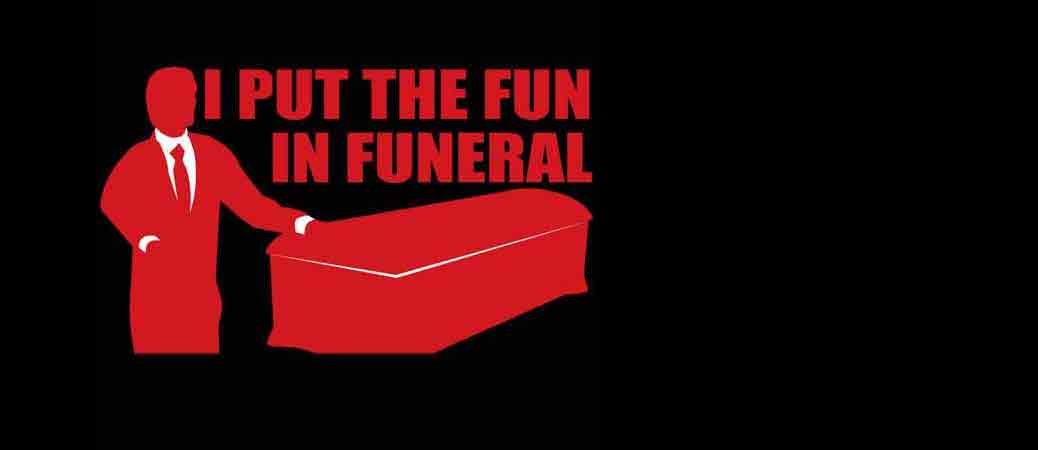 It's important to remember, especially for those of us in the funeral profession, that life in all its circumstances (including death) is bizarre. People are quirky, life is short, and just as there are times for deep pondering on the meaning of it all, there are also times for sitting back and laughing at it all.
Continue reading

35 More Hilarious Funeral Humor Memes