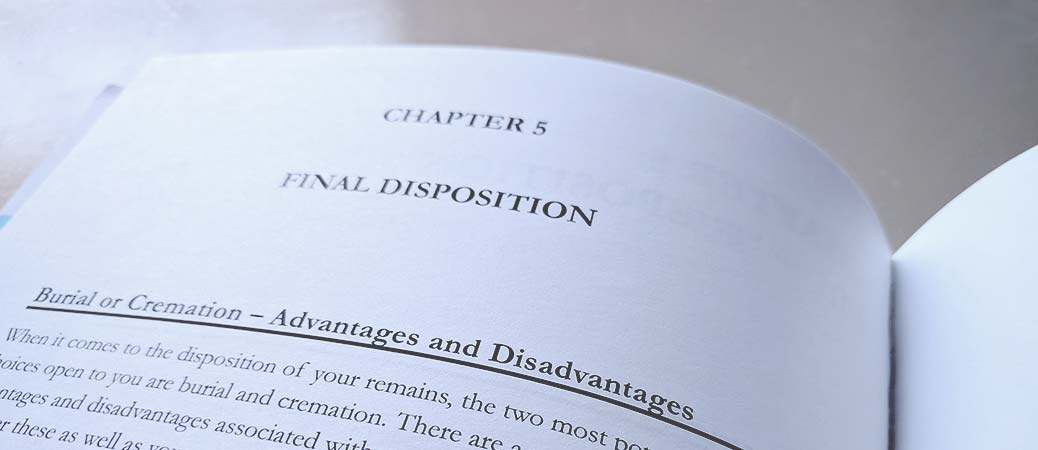 Funeral Planning Basics, A Step-By-Step Guide to Funeral Planning is part of the Estate Planning Series by Enodare. These books are from a legal resource publisher with the aim "to provide access to quality legal information and products at an affordable price."
The books in the series include titles such as Estate Planning Essentials, Make Your Own Living Will, and more. The series is in large paperback format with about ~200 pages and a consumer-friendly price.
Here's our review of Funeral Planning Basics.
Continue reading

Review: Funeral Planning Basics, A Step-By-Step Guide by Enodare