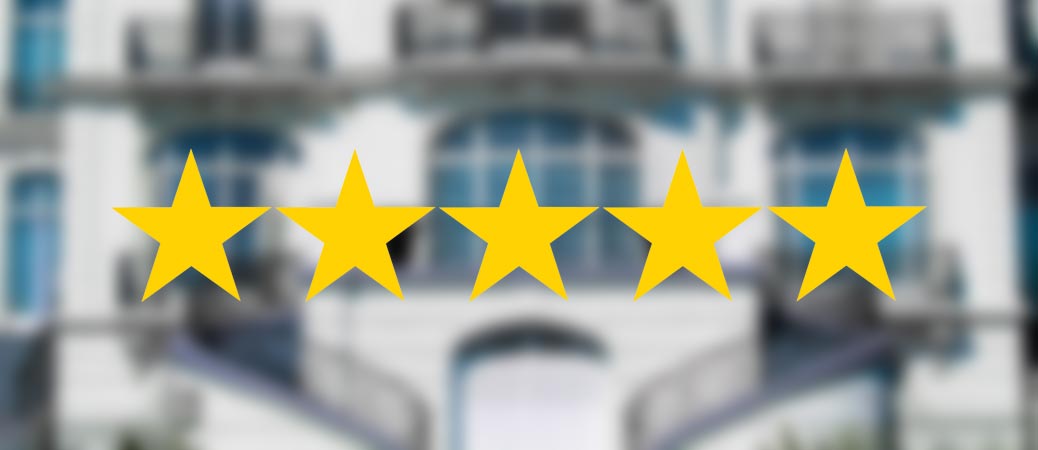 How do you get amazing online reviews for your funeral home? Well, it should go without saying that you must provide professional, premium quality services with a sense of dignity and respect. You should be timely, friendly, and welcoming. Be true to your word, and avoid catastrophes.
Competitive pricing can help but is not always the biggest factor. A wide range of products and services are also nice, but again, not always a must (think of Chipotle and the single-dish restaurant phenomenon).
So what does it take to start getting online reviews for your funeral home or mortuary? Here's what you need to know.
Continue reading

How to Get Amazing Online Reviews for Your Funeral Home