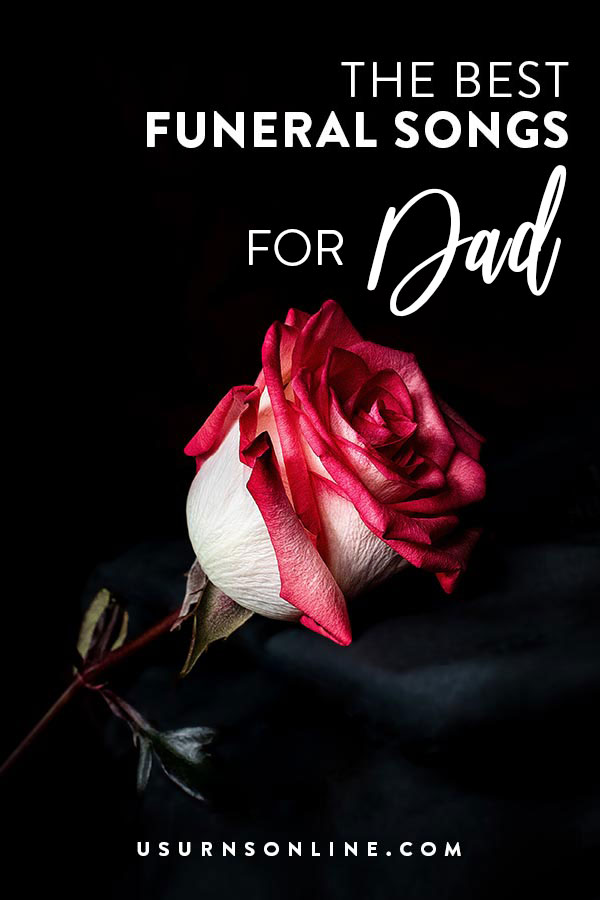 The 21 Best Funeral Songs for Dad is part of our series on the best and most popular songs for funerals. You can read the main article here, which includes a list of the top 100 funeral songs and much more.
What song are you going to play at Dad's funeral? For some families, that's easy – he has an absolute favorite song, or a song that was just "him." Or maybe he even told you all what song he wanted at the service. If that's your situation, go with it – you already have your own collection of "best funeral songs for dad."
But for many people there's not just one song. For others there are some great songs but they just don't feel right for a funeral – too perky, to thrash-metal, to depressing, or they don't have the "it" factor that make them the right funeral songs for dad.
So we've created this list funeral songs for dad to help you celebrate your father's legacy. Each song has fitting words, a beautiful recording, and a melody that hits all the right notes.
Continue reading

21 Best Funeral Songs for Dad