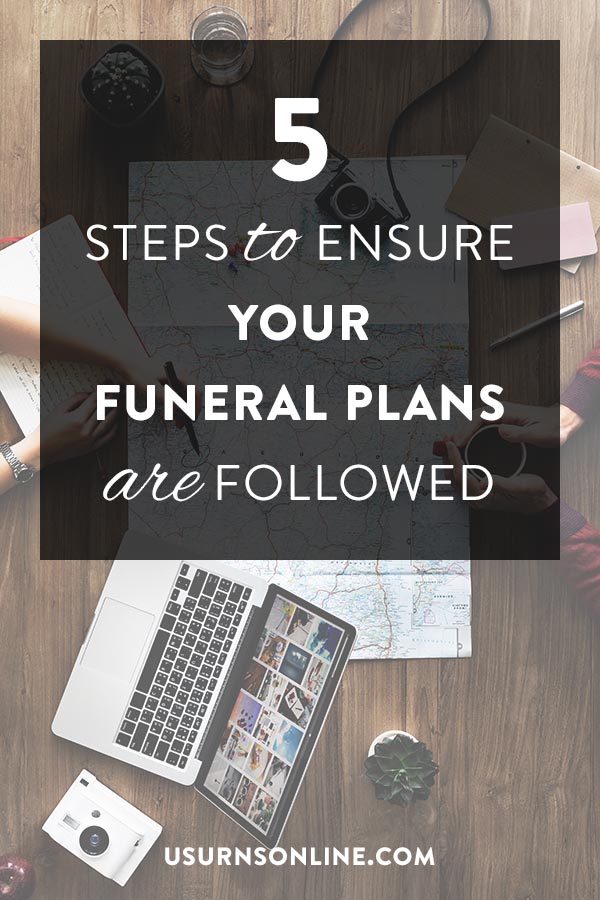 How do you ensure that your funeral plans are followed? This can include big decisions like whether to be buried or cremated, which funeral home to use, an eco-friendly natural burial or a big bold marble sarcophagus, services led by a pastor or a close family member.
Your wishes for your funeral can include smaller touches as well. Perhaps it is important to you that those who attend the service receive a "funeral favor" such as an engraved coin, a packet of forget-me-not seeds, or a bag of your favorite tea. Maybe you have a favorite hymn you would like sung, or a favorite poem you would like read.
These choices are important to you, and you can rest easier knowing that they are going to be respected. Here are five ways to make sure that your funeral arrangements are honored and carried out.
Continue reading

5 Steps To Make Sure Your Funeral Plans Are Followed