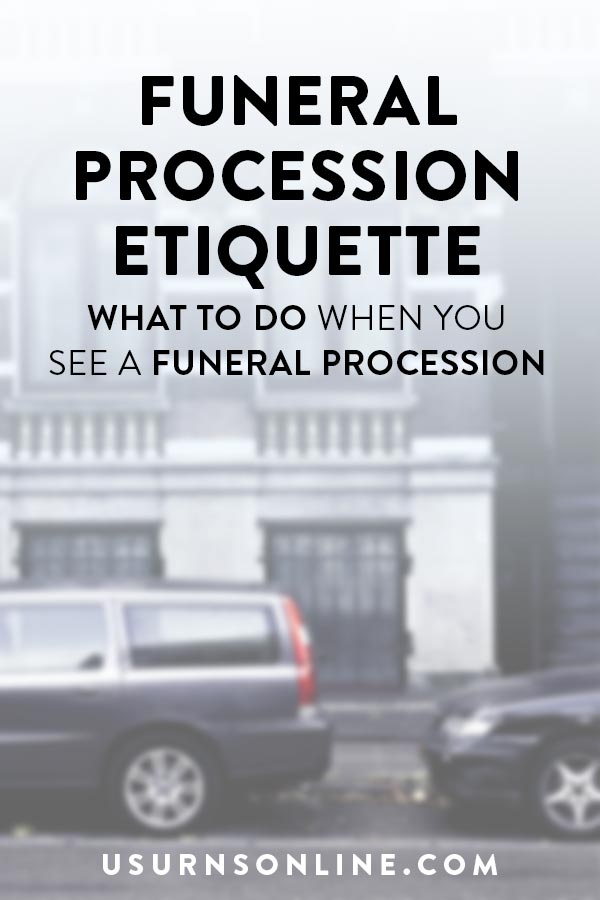 Let's talk about funeral procession etiquette.
What do you do when you see a funeral procession going down the street? Do you pull over? What if you're walking down the street? Or, perhaps even more importantly, what if you're in a funeral procession?
If you've wondered to yourself what the proper protocol is regarding funeral processions, we're here to shed some light on any questions you may have.
Let's begin.
Continue reading

Funeral Procession Etiquette: What to Do When You See a Funeral Procession