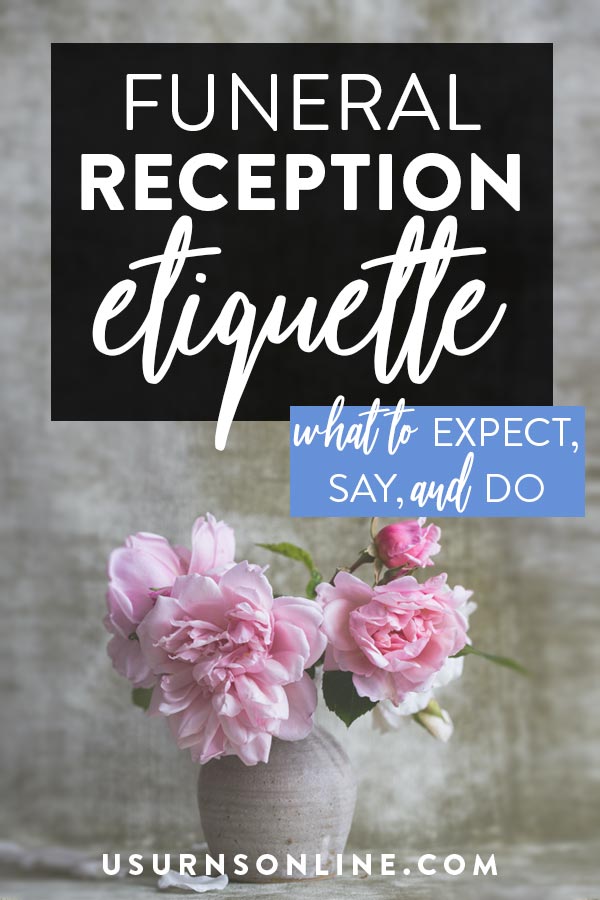 Wondering about proper funeral reception etiquette? The answer is probably "yes" if you've just attended the service of a loved one, and now you're on your way to the reception.
Perhaps you're at a loss for words following the emotion of the day, and you're not sure what to expect at the reception. You think it's going to be a bit more laid back than the funeral, and you're probably right.
But you still might have some questions about what to say and do at the reception. And of course you need the answers fast. We're here to help with our funeral reception etiquette guide.
Continue reading

Funeral Reception Etiquette: What to Expect, Say, and Do