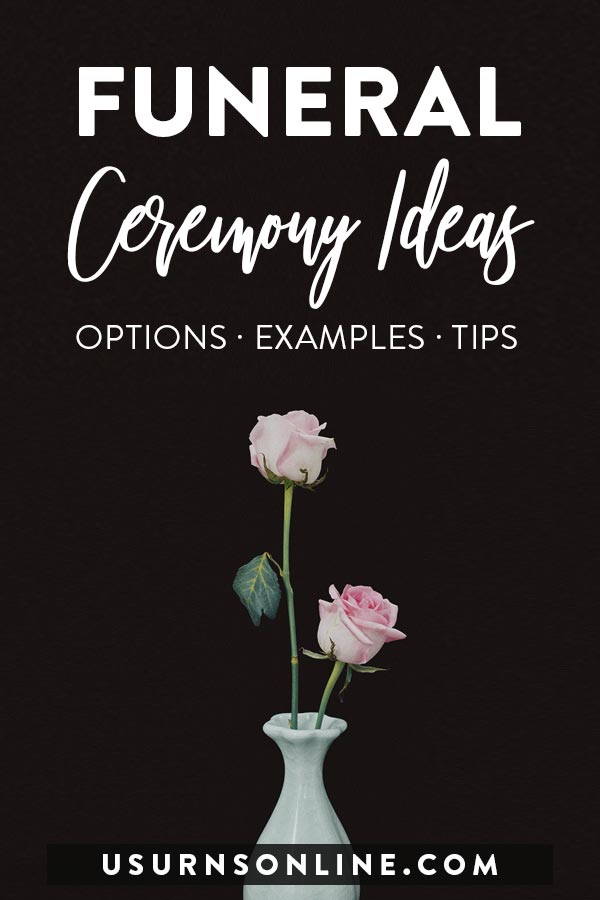 When it comes to planning a funeral ceremony, there are myriad options available. While this is a good thing, too many options can make for some difficult decisions. This is because, of course, you want only the very best to honor your loved one's memory.
In this article, we're going to lift the veil on any confusion. We're going to answer the questions you have regarding funeral ceremonies, and the service options that are available to you. We'll provide you with some funeral ceremony examples, as well as some tried-and true tips for getting through it all.
Without further ado, let's get started.
Continue reading

Funeral Ceremony Options, Examples, and Tips