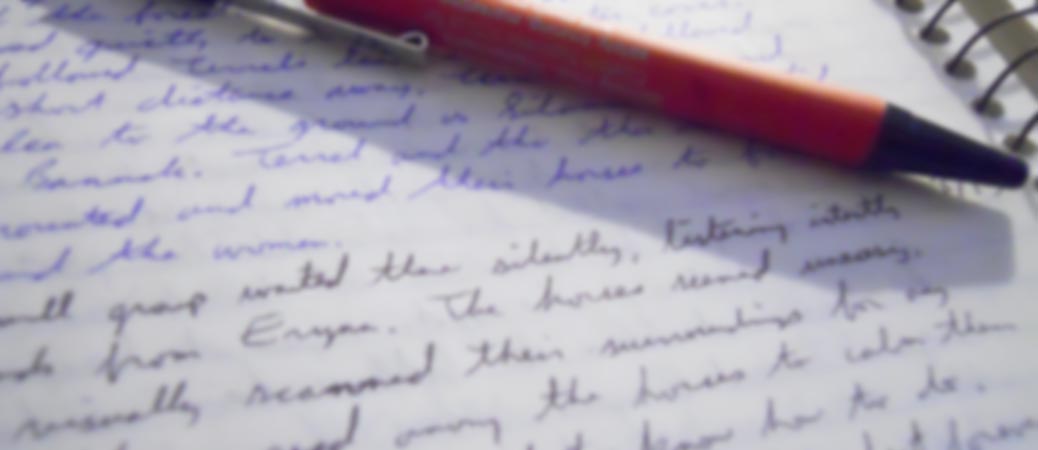 Death, like life, can get crazy. For all the preparation and planning, and despite the somber gravity of the situation, when you gather a large group of people together to consider the entire life of another of their species, things can go awry.
People fall down, get drunk, say weird things; accidents happen, puns suddenly become inappropriately hilarious, the ashes get spilled; wherever humans gather in numbers, wherever humans live and die, the potential for a legendary story increases.
Here are some of the best and craziest funeral stories (and funeral-related stories) we've collected.
Continue reading

8 Crazy Funeral Stories