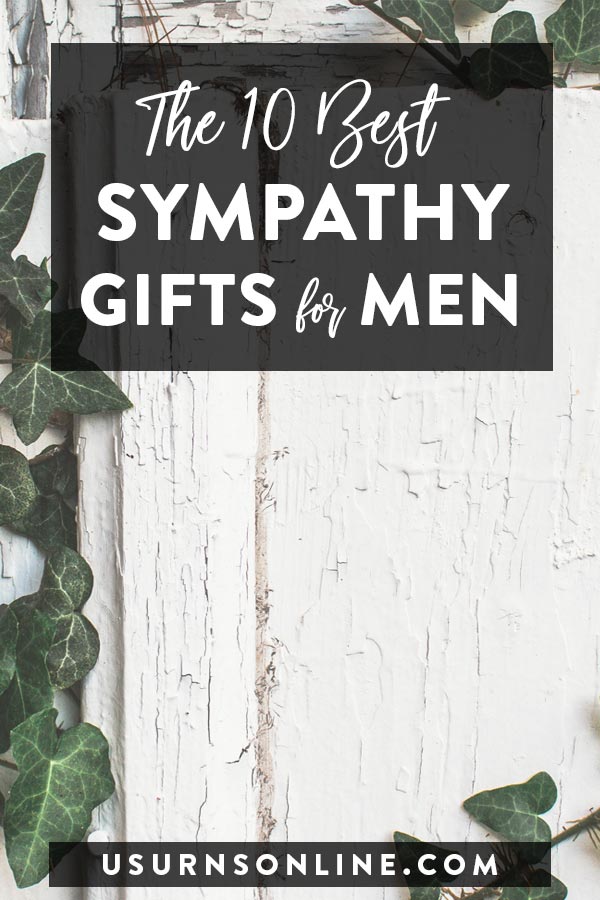 Men are, according to the stereotype, difficult to shop for. Throw in the unpredictably raw emotions of grief, and you may discover that sympathy gifts for men are really difficult to find.
But it shouldn't be that way.
If you have a friend or family member who is grieving the loss of a loved one, and maybe even going through a pretty rough patch with it, giving him a sympathy gift is one of the best ways to show him that you care. And you shouldn't have to spend too much time (or an arm and a leg) finding the perfect one.
In this list we've gathered the 10 best sympathy gifts for men. No matter their personality type, from a memorial tumbler for the more practical type of guy to a remembrance journal for the more sentimental, we have a little something for everyone.
Continue reading

10 Best Sympathy Gifts for Men