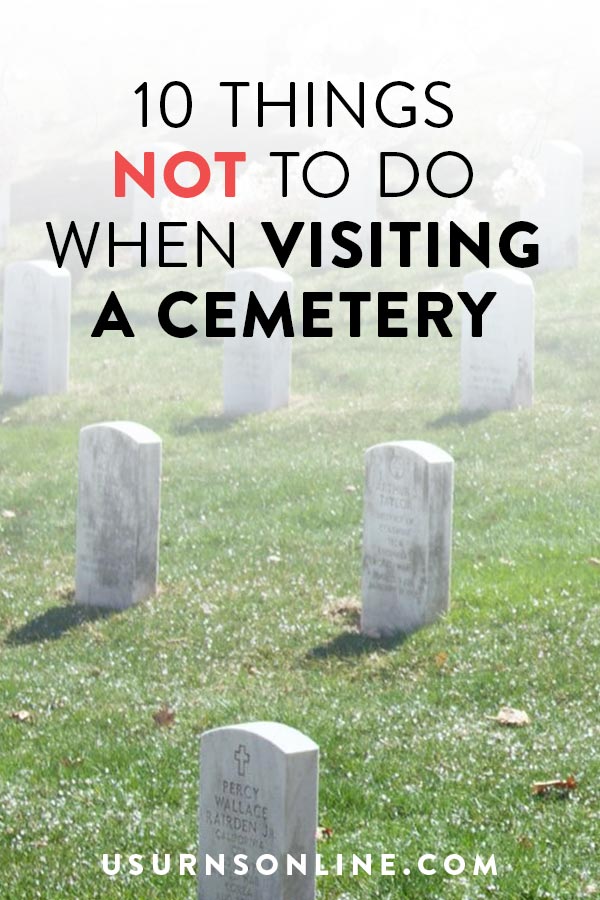 In this article, we are going to cover 10 things not to do in a cemetery.
If you're planning on visiting a cemetery – whether to pay respects to a loved one, or because you're simply drawn to cemeteries – there is some basic etiquette you should follow.
Let's get right to it.
Continue reading

10 Things NOT To Do In A Cemetery