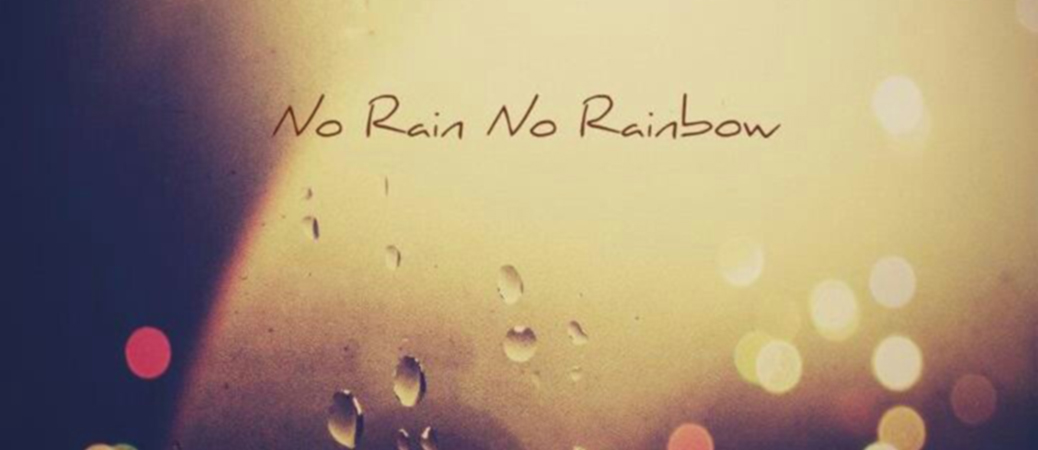 Grieving over and missing someone you love is a big deal. It's not always easy to give voice to the thoughts and emotions inside you.
These swell up to tears and down to numbness, then repeat, and it seems like no one else understands or can fathom.
The 22 honest quotes about grief are provided here to help you find the right words to express just how much you miss your loved one. Feel free to share, pin, or save as your background or screen saver, just be sure to link back to this post when sharing online.
Continue reading

Missing You: 22 Honest Quotes about Grief